Yesterday, BTS unveiled a teaser for an upcoming song called "Boy With Luv" featuring Halsey.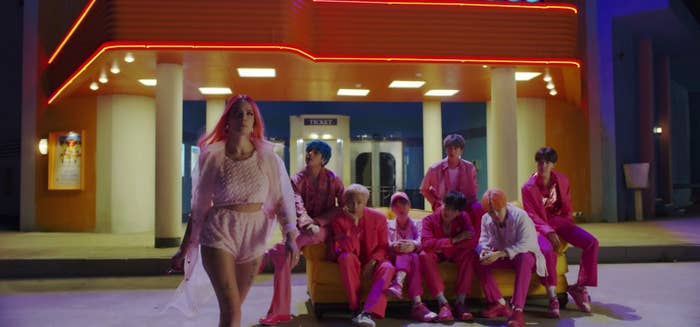 At the end of it, BTS line up and a snippet of the song plays.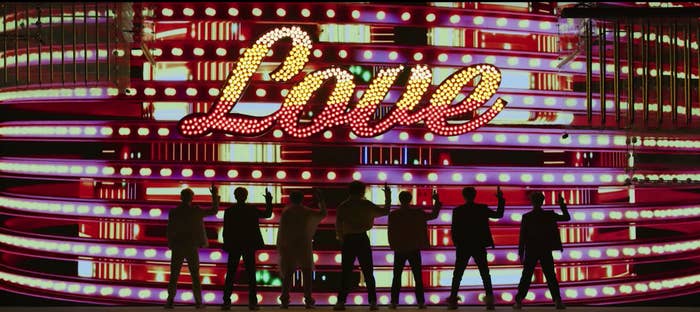 And fans are confused about the direction that Jimin (second left) ends up facing at the end.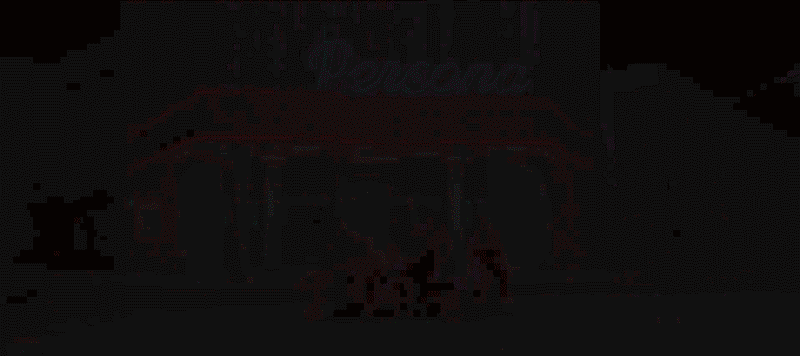 One fan created a slow motion version and said that focusing on his foot shows that Jimin does definitely turn around.
It looks like it's Jimin's feet that are causing the confusion.
Some fans are trying to figure out if this is a deliberate optical illusion with a hidden meaning.
And other fans are just here for the chaos.
Oops. Something went wrong. Please try again later
Looks like we are having a problem on the server.
Is Jimin facing forward or backward?