This week former Vine star Jerome Jarre started a campaign to fill a Turkish Airlines plane with supplies and fly to Somalia to help the victims of the famine there.
He posted this video where he said he was contacted by a volunteer in Somalia who had just witnessed a 6-year-old girl dying from dehydration after walking 90 miles with her mother to look for water.
After Jarre realised that Turkish Airlines is the only international airline that flies to Mogadishu, he urged people to tweet #TurkishAirlinesHelpSomalia to get the company's attention in order to send supplies to Somalia.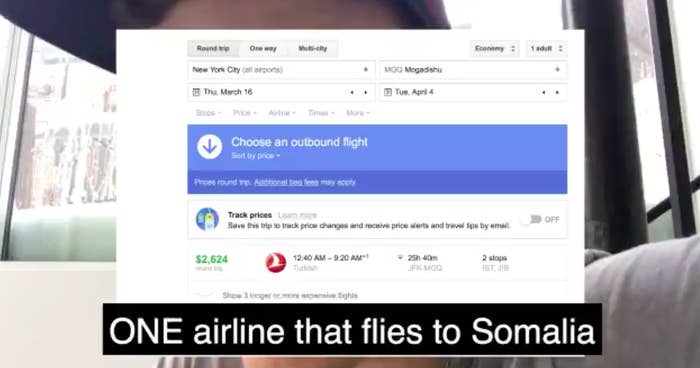 Last week the UN said that 6.2 million people are in need of humanitarian assistance in Somalia – almost half of the country's total population.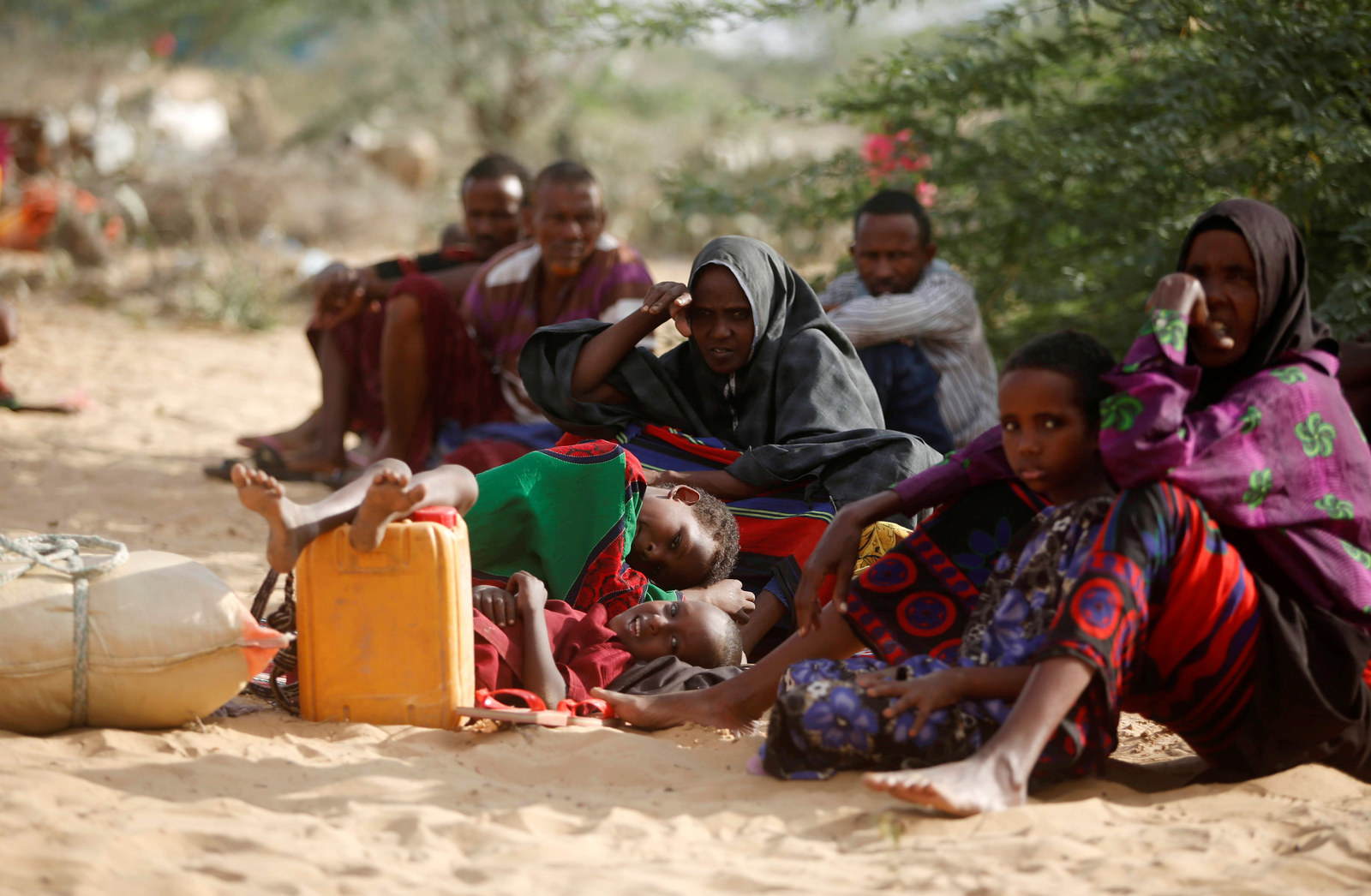 Shortly afterwards, he was joined by more celebrities such as YouTuber Juanpa Zurita.
And Hollywood actor Ben Stiller.
The campaign got the attention of Turkish Airlines.
And the company said it was in contact with the celebrities.
In a video, one of the airline's pilots said he was proud to be part of the campaign.
Jarre said a Turkish Airlines plane would be filled with 60 tonnes of food aid and flown to Somalia on 27 March.
Within 24 hours, the campaign's GoFundMe page had reached its target of $1 million to pay for the food aid.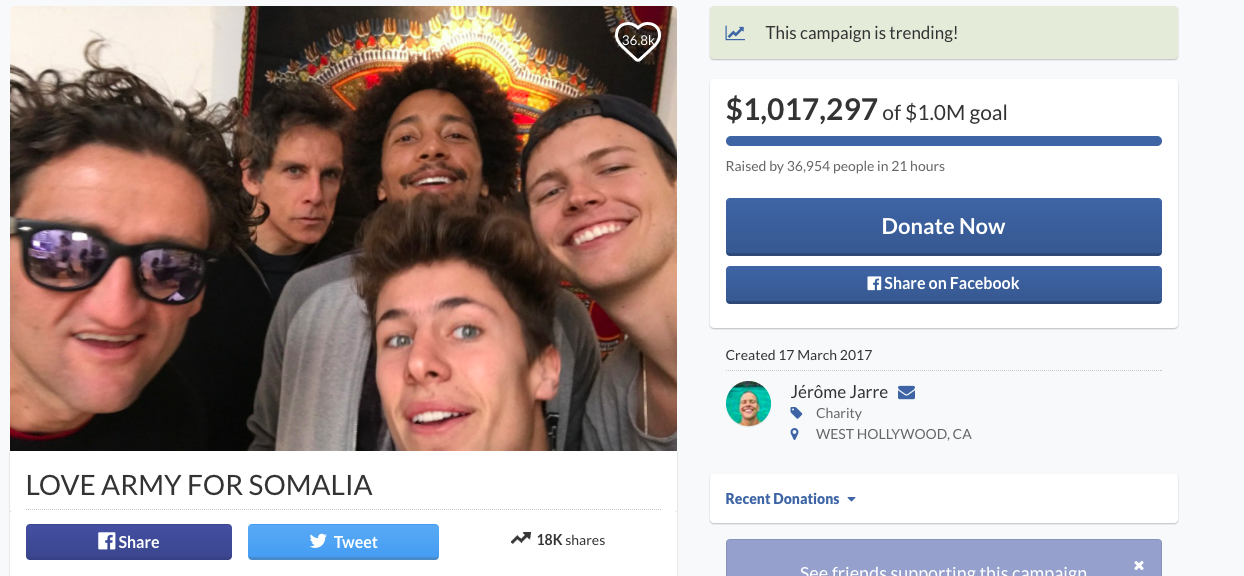 People are really happy about it.
And praised the positive power of social media.
BuzzFeed News has contacted Turkish Airlines for more details about the food aid delivery.