Earlier this week BTS finally joined TikTok and posted two videos to welcome their fans to the platform.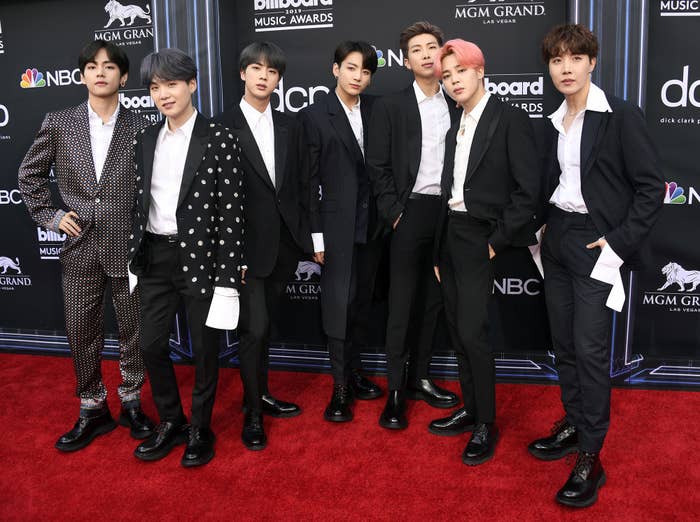 And on Friday, J-Hope dropped his new song "Chicken Noodle Soup", which is a collaboration with singer Becky G.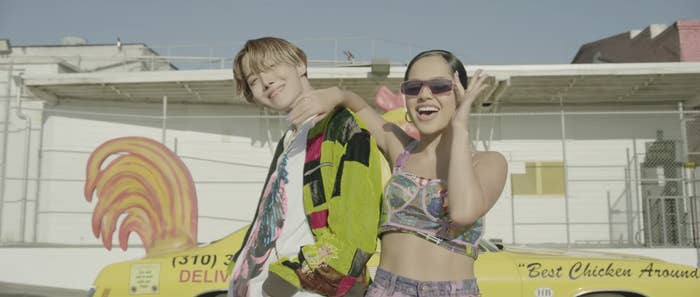 The song uses the hook from Webstar and Young B's "Chicken Noodle Soup" (ft. Bianca Bonnie & The Voice of Harlem), which was an inspiration for J-Hope when he started dancing.
The song is multilingual, featuring English, Korean, and Spanish lyrics. In the verses, J-Hope raps about his personal story with dance and his dreams, while Becky G raps about loving her roots and always remembering where she came from.
And fans are loving the song's message.
To celebrate the release of the song and the band joining TikTok, J-Hope dropped a video of himself dancing to the song and encouraged fans to do the same, tagging it #cnschallenge.
Of course, fans are joining in on the challenge.
Within the first three hours of its release, the challenge has 2.3 million views and over 4.4k videos.
J-Hope honoured the release of "Chicken Noodle Soup" with a V Live appearance, where his BTS bandmates Jungkook and V also showed their versions of the challenge.