Ivanka Trump Said Her Kids Have K-Pop Dance Parties And People Aren't Happy
"Ladies it's time for me to retire from K-pop."
Ivanka Trump is in Pyeongchang right now for the Winter Olympics.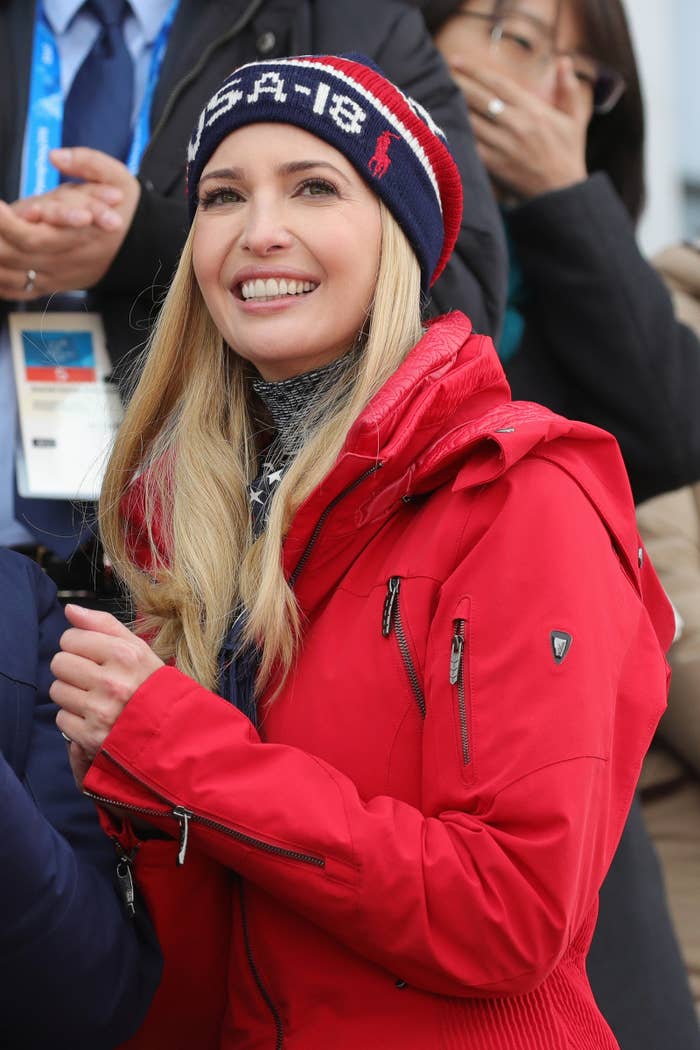 President Donald Trump said his daughter would be representing the US in South Korea.
Yesterday, Ivanka had a dinner with the South Korean president Moon Jae-in, and according to TV Chosun, she revealed that her children are K-pop fans after she introduced them to the music.
She said that they have K-pop dance parties.
Ivanka also spoke about the popularity of the band BTS in the US.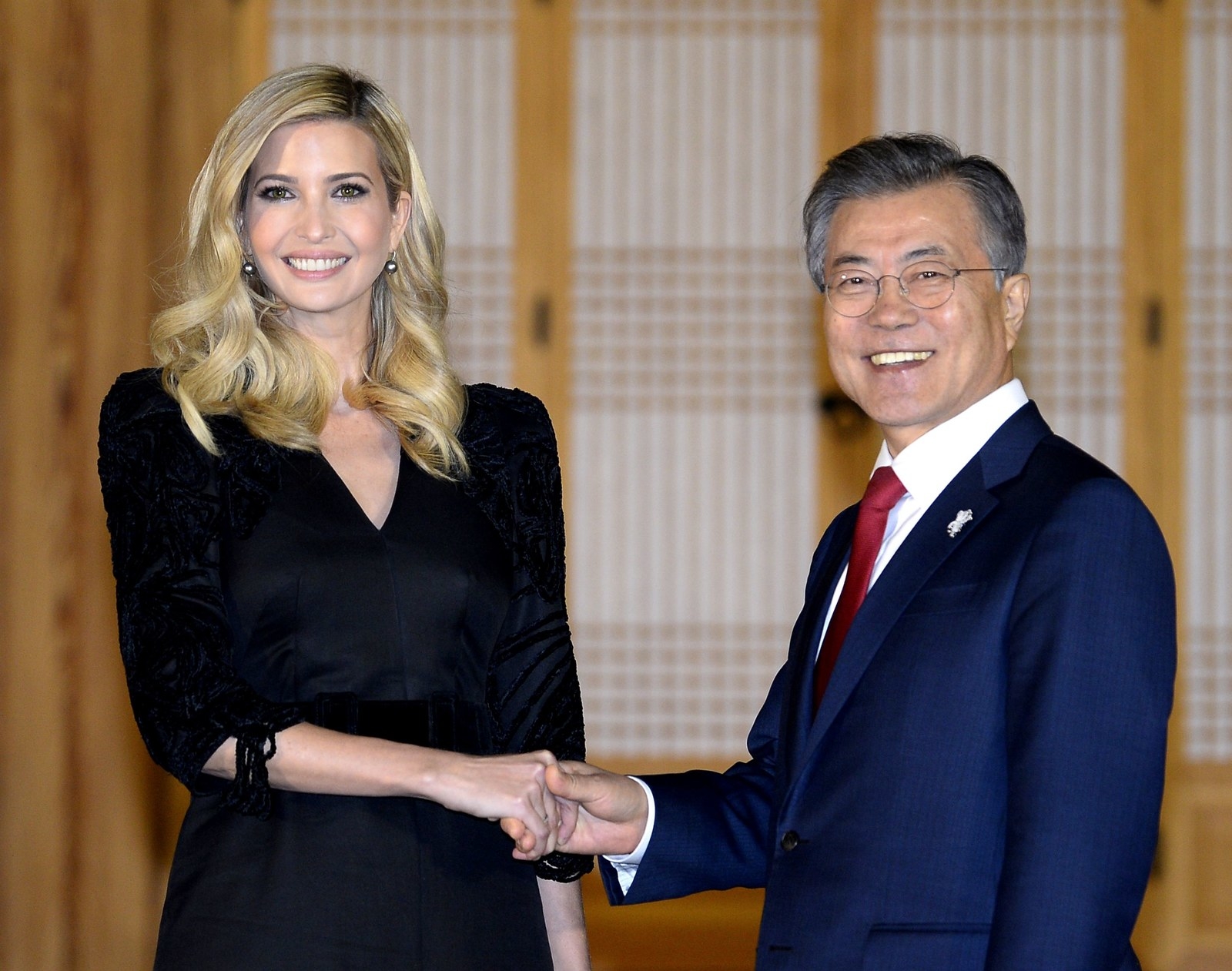 And have cancelled K-pop.