Meet Roy Lee Rowlett, 30, from Louisville, Kentucky.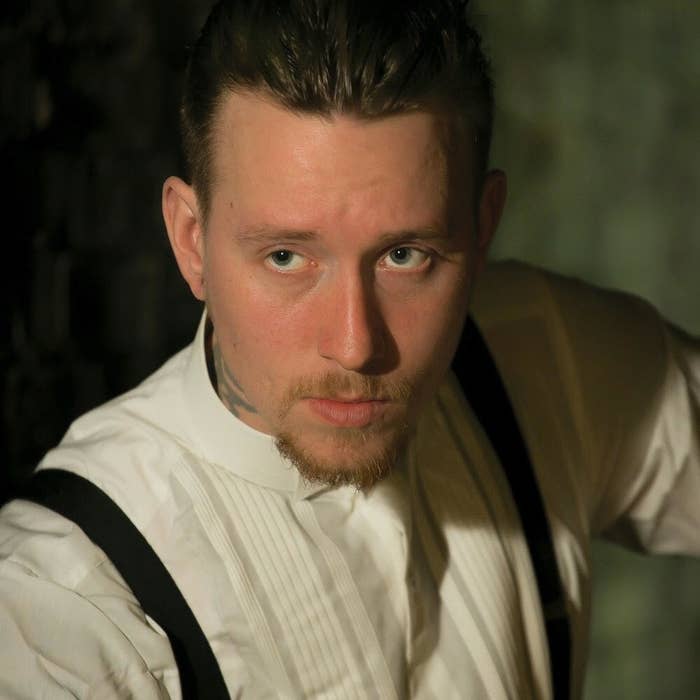 He's a tattoo artist.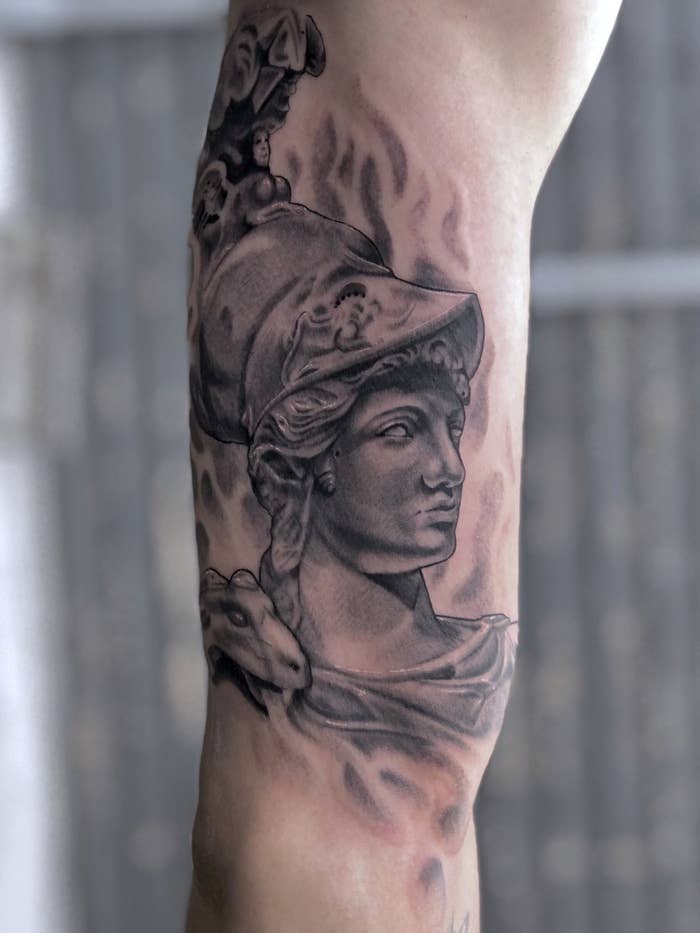 And his work is pretty cool.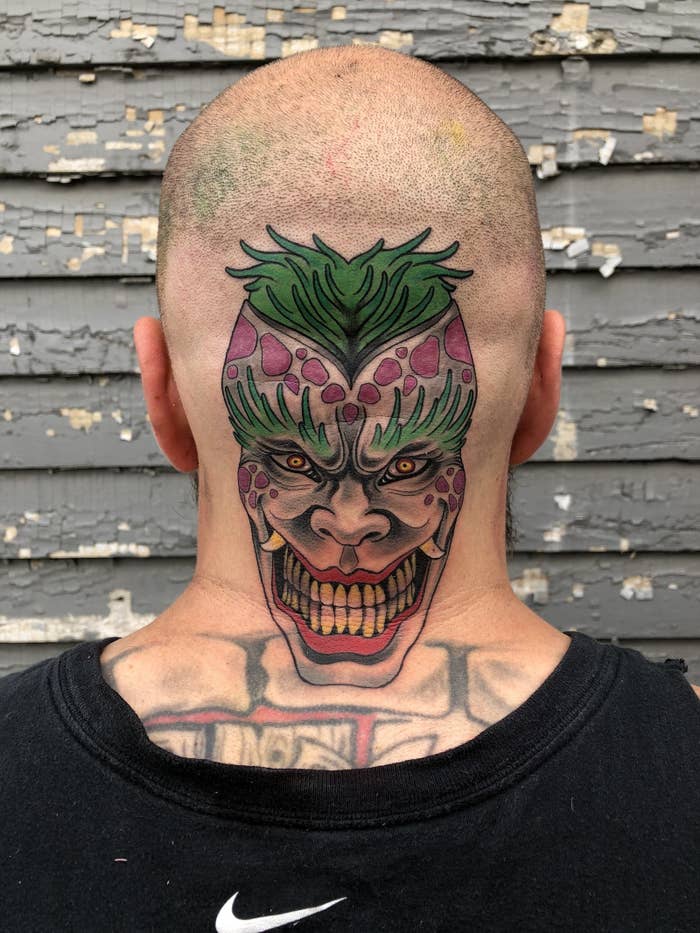 Recently, Rowlett went viral for this Rick and Morty tattoo he made.
How does it work? Well, Rowlett said it's the same as a green screen in a film. He said, "You saturate an area of skin with green, or any other color depending on how good you are with the software. Then use video editing software or an app on your phone to overlay a video."
People really loved the video and it went viral. He said: "Honestly, I figured people would like it but not to this extent. It was pretty overwhelming honestly. It's been email after email."
People thought it was epic.
And are considering getting it as a tattoo.