All over Twitter people have been sharing photos of this beautiful mall, and claiming it's in different places around the world.
It's not in California.
It's not in Illinois.
Also not in South Carolina.
And definitely not in London.
It's actually Marina Bay Sands Mall in Singapore.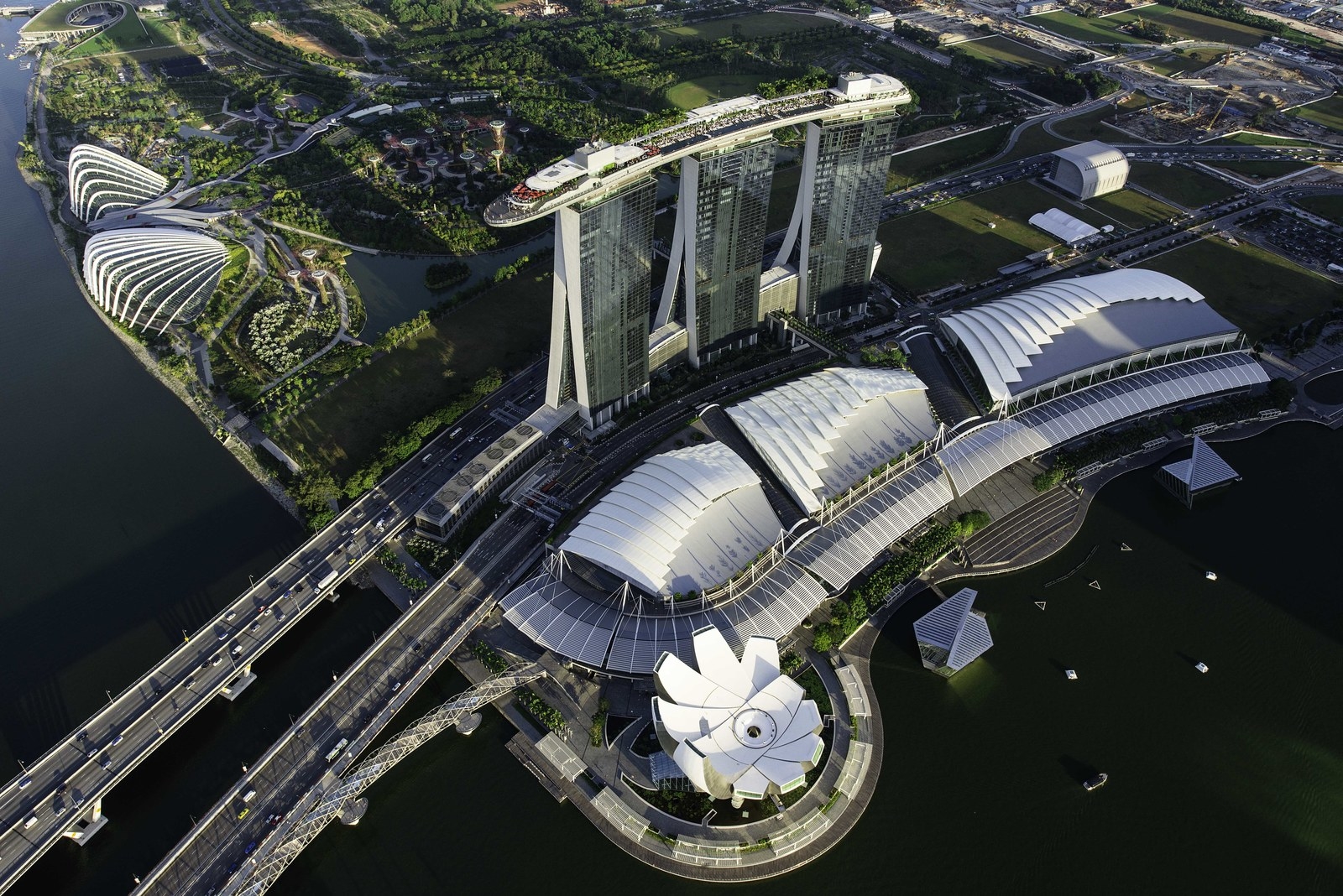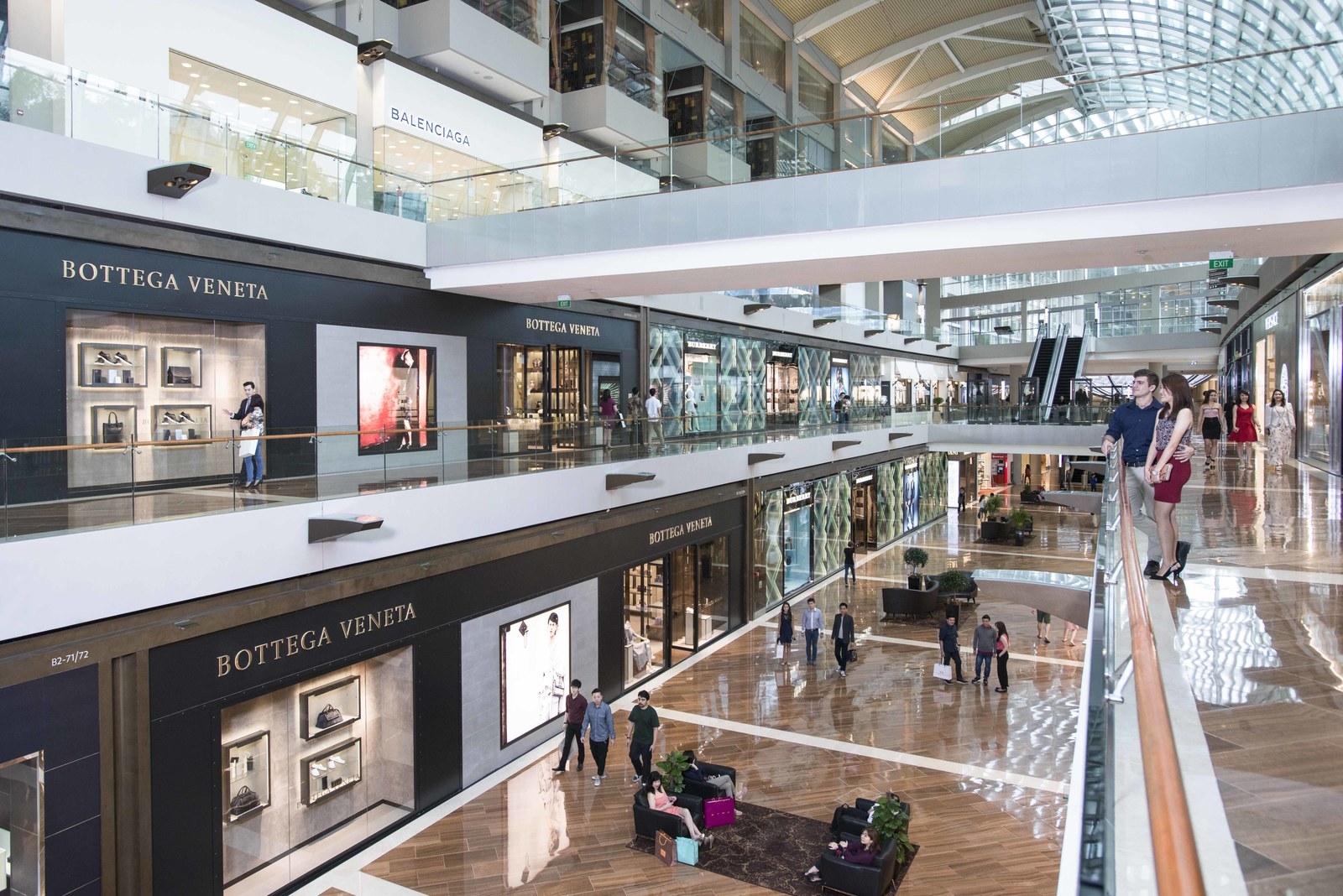 And despite the fact people are trying to point out the truth...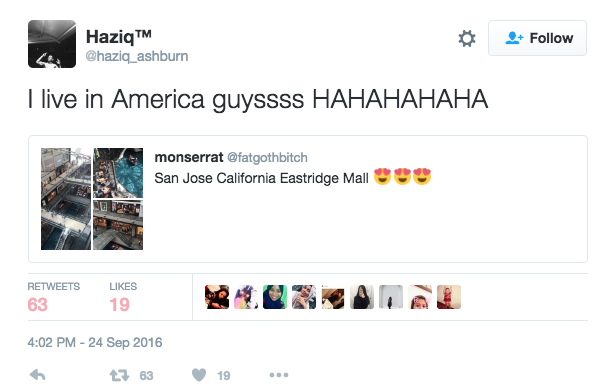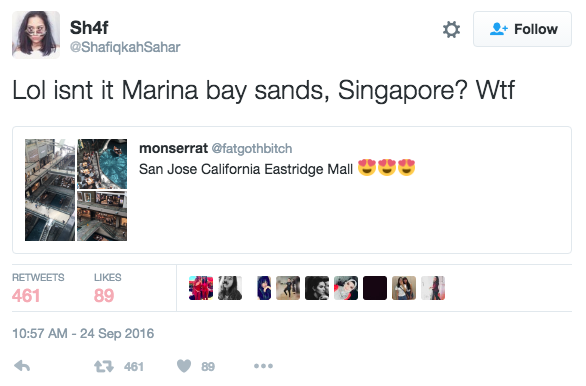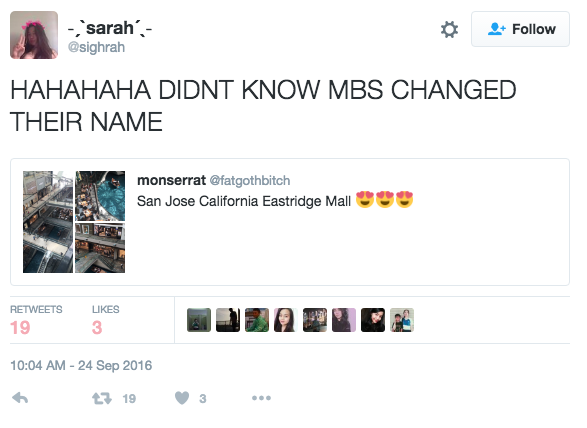 ...they seem to be fighting a losing battle.
Which is making some of them pretty mad!