People Keep Claiming This Mall Is Their Local One Because It's So Beautiful
Believe it or not, it's not in Croydon.
All over Twitter people have been sharing photos of this beautiful mall, and claiming it's in different places around the world.
It's not in California.
It's not in Illinois.
Also not in South Carolina.
And definitely not in London.
It's actually Marina Bay Sands Mall in Singapore.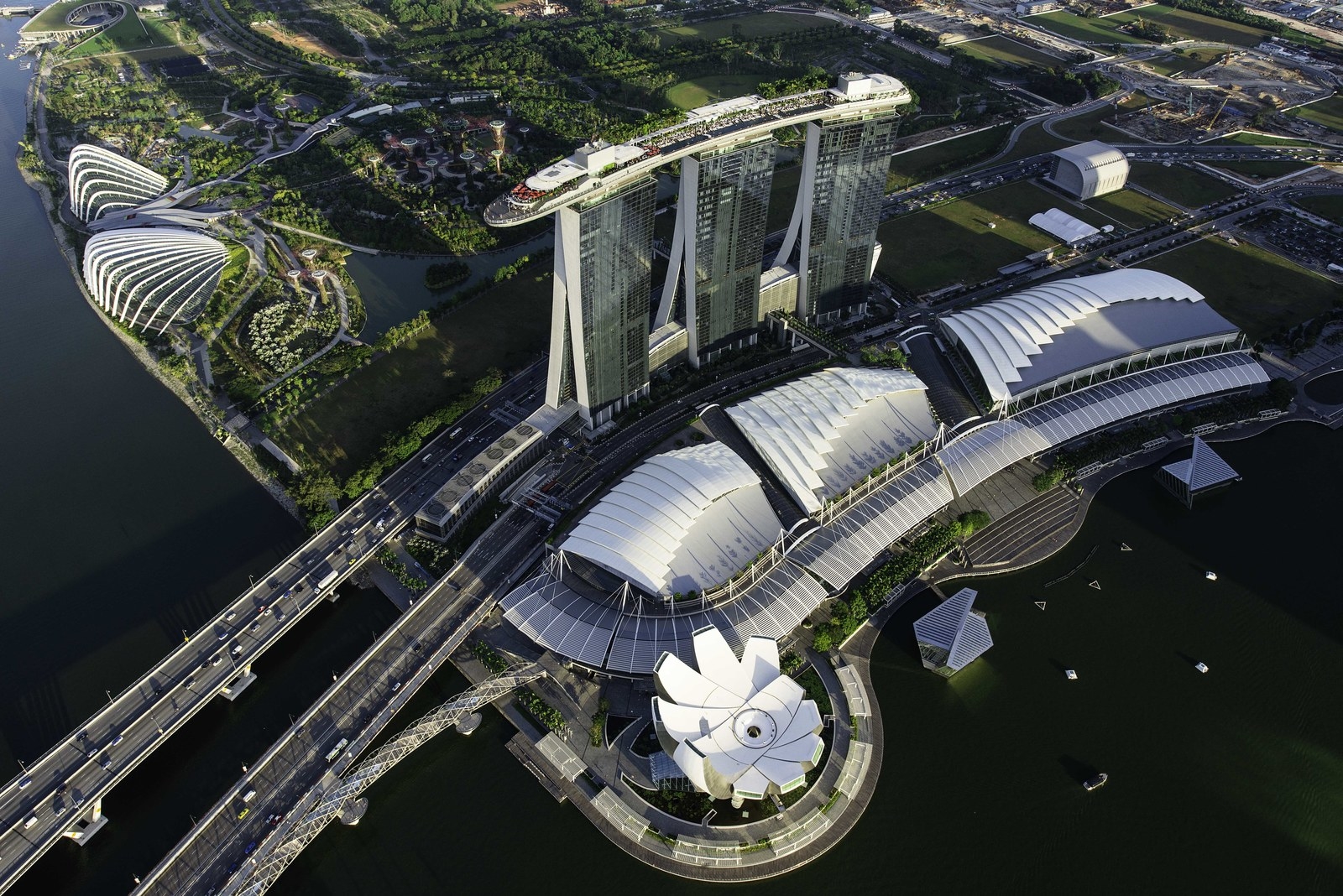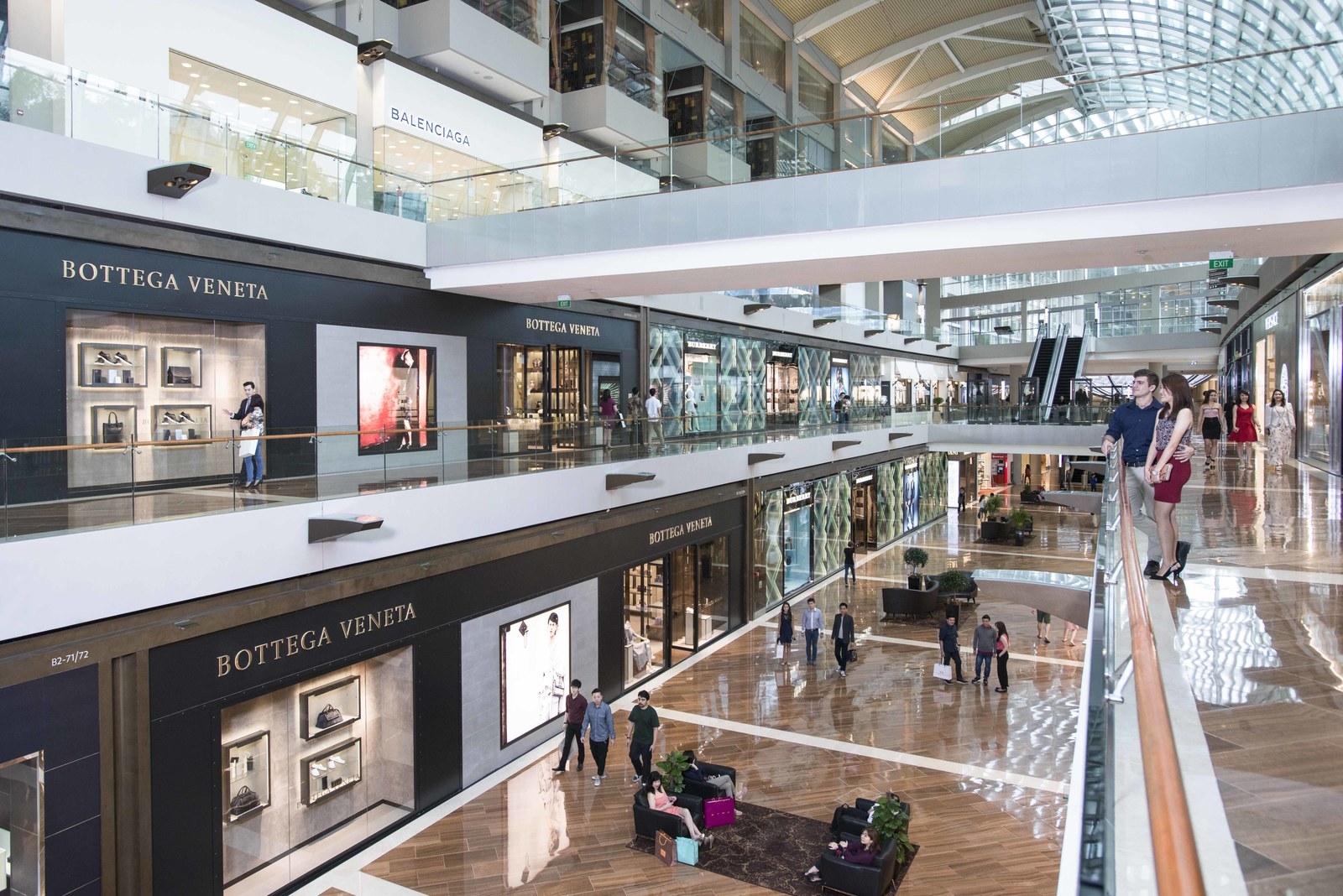 It's a huge shopping centre with a canal down the middle.