This Doll Doesn't Look Like Idris Elba And It Looks Like He Agrees
"where tf his hair at???"
Earlier this week, a doll that supposedly looks like Idris Elba was released.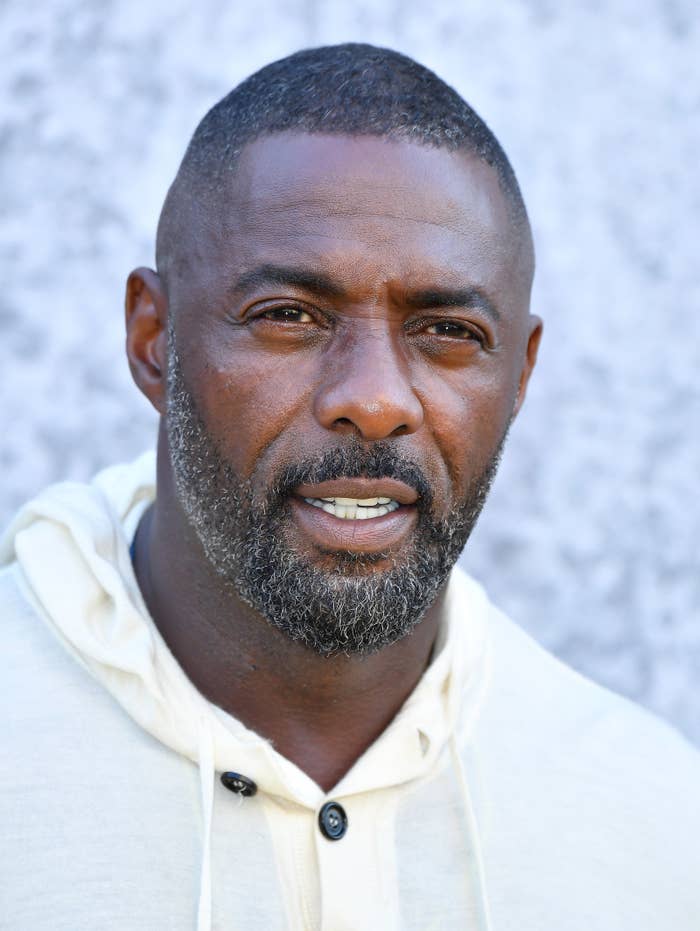 The doll was created by a company called Emperis, and was on sale for £850.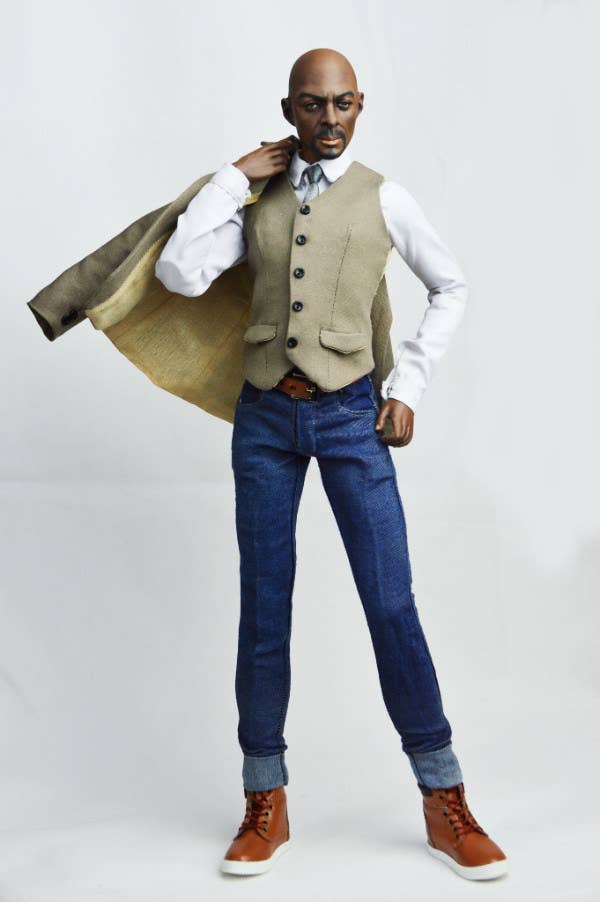 It's no longer on their website, but when it was you could put down a £100 deposit toward the doll.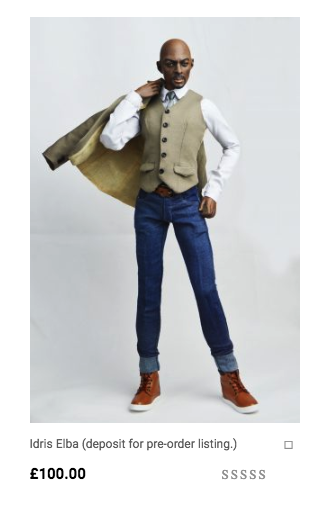 People were...not so sure about it.
Some people thought it looked like actor Romany Malco, who responded to say he was done with everyone.
Sharing the photo to Instagram, Malco said: "Thanks but I'm good."
Other people thought it looked like Montel Williams.
Williams saw the doll and said his Instagram went bananas.
He replied to Elba's tweet of his photo and asked if he had known the doll was coming.