Today, I joined hundreds of people in central London to go on a five kilometre walk to catch some Pokémon in the boiling heat.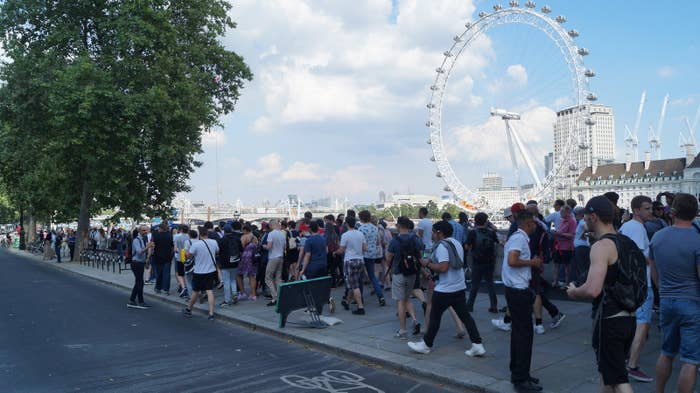 The event was organised by the Pokemon Go – London Facebook page. The organiser said he was stunned by how many people had turned up.
On my way there, I ran into a Jynx who I caught after three attempts.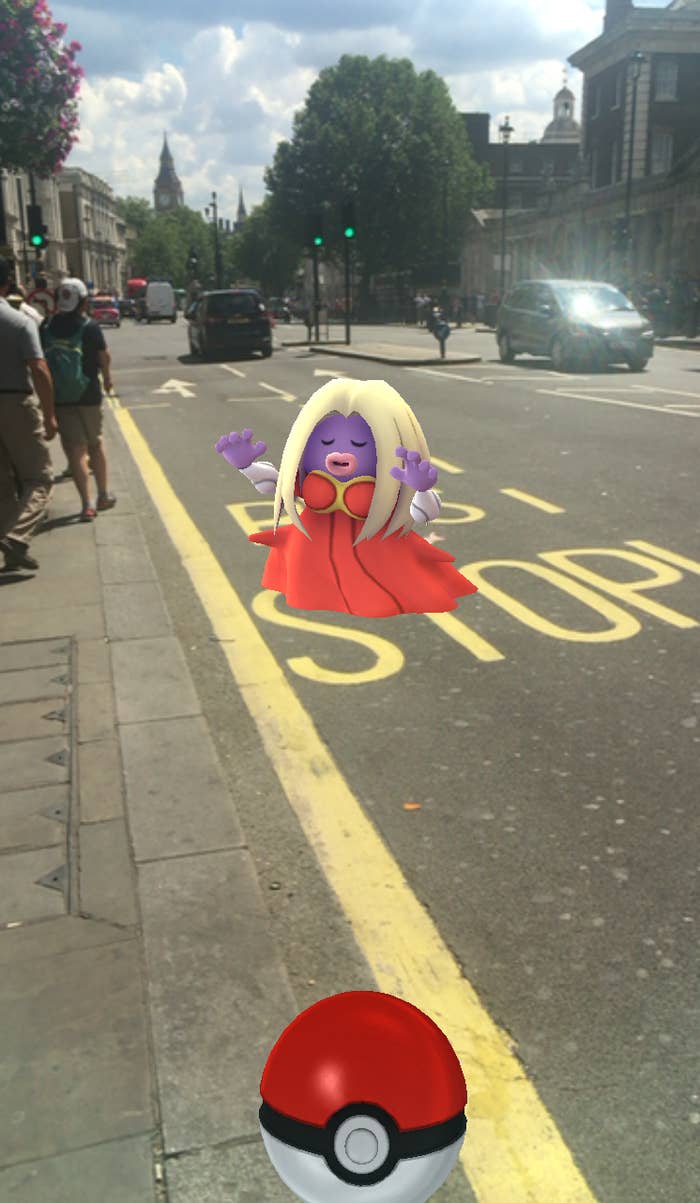 I arrived at the meeting point – Big Ben – and it was so packed that people were standing on a road fence.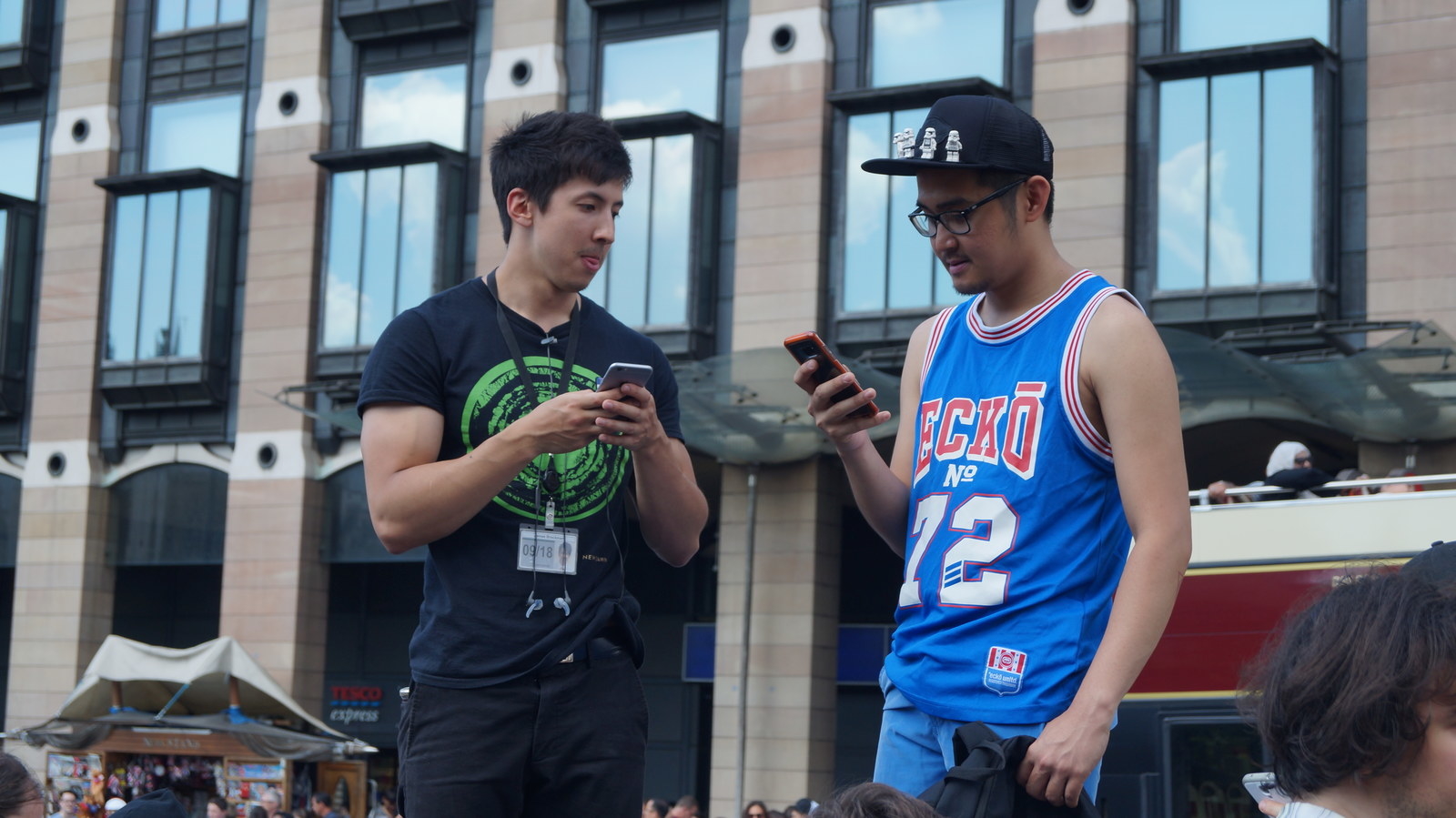 Everyone was finding it tricky due to the bright sun.
Valor and Instinct were also there, but not so well represented.
A wild Seaking appeared along the river Thames that I just couldn't catch.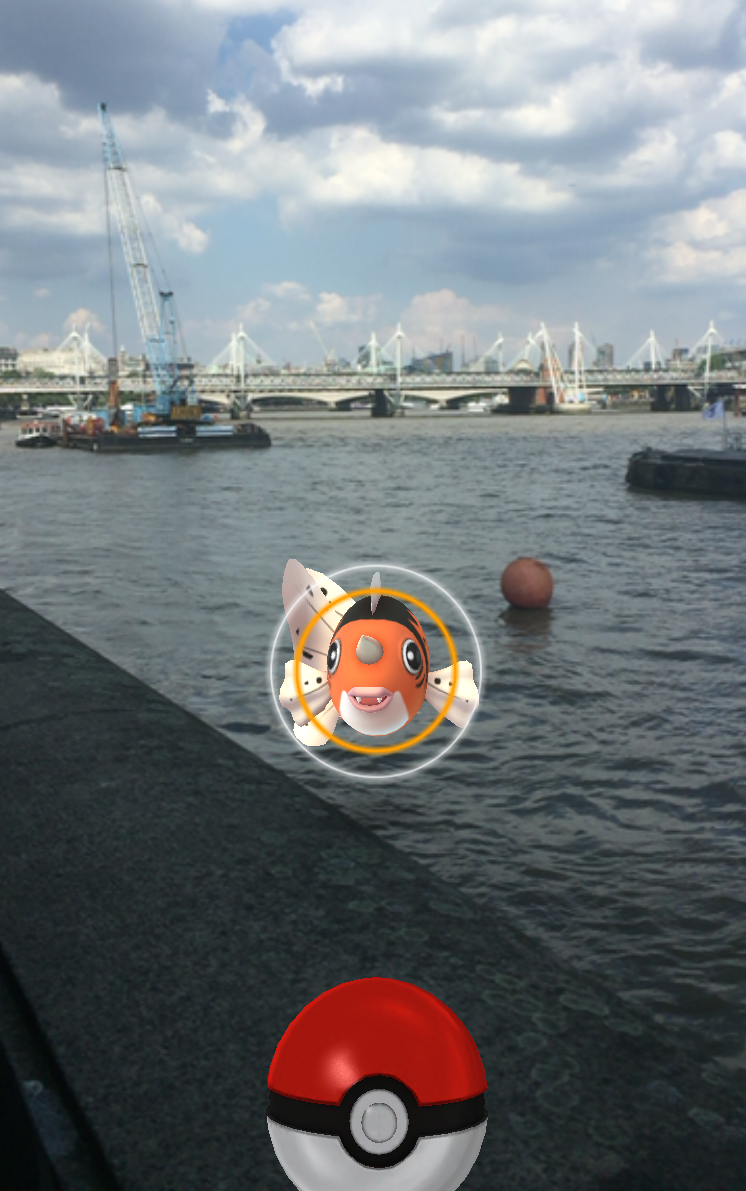 London seems to be made up of Drowzees and Pidgeys.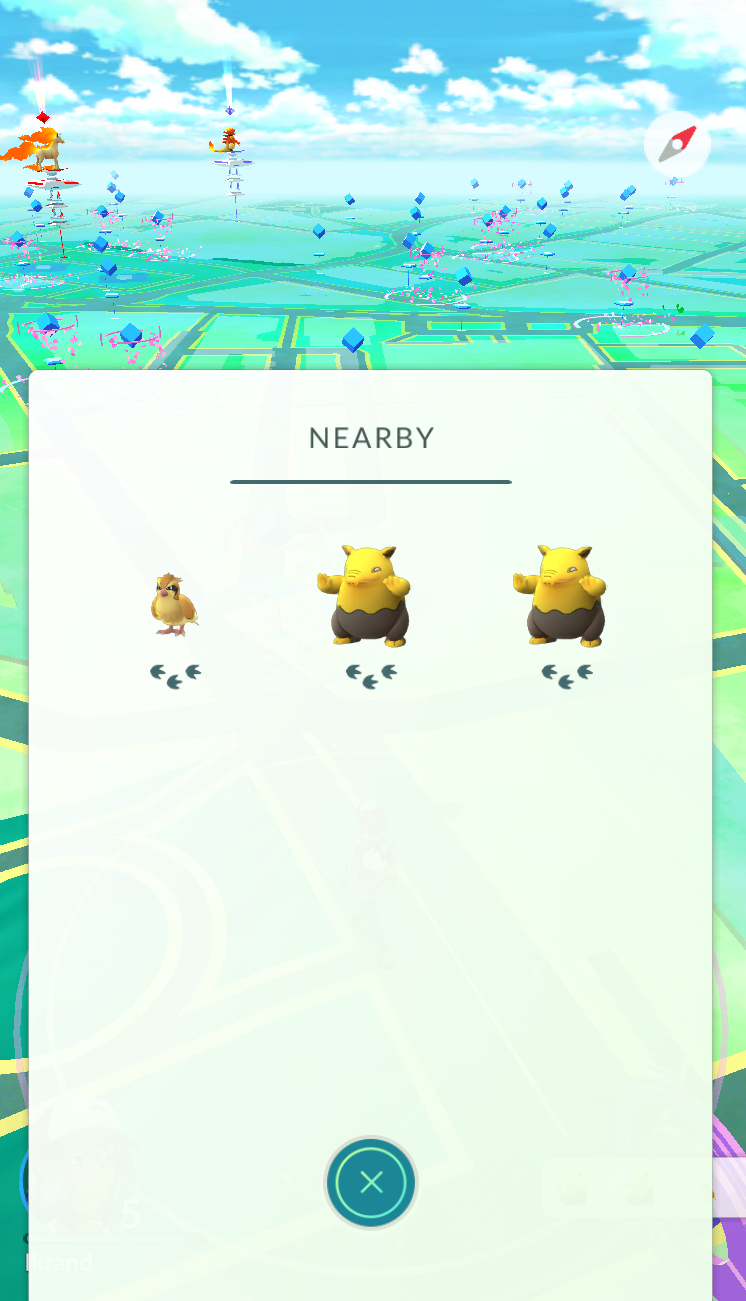 They were literally everywhere.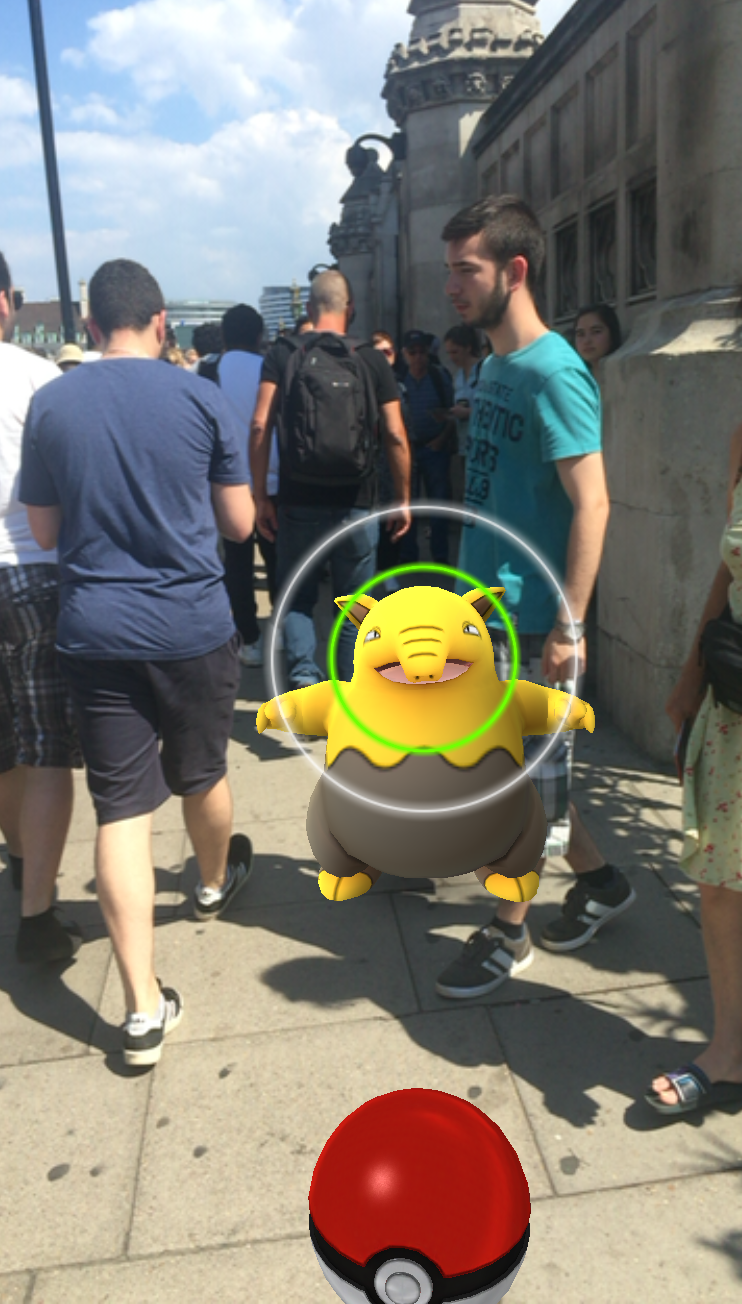 The cutest player of all was Luna.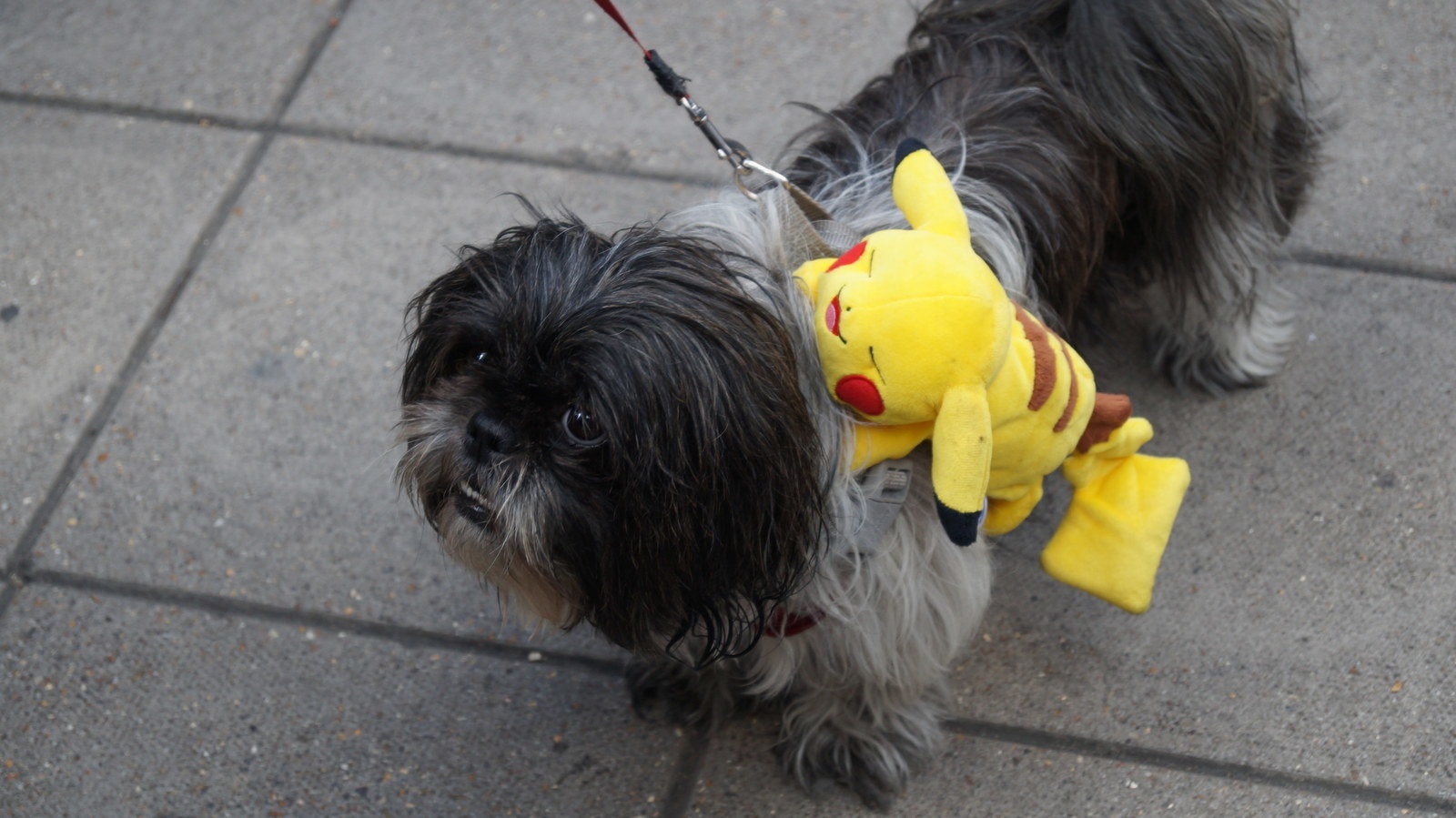 Tia Hammond, 16, caught a level 873 Gengar.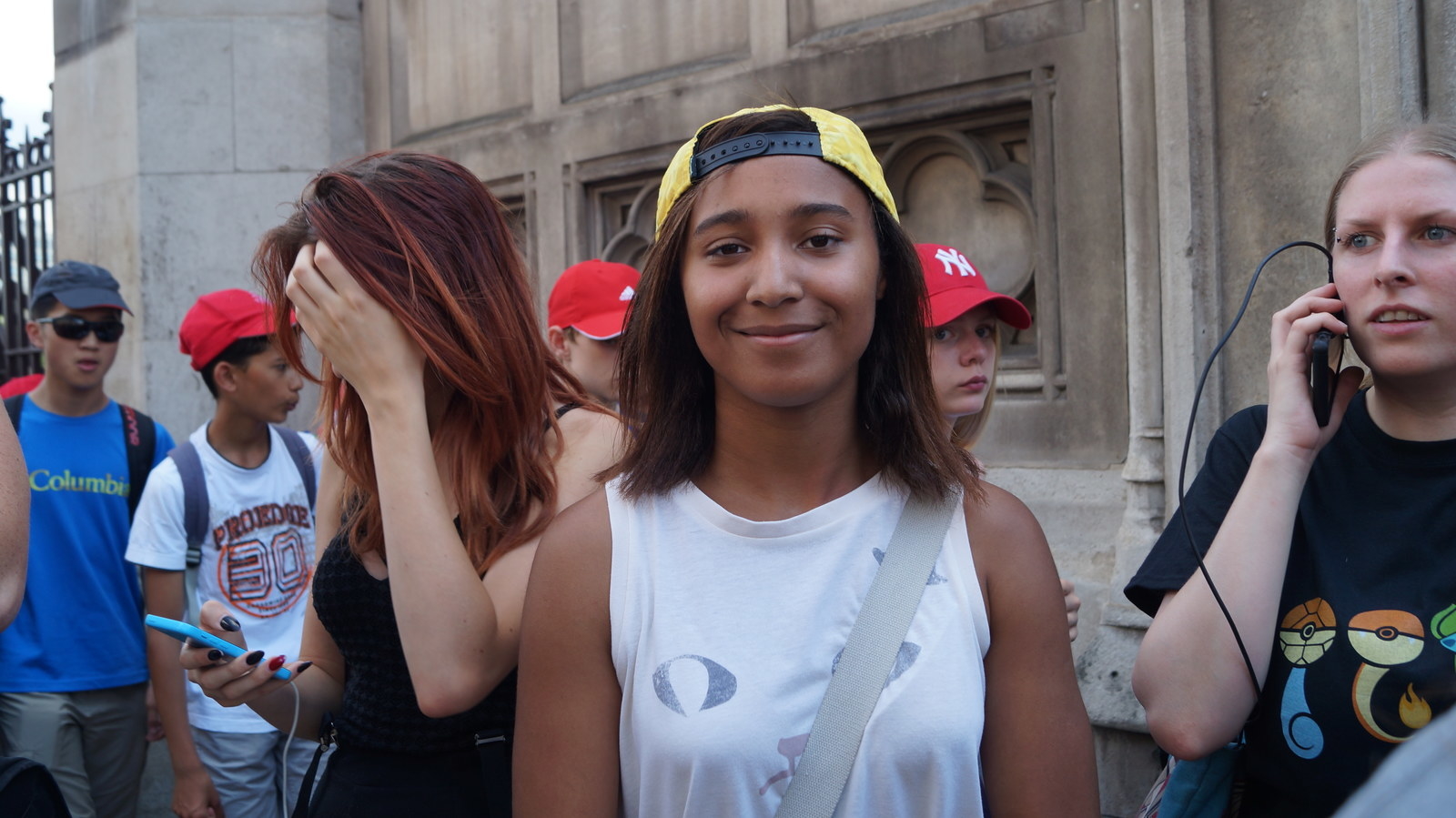 Anna caught her favourite Pokemon, a Jigglypuff.
Then things got really exciting – a Pikachu was spotted outside 10 Downing Street.
No one was allowed in obviously, but that didn't stop people trying to convince the guards otherwise.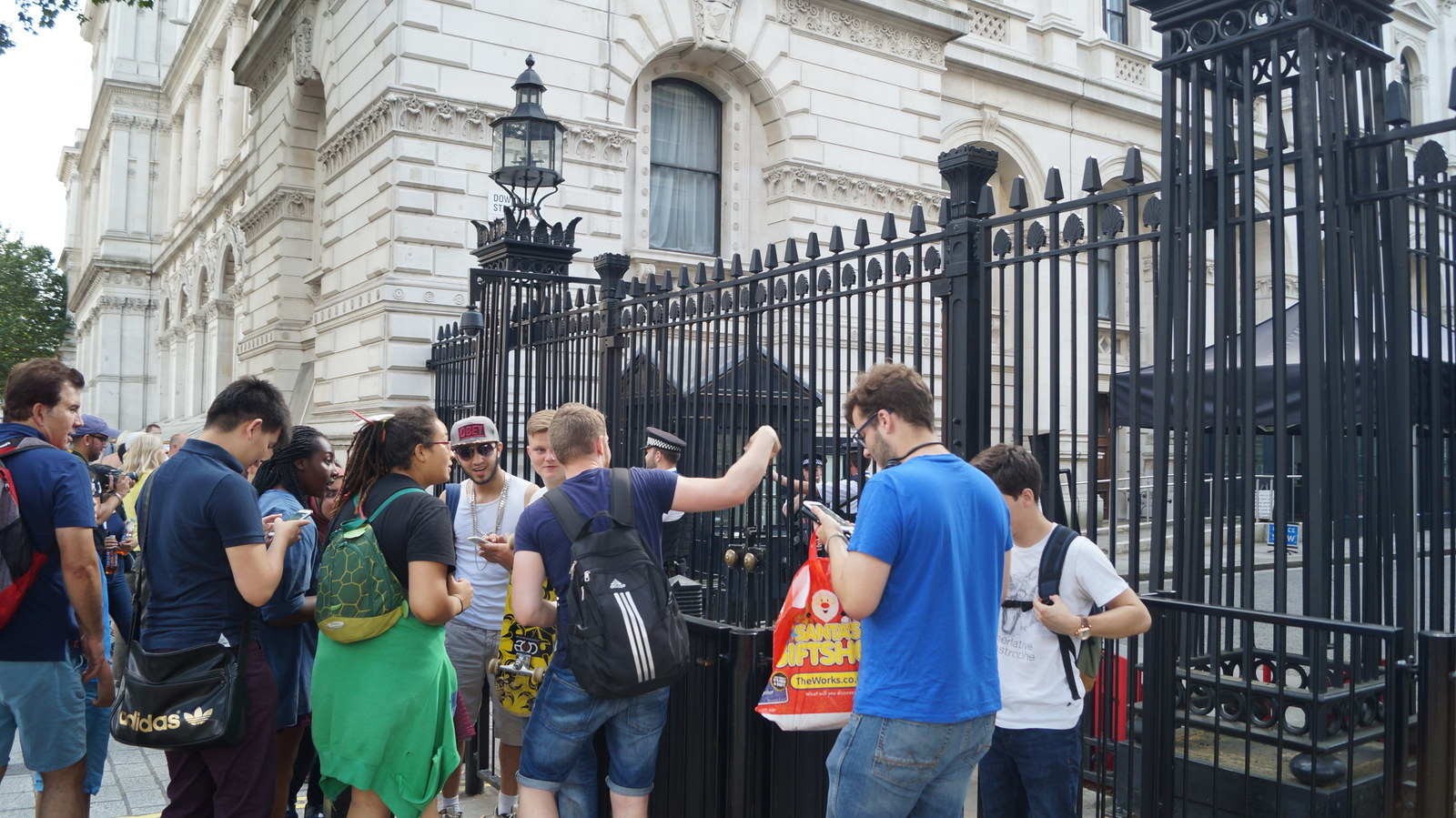 We'd made our way past Trafalgar Square, then Leicester Square, went through Soho, then Covent Garden and finally back to Big Ben. Although my battery died, I managed to catch 19 Pokémon.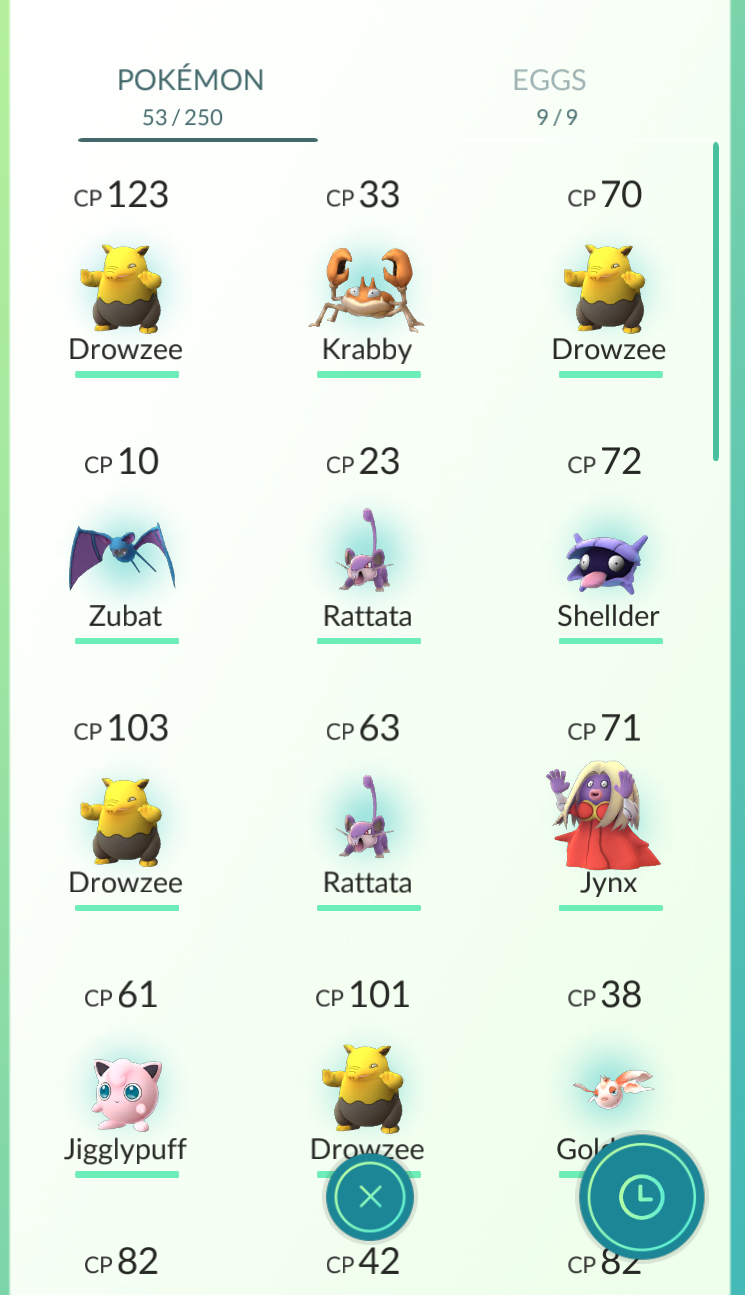 But there were people with much more impressive catches, like these. Pokémon goals.