Idris Elba, the British actor, DJ, and everyone's fave, is getting married.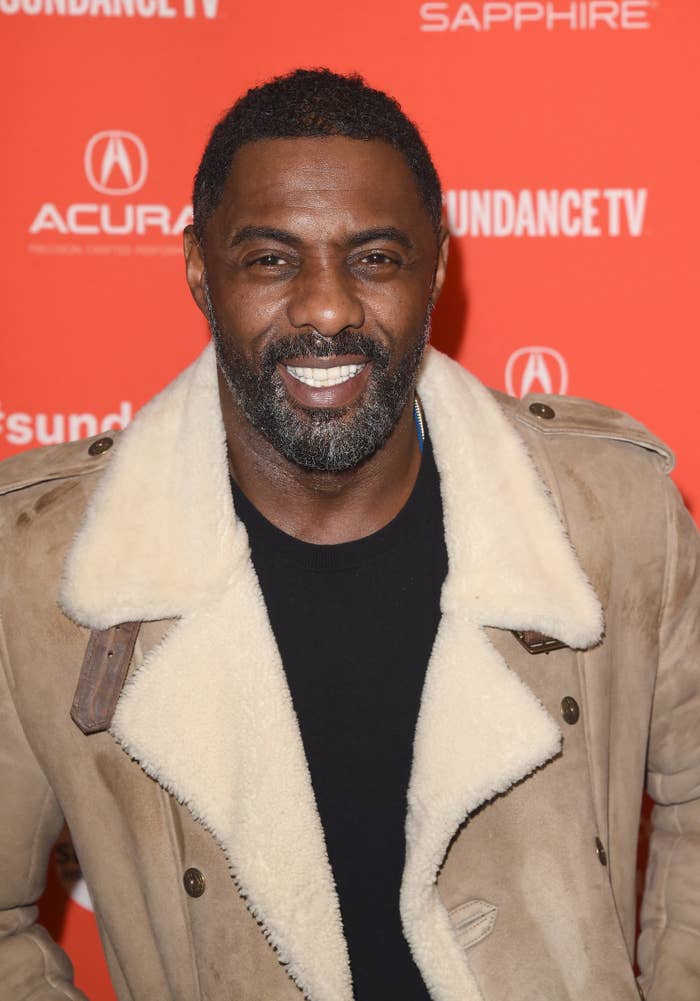 Elba, 45, proposed to Sabrina Dhowre, 29, last night before the screening of his film Yardie in east London on Friday night.
Rumours that Elba and Dhowre were dating first surfaced last October, and since then the couple have made it official with numerous appearances together.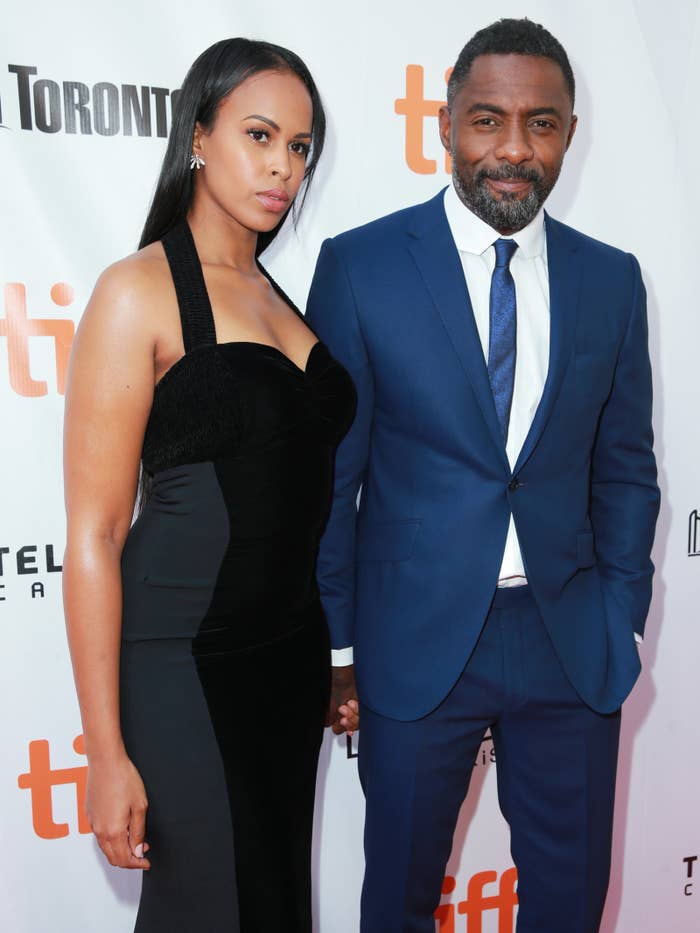 Last December they went to Buckingham Palace for a charity event.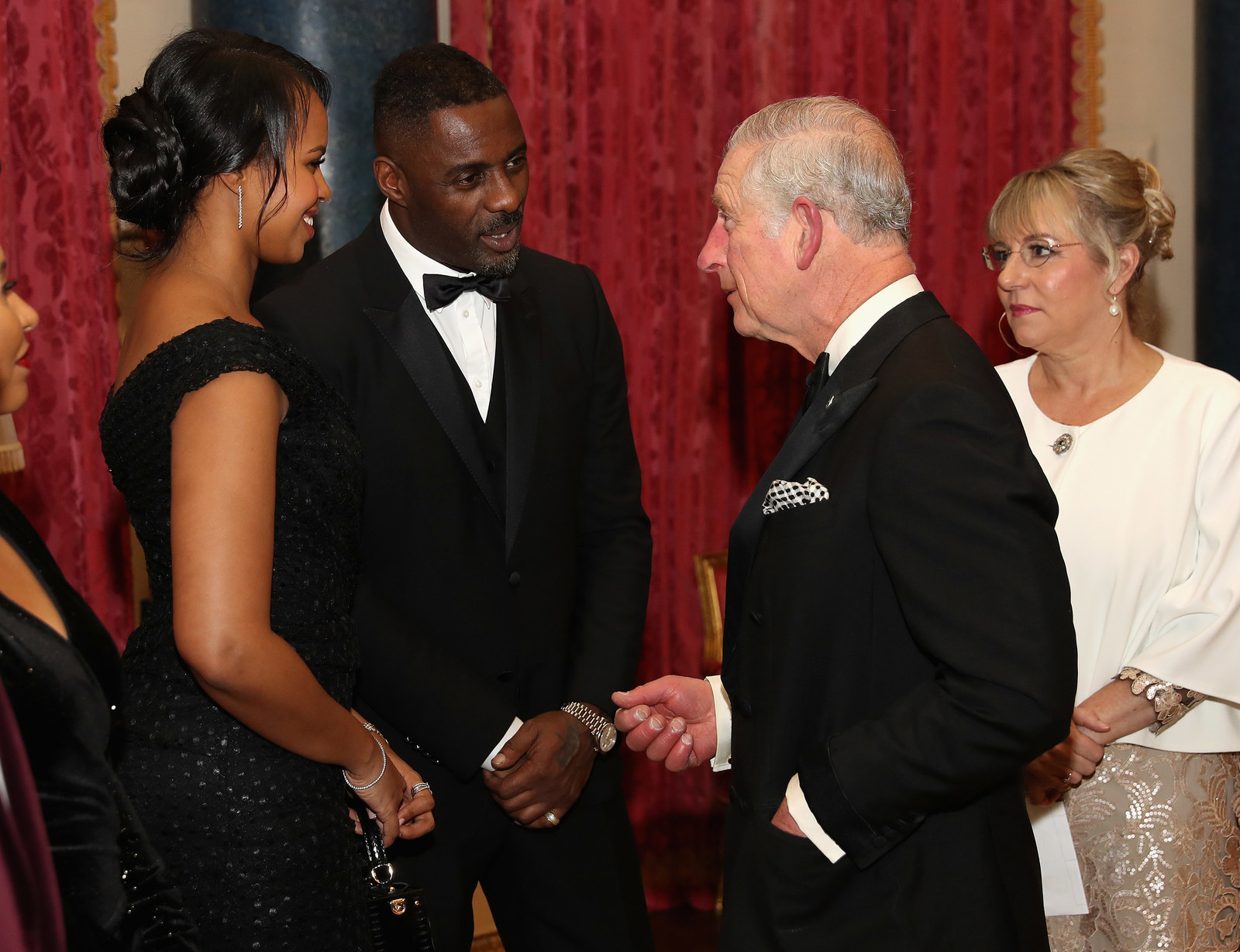 The cinema congratulated them.
Some are sad to hear the news.
But most people are emotional.