This Trans Teen Clapped Back At A Twitter User Who Tweeted A Transphobic Tweet About Her
Sonnis Love told BuzzFeed, "We aren't a burden, we don't mean any harm, we just want acceptance and to be respected just like everyone else."
Meet Sonnis Love, a 17 year-old model and YouTuber from the LA area.
She told BuzzFeed that she's a proud transgender woman of color who loves to inspire and educate others.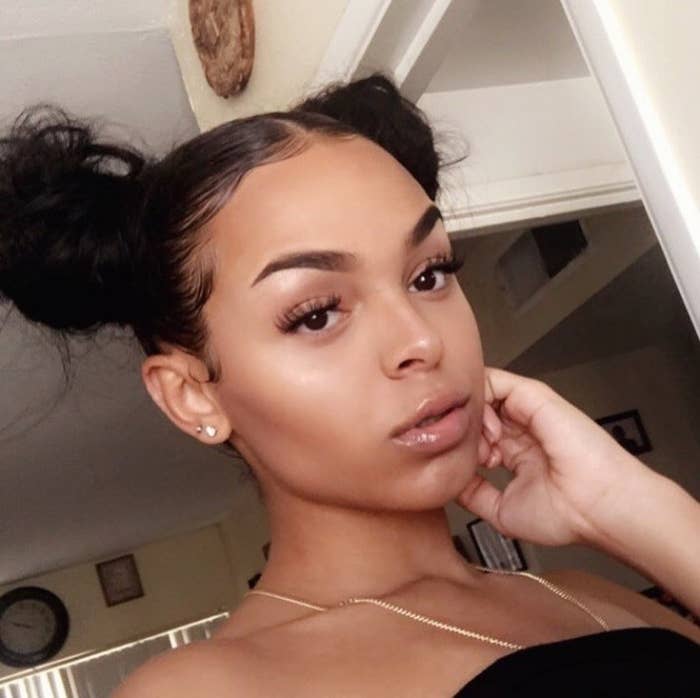 Last week, Love saw this tweet about herself being circulated on different social media platforms, and said she felt violated.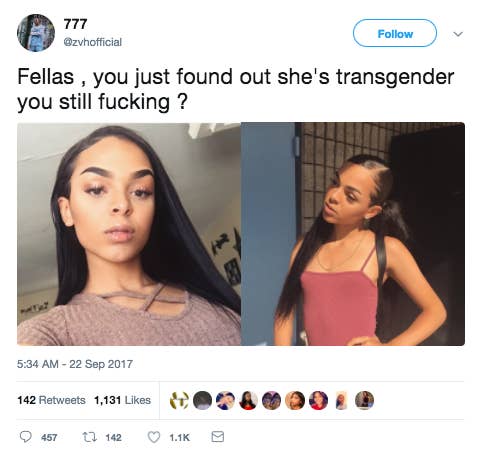 "I felt that it was very degrading," Love said, "being that I was publicly humiliated in a sexual manner."
"I think it's very disrespectful. Thousands of trans women are murdered [in] scenarios like [the one depicted in the post] and for people to make a joke about it is very disgusting."
And she clapped back.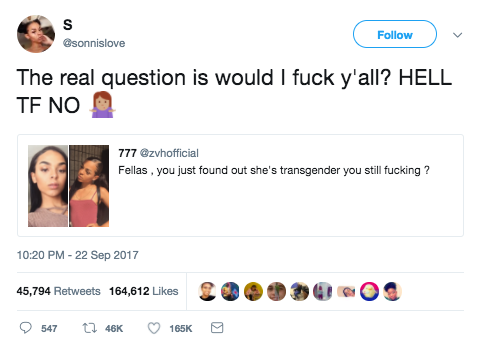 People praised Love for her clapback.
"I would like to say that I don't mind being the target of discrimination as long as I'm inspiring others to be themselves and educating the world," she added.