British BTS Fans Raised Money For A Billboard To Celebrate The Band's Five-Year Anniversary
The billboard cost £3,500 and will be up for another week.
K-pop band BTS are celebrating their five-year anniversary this week and fans have been fundraising for billboards to mark the occasion.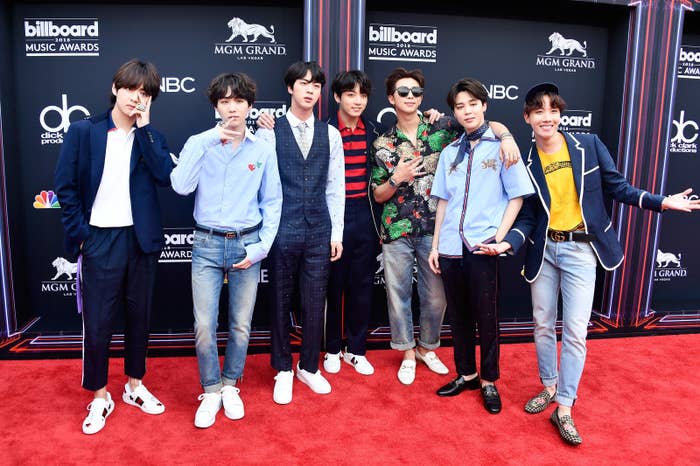 BTS officially debuted on 12 June 2013. The UK fandom for the group is so passionate that fans raised the money for a billboard in London.
The billboard is on Vauxhall station in South London, right above a Nando's.
Karunanidi said: "The general travelling public have been very curious and have been asking our Twitter [account] for music video recommendations."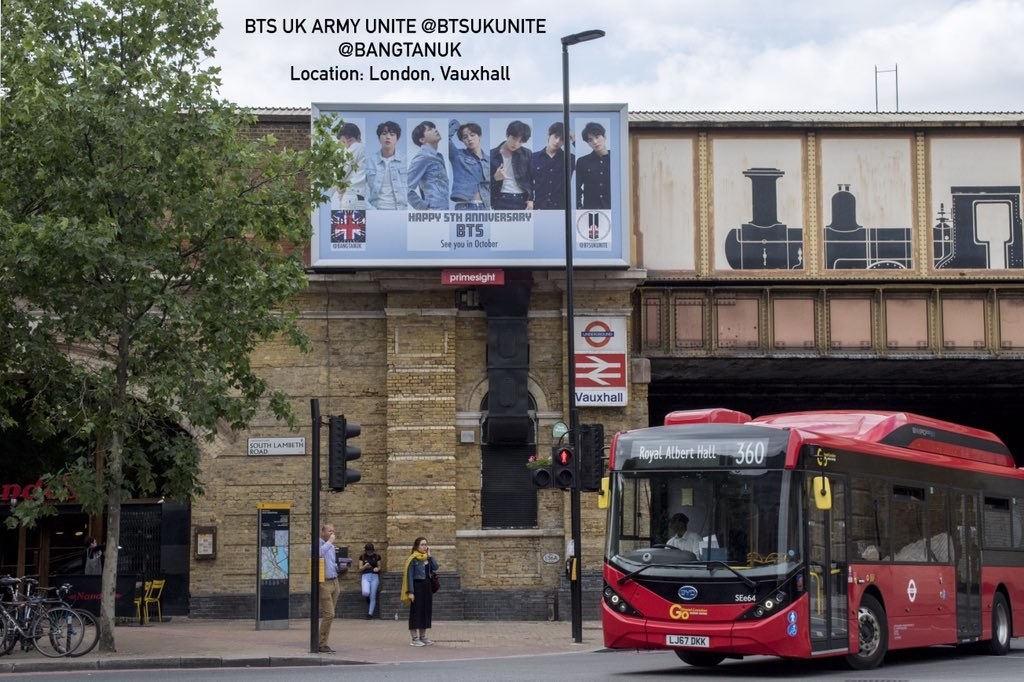 In South Korea it's quite common for fans to create billboards to mark their idols' birthdays and anniversaries.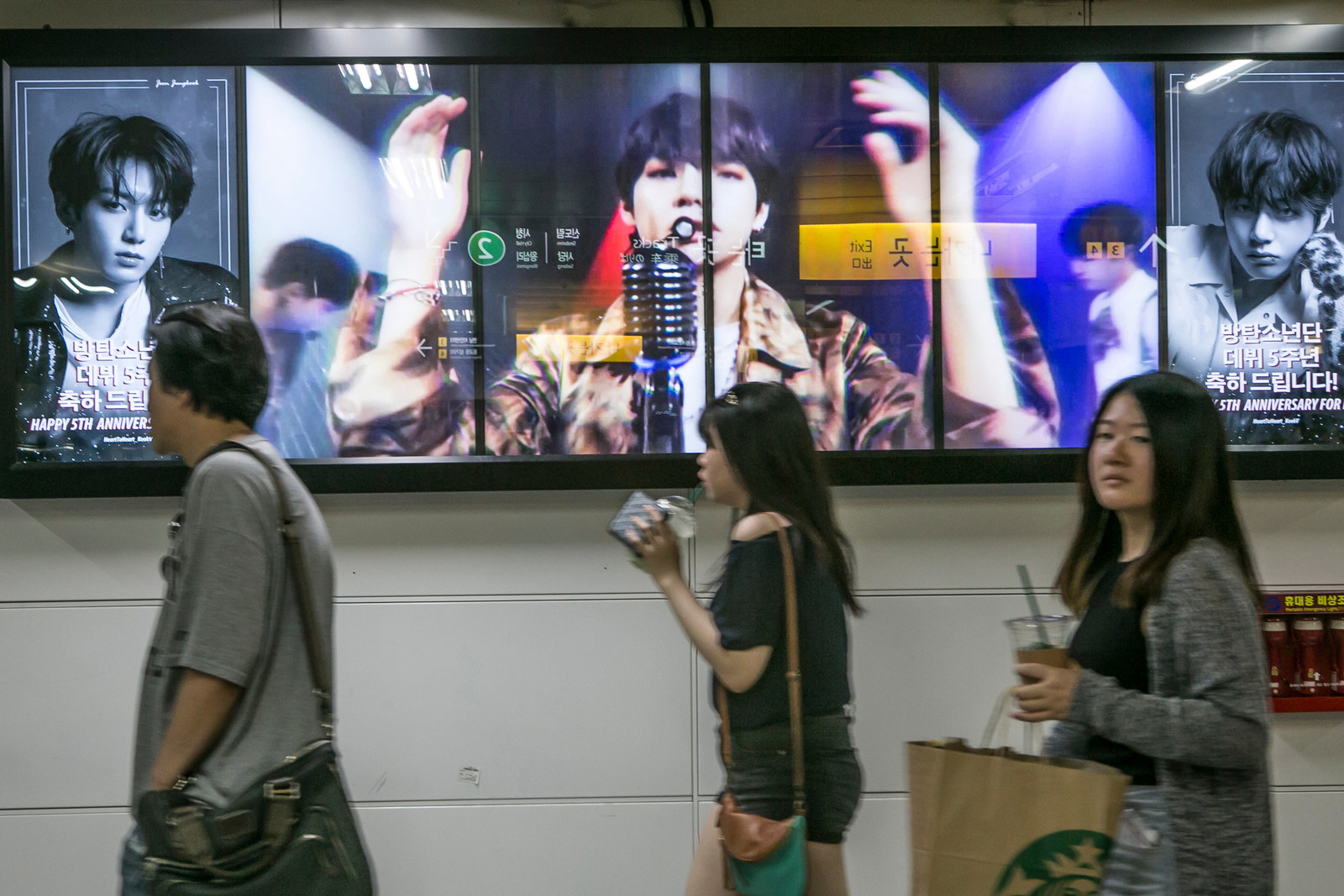 These billboards went up in Seoul's Hongdae subway station to commemorate the BTS anniversary this week.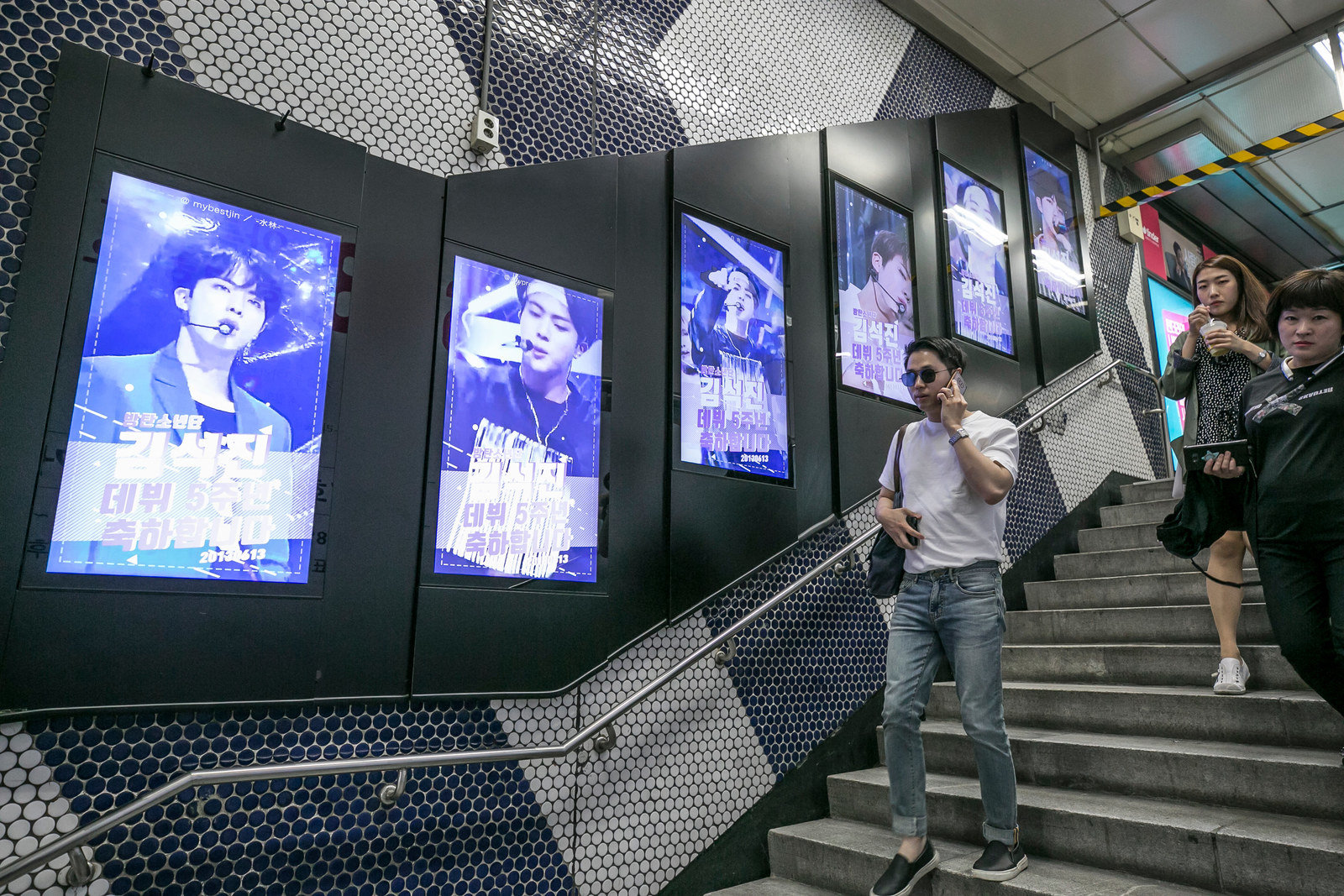 Savannah Manios, a 24-year-old from London who works for Lush, was also part of the team. She told BuzzFeed News the billboard was to show their love and appreciation for BTS on their anniversary.