Yesterday, Gillette unveiled an advert based on its new slogan, "The Best Men Can Be."
The video addresses issues such as bullying and anti-gay prejudice...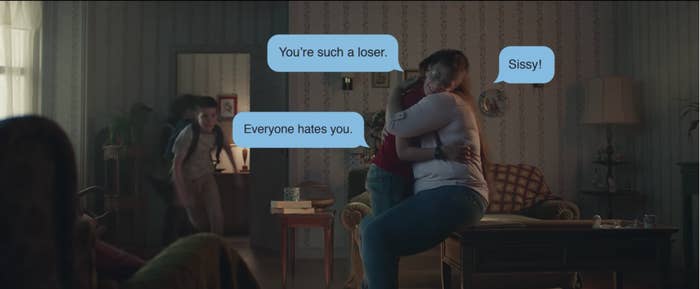 ...sexual assault and the #MeToo movement...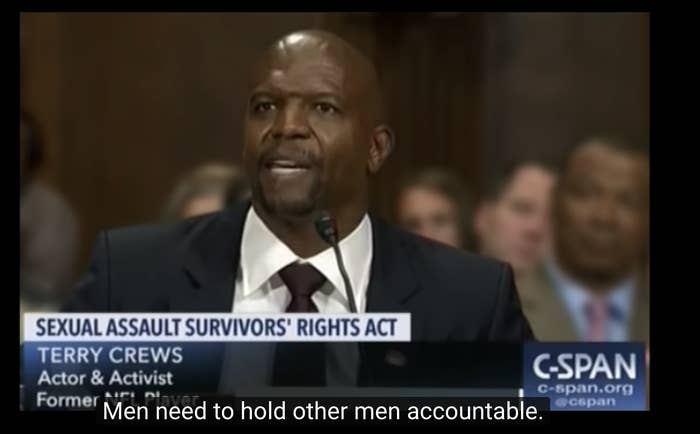 ...mansplaining...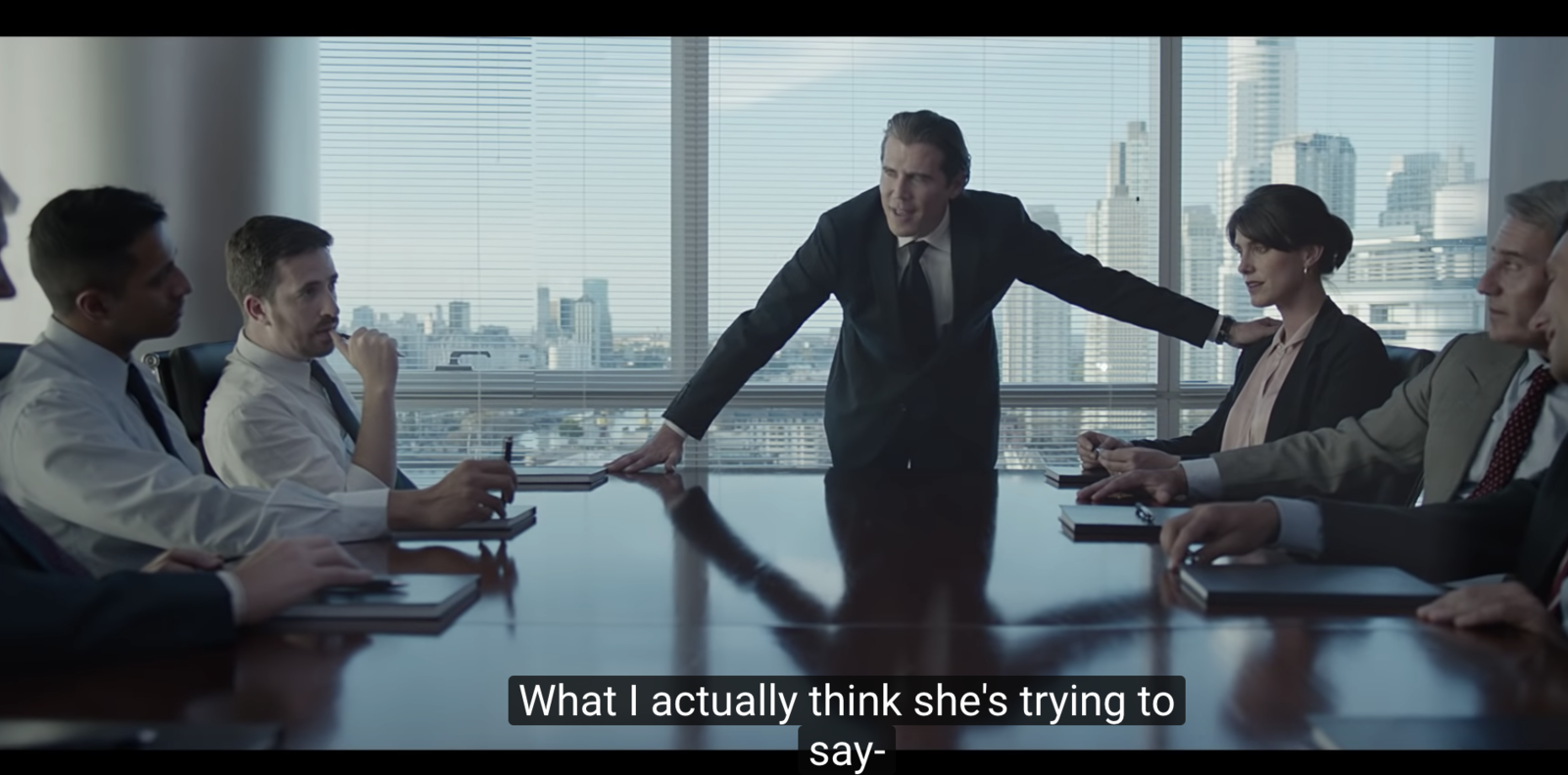 In a statement, Gillette said that it has a responsibility to ensure it is "promoting positive, attainable, inclusive and healthy versions of what it means to be a man." In full it said:
Thirty years ago, we launched our The Best A Man Can Get tagline.

Since then, it has been an aspirational statement, reflecting standards that many men strive to achieve.

But turn on the news today and it's easy to believe that men are not at their best. Many find themselves at a crossroads, caught between the past and a new era of masculinity. While it is clear that changes are needed, where and how we can start to effect that change is less obvious for many. And when the changes needed seem so monumental, it can feel daunting to begin. So, let's do it together.

It's time we acknowledge that brands, like ours, play a role in influencing culture. And as a company that encourages men to be their best, we have a responsibility to make sure we are promoting positive, attainable, inclusive and healthy versions of what it means to be a man. With that in mind, we have spent the last few months taking a hard look at our past and coming communication and reflecting on the types of men and behaviors we want to celebrate. We're inviting all men along this journey with us – to strive to be better, to make us better, and to help each other be better.

From today on, we pledge to actively challenge the stereotypes and expectations of what it means to be a man everywhere you see Gillette. In the ads we run, the images we publish to social media, the words we choose, and so much more.

As part of The Best Men Can Be campaign, Gillette is committing to donate $1 million per year for the next three years to non-profit organizations executing programs in the United States designed to inspire, educate and help men of all ages achieve their personal "best" and become role models for the next generation.

Our tagline needs to continue to inspire us all to be better every day, and to help create a new standard for boys to admire and for men to achieve… Because the boys of today are the men of tomorrow.

We've all got work to do. And it starts today.

Gillette. The Best A Man Can Get.
The video has gone viral, but it led to a divided response with some people criticising it and saying they will boycott Gillette's products.
Currently, the YouTube video has 233,000 dislikes.
But some people really love the message.
And they're saying it's pro-humanity.