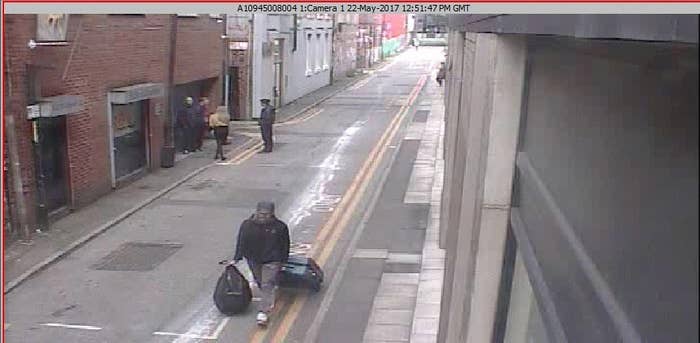 There is now no one in custody in connection with the Manchester Arena bombing after the final two suspects were released without charge.
In total 20 people have been arrested in connection with the attack, excluding two people who were quickly de-arrested, while 29 house searches were carried out.

Map of arrests and searches (tap the dots for more information):
Almost three weeks after bomber Salman Abedi killed 20 people at the Manchester Arena on 22 May, Greater Manchester police said it was still unclear whether he acted alone.
Detective Chief Superintendent Russ Jackson, head of North West Counter Terrorism Policing, said police had a "deep understanding of Salman Abedi's movements in and out of the country in the weeks leading up to the attack".
They know he left the UK on 15 April, travelling to Libya before returning to the UK on 18 May.
Police also revealed they planned to travel to Libya soon to interview Hashem Abedi, the bomber's brother, as he has been detained there.

Jackson added: "We said at the start we had to rapidly understand whether this was an attack committed by an isolated individual or a wider network and we have made enormous progress in this and are far more confident on who was not involved and who could still be involved."
Is it believed that Abedi assembled the device that killed 22 people himself, but police are still trying to establish whether he acted alone in obtaining the materials.

Jackson said the 20 people arrested had been interviewed many times, during the course of which "a number" of suspicious purchases of materials that could be used to make explosives were uncovered. He said detectives were "satisfied" at the accounts offered for these purchases.
Police have also released a series of new images that they hope the public will be able to help them with, including a barrel stored in a white Nissan Micra that was seized.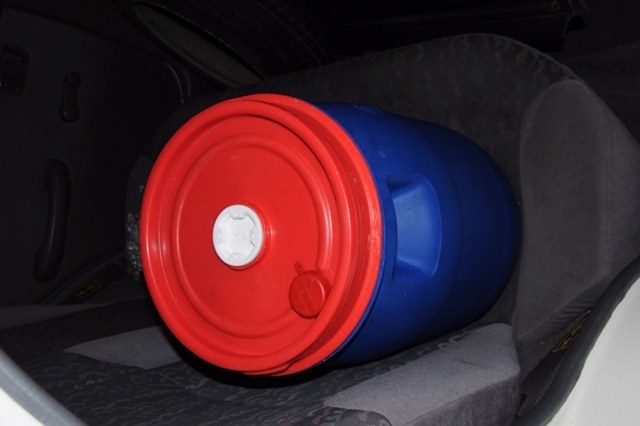 Abedi bought the car on 13 April, and it is thought bomb-making components were stored in it. Police are especially interested in tracking Abedi's movements on 14 April.
A search for a blue suitcase Abedi is known to have carried, and which is thought to have contained items he discarded immediately after making the explosive device, continues meanwhile.
Jackson added: "This was a premeditated, calculated and vicious attack. It was planned carefully and has caused devastation and heartbreak to so many. We have a massive team still working flat out on it and there are critical lines of enquiry at home and abroad which we will relentlessly pursue."