People Are Crying Laughing At This Video Of Ellen Degeneres Scaring Diddy
"Loooooool you know how scared you've got to be to dance and shadow fight."
Yesterday, Diddy went on The Ellen Show.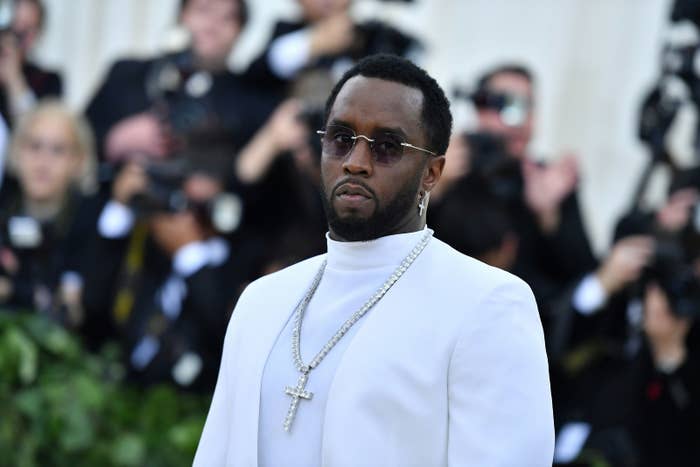 When Ellen asked if it's true that Diddy is scared of clowns but he said he isn't because he's "a black man". So Ellen tested it out by surprising him with a clown.
However Diddy replied to a viral tweet about it and said he's not scared of clowns.
People found his reaction hilarious.