Yesterday, Diddy went on The Ellen Show.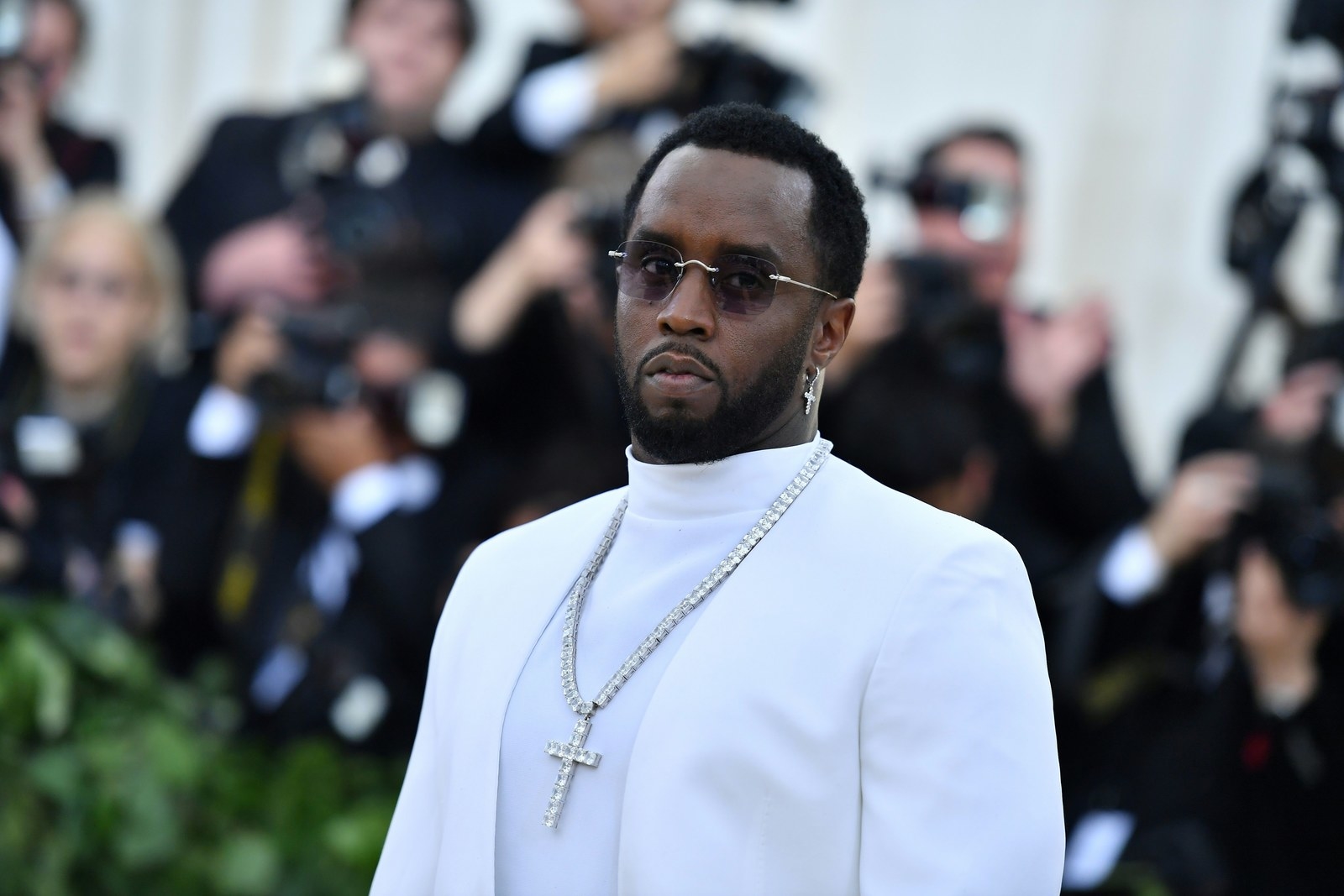 When Ellen asked if it's true that Diddy is scared of clowns but he said he isn't because he's "a black man". So Ellen tested it out by surprising him with a clown.
He literally jumped out of his seat.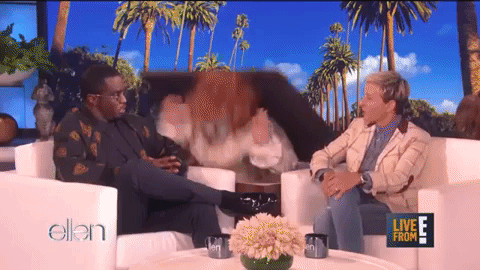 However Diddy replied to a viral tweet about it and said he's not scared of clowns.
People found his reaction hilarious.
Looks like there are no comments yet.
Be the first to comment!