Actor Elizabeth Gillies posted a video of herself sashaying along in a red dress that quickly became a meme.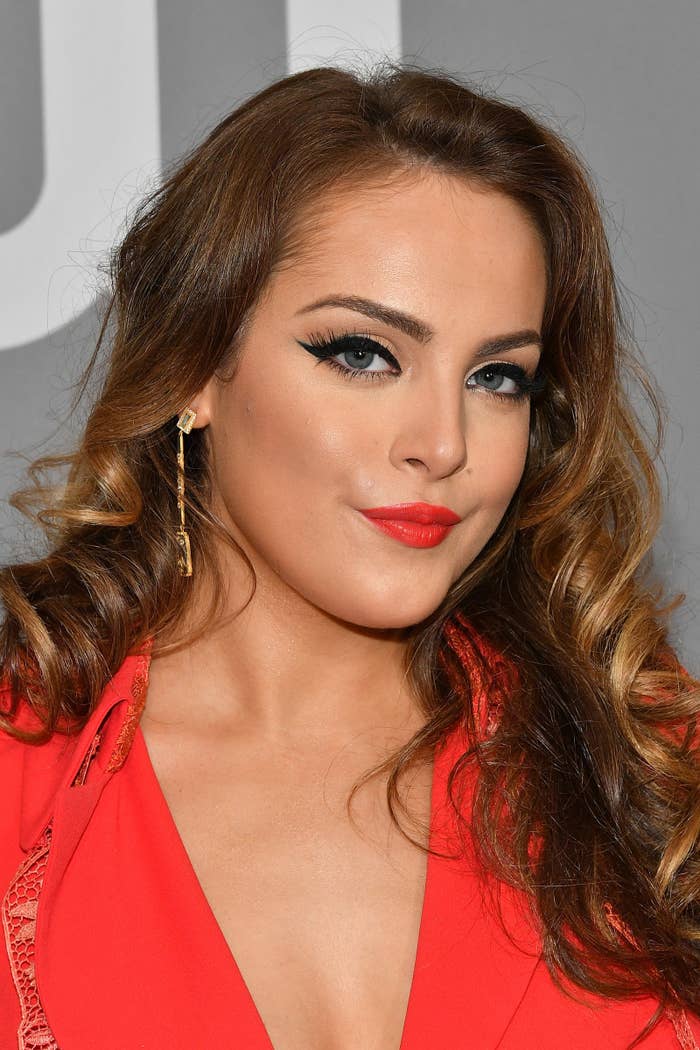 Gillies posted this video of her walking in this amazing dress on September 28.
And the memes that followed were varied. Like this one:
This one on theatre kids.
Which Gillies herself has acknowledged with a RT.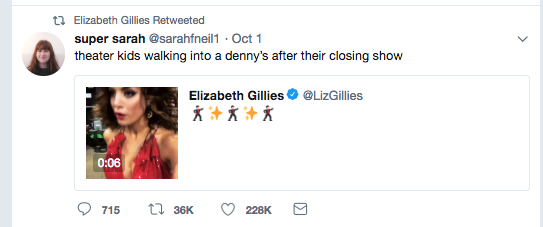 It has been used to visualise a bunch of things. Like coming online to tweet.
Walking at an amusement park when you can jump the queue.
Walking calmly but quickly to your horse when you fall off.
Eating in public in full cosplay.
When you walk over to a club bathroom holding in your puke.
Walking around to show off the results of one squat.