This is Bobby Rogers, a 25-year-old visual artist from Minneapolis. His latest photo series "Don't Touch My Crown" has been making an impact online.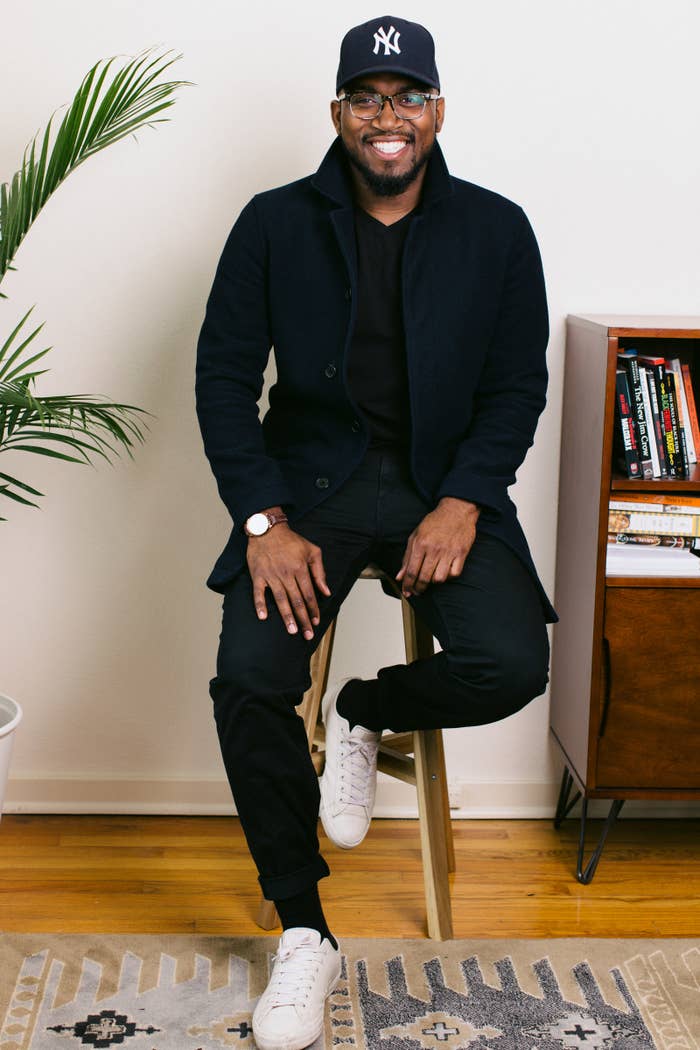 Rogers told BuzzFeed News the project is a series of images inspired by Solange's song "Don't Touch My Hair".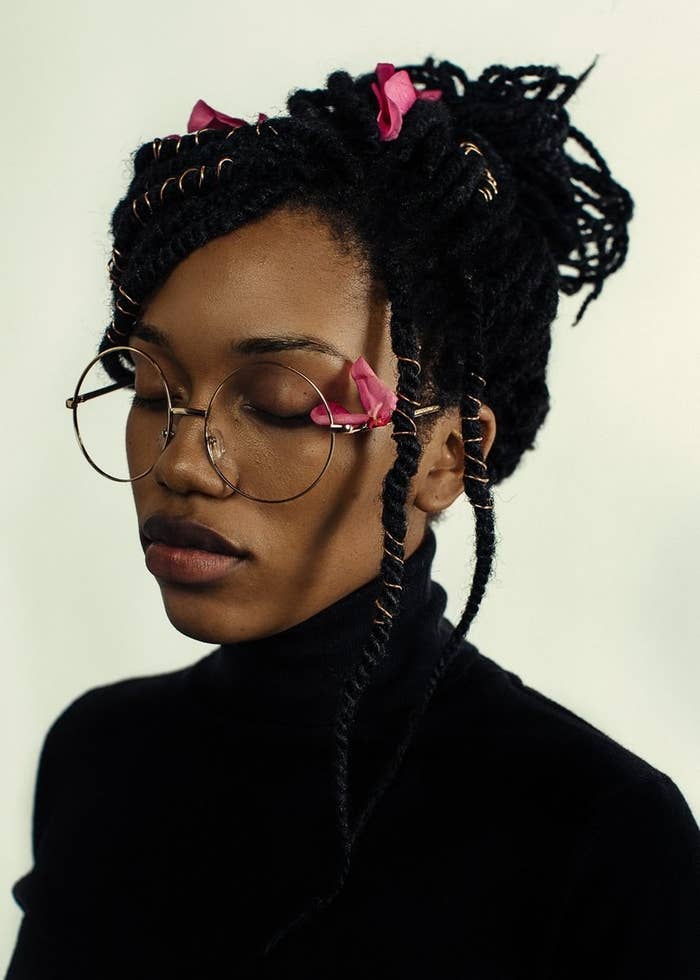 It was the fifth line of the song that really captured his imagination, although Rogers said the whole album, A Seat At The Table, was "viscerally stimulating work".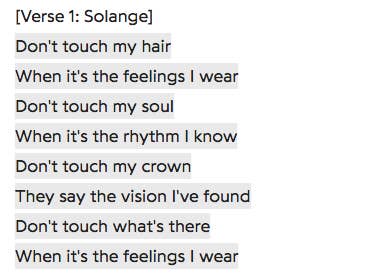 Rogers has taken four photographs for the series so far and only released two to date. The response has already been amazing, he said.
Rogers told BuzzFeed News: "There is a interdependent notion of the hair of our ancestors as not only untamed, but savage. It's woven into our consciousness and the history of dismantling the notion is far less minimal than the history of maintaining it."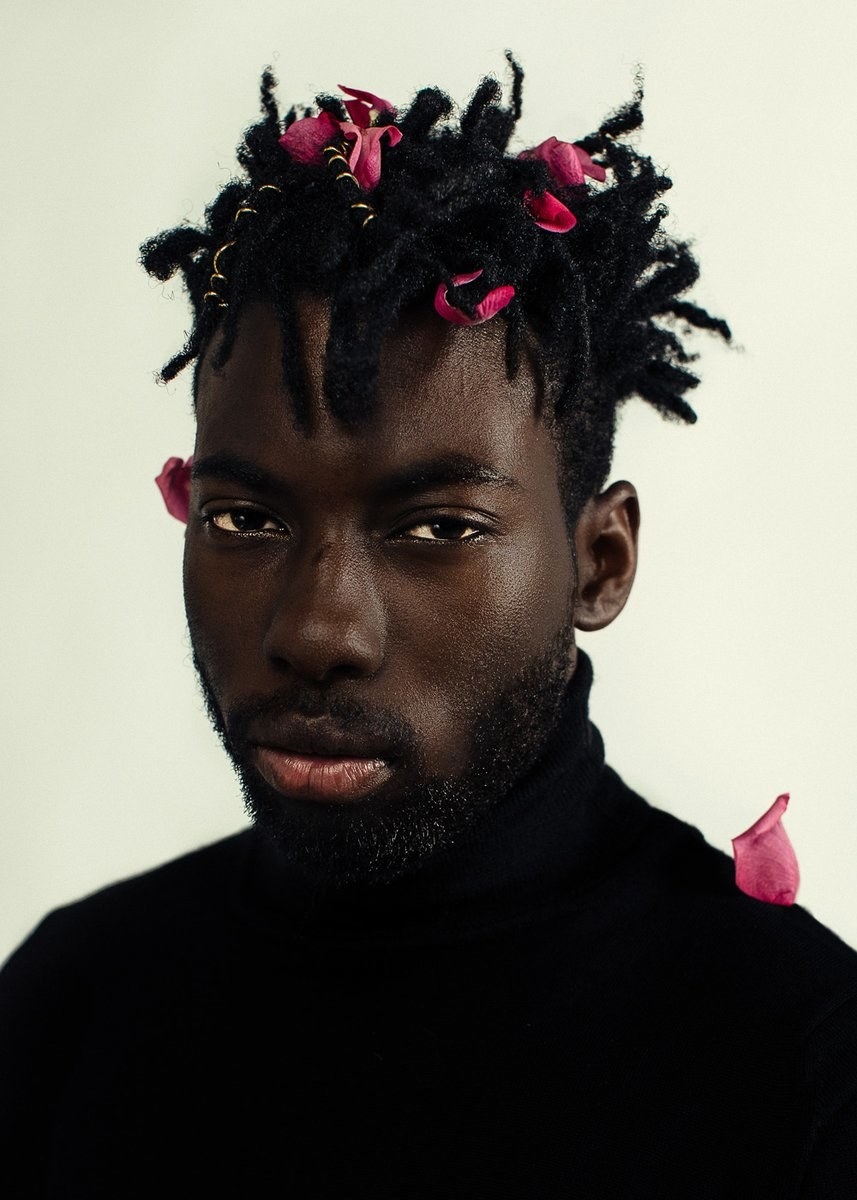 This isn't Rogers' first project to go viral online. He has also created a series on what it means to be black and Muslim in the US.
"Outside my plan to continue my #BeingBlackandMuslim project in the future, I've yet to work on a project over the course of several years where I capture images every few months," he continued. "It's also a practice to create work that transcends time & trends. I'll know about a year or two from now if it worked."
People love Rogers' images and can't stop sharing them.
Rogers currently has another photo series being exhibited at the Minnesota Museum of American Art. He will also be opening his first show at the Public Functionary in Minneapolis next month.