Two Years Ago This Doctor Went Viral In A K-Pop Reality TV Show And He Had No Idea
It took two years for him to find out.
Meet Ronak Arora, a 26-year-old doctor from Damoh, India.
Arora told BuzzFeed News that he was in Mumbai two years ago with his family and he approached K-Pop idols Suho and Minho to ask them to take a photo of him not realising who they were.
For the Korean TV show Exciting India Exo's Suho and SHINee's Minho were trying to find people in India who recognised them.
Arora said: "The first pic was taken by suho and he made quite funny poses while doing so and there was laughter but we thought they were just teasing each other on some internal joke.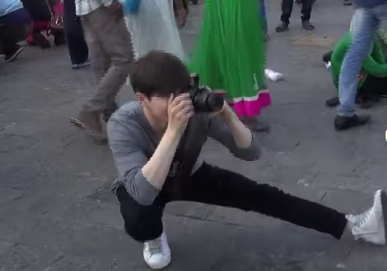 "Now the first pic is quite zoomed in and I asked him if he can take the whole monument in the background."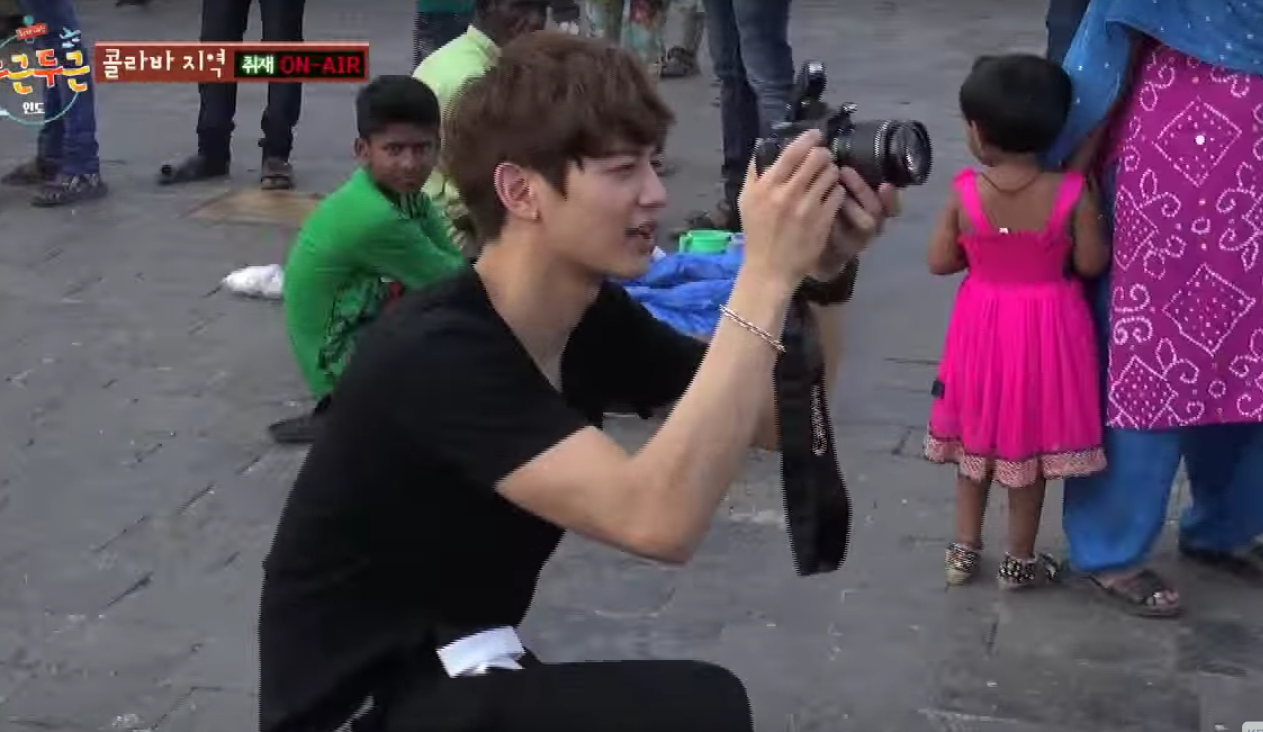 And that came out like this.
K-Pop fans found the situation pretty hilarious.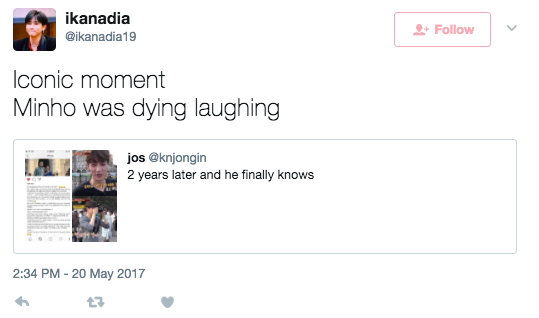 And cute.