Demi Lovato has posted a series of tweets telling her followers that her recovery is going well and urging them to ignore "sickening" news about her in the tabloids.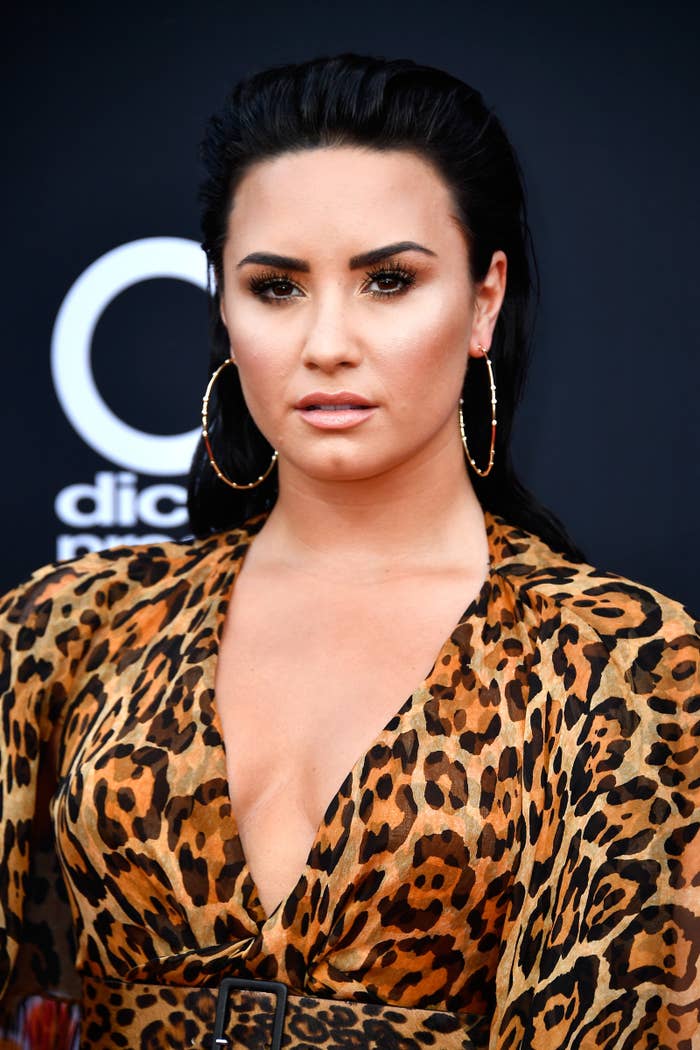 In July, the singer was hospitalised following a suspected overdose. Lovato has a well-documented struggle with addiction which she has spoken about publicly.
In her tweets, Demi said that she will speak about her own recovery on her own terms and that she is "sober and grateful to be alive".
Since July, multiple stories that rely on anonymous sources discussing Demi's recovery have been published, many of which the singer says are inaccurate.
In September, Demi's mum spoke about what happened on the day of the overdose.
Demi ended her tweets by telling her followers that she is grateful for the support from her fans, telling them that she is "happy and clean".