Meet Eddie Neighbour, 48, and his 17-year-old daughter Sadie Neighbour, a beauty therapist from Cornwall.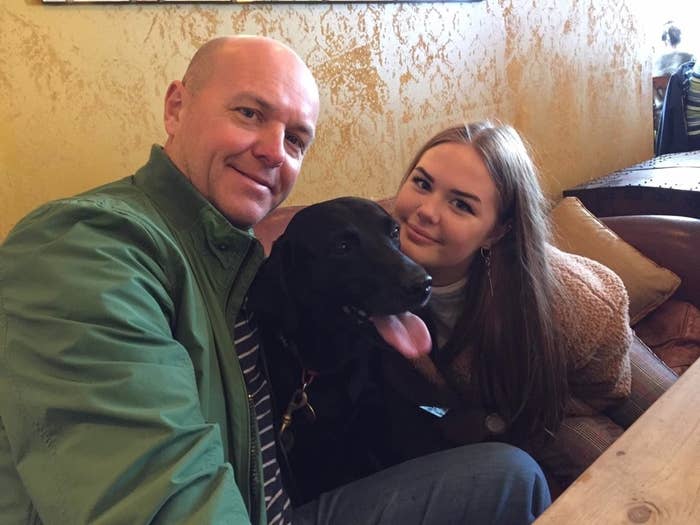 Sadie Neighbour is a BTS fan and she told BuzzFeed News she and her sister had been listening to the latest album.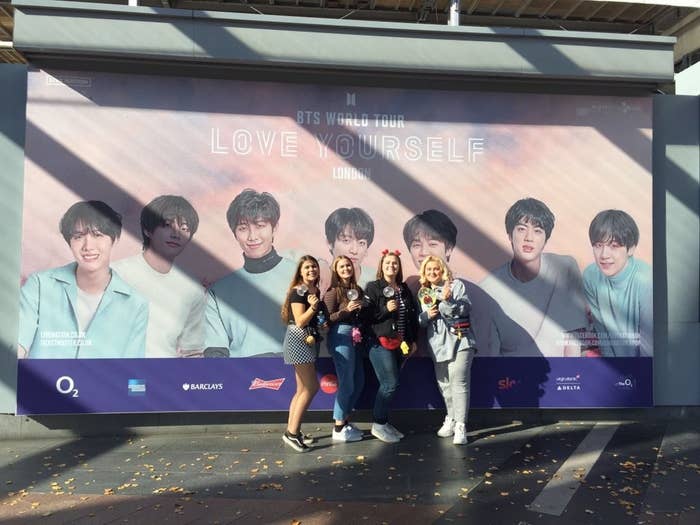 Then her dad, who likes to play the trumpet in his spare time, came in the room and played it to the tune of the song "Make It Right".
Sadie tweeted the video and Eddie couldn't believe it how viral it went.
She said: "When it had 7k likes he came into my room and I told him and he punched the air and said 'heehee'. Then he said 'goodnight army'."
Eddie said: "It's crazy how fast it's been spread around, the Internet is amazing."
People said Sadie's dad is everything.
And have even asked for the full version.
CORRECTION
Eddie Neighbour was playing "Make It Right" on the trumpet. An earlier version of this post misstated the song's title.