Meet 26-year-old Jenna and 25-year-old Jenny, singers from LA who are also known as Coco Avenue.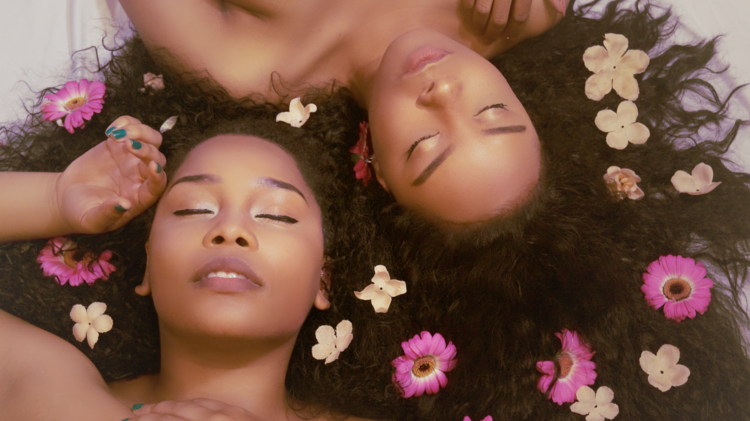 In an interview with BuzzFeed News they said they first met in 2012 through YouTube when people kept pointing out that they looked alike.
At first, they were a 6-member group and they wanted to be K-Pop idols.
Despite reports that they are a K-Pop group, the women have said that they actually see themselves as K-RnB/K-HipHop.
Jenna said that if there was a chance for a collab she would love for it to be with Yoon Mirae, who is half Korean and African-American.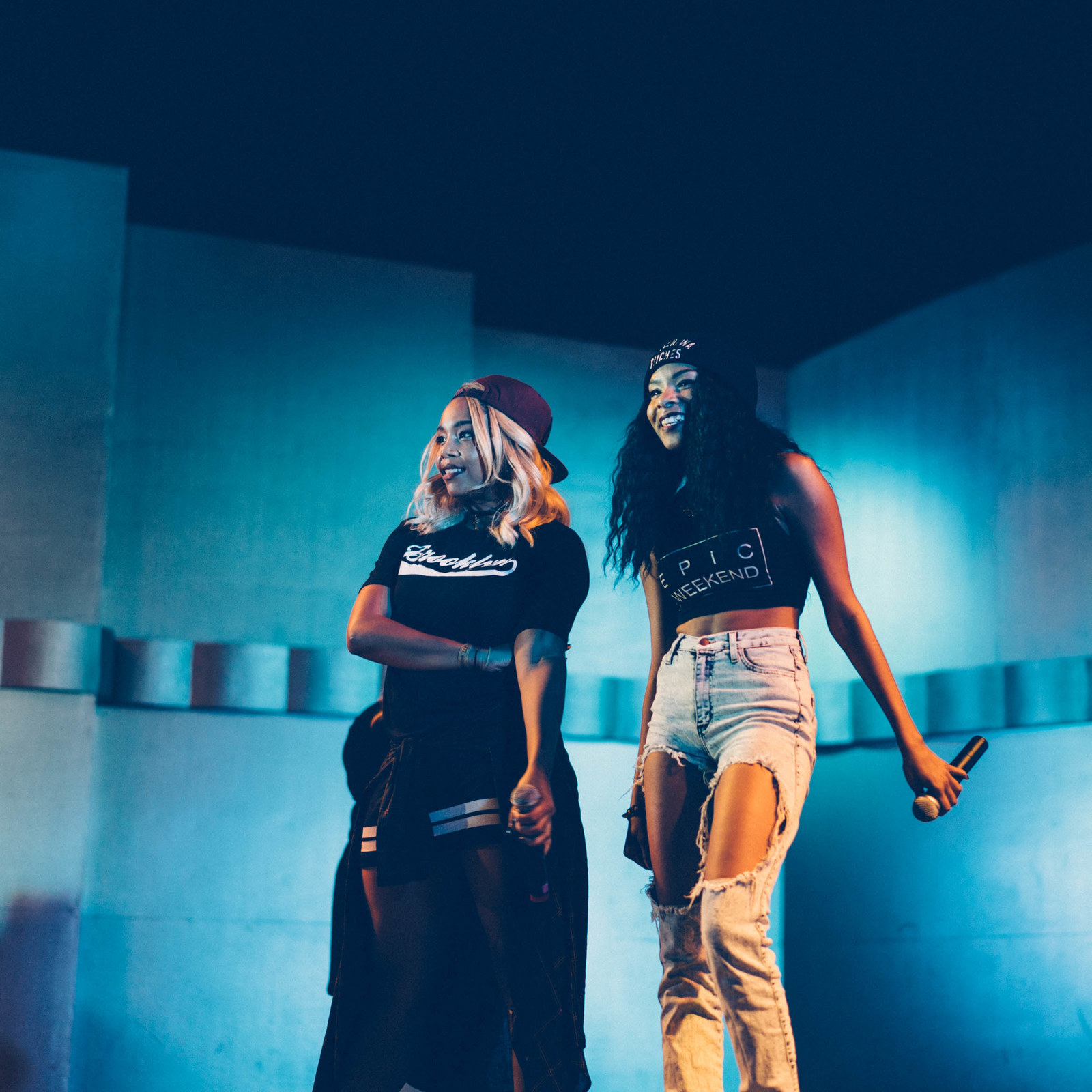 People have praised the duo for addressing cultural appropriation and not calling themselves a K-Pop group.
The release of their single has opened up a debate on the place of black people in K-Pop.
Many people have defended the duo.
Responding to criticism, Jenna said: "What those people don't realise is that we aren't trying to be a K-Pop group.
"We aren't trying to fit a Korean standard of beauty. We don't want to lose weight. We don't want pale skin, or perfect faces."
She added: "We want to be 100% who we are, and do what we love, and encourage a few people along the way."