There's A Charcoal Activated Vegan Croissant For Sale And We Tried It Out
"You people eating lumps of coal now?"
Coco di Mama has started selling charcoal activated vegan croissants for £1.80 each, or £2.15 if you're dining in.
According to Coco di Mama's website, the charcoal in the croissant helps to "detoxify any poisons or toxins in your body".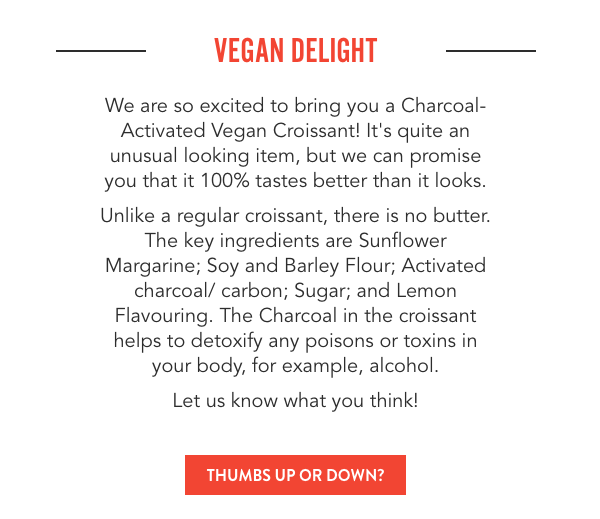 To settle it, we went down to Coco di Mama and bought all four of the charcoal croissants.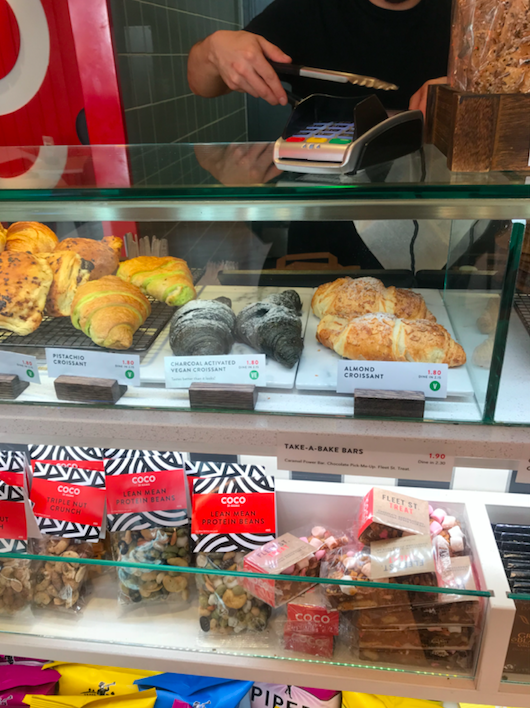 The croissant smells pretty good.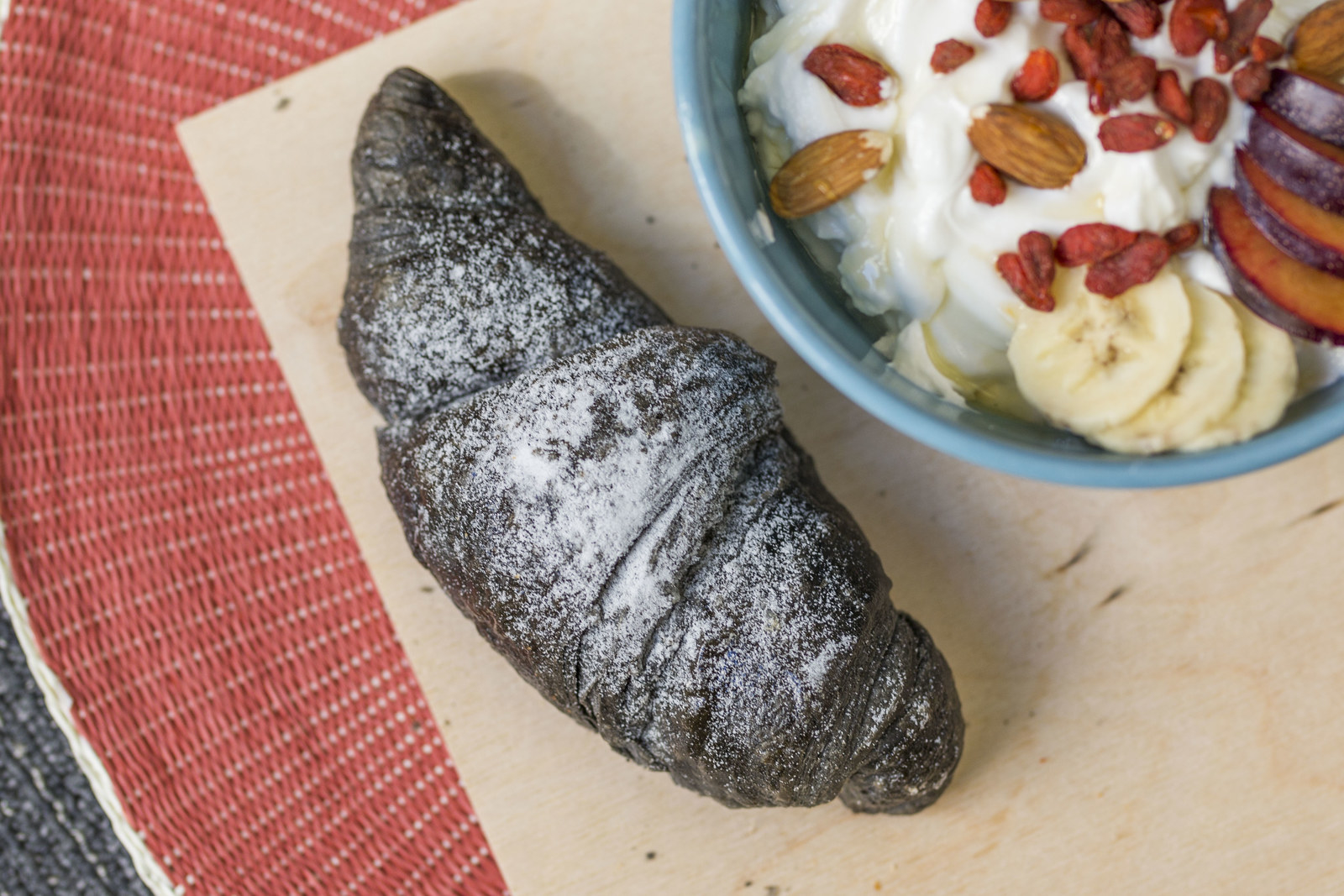 Tess Atkinson said the croissant was on the worse end of the vegan scale.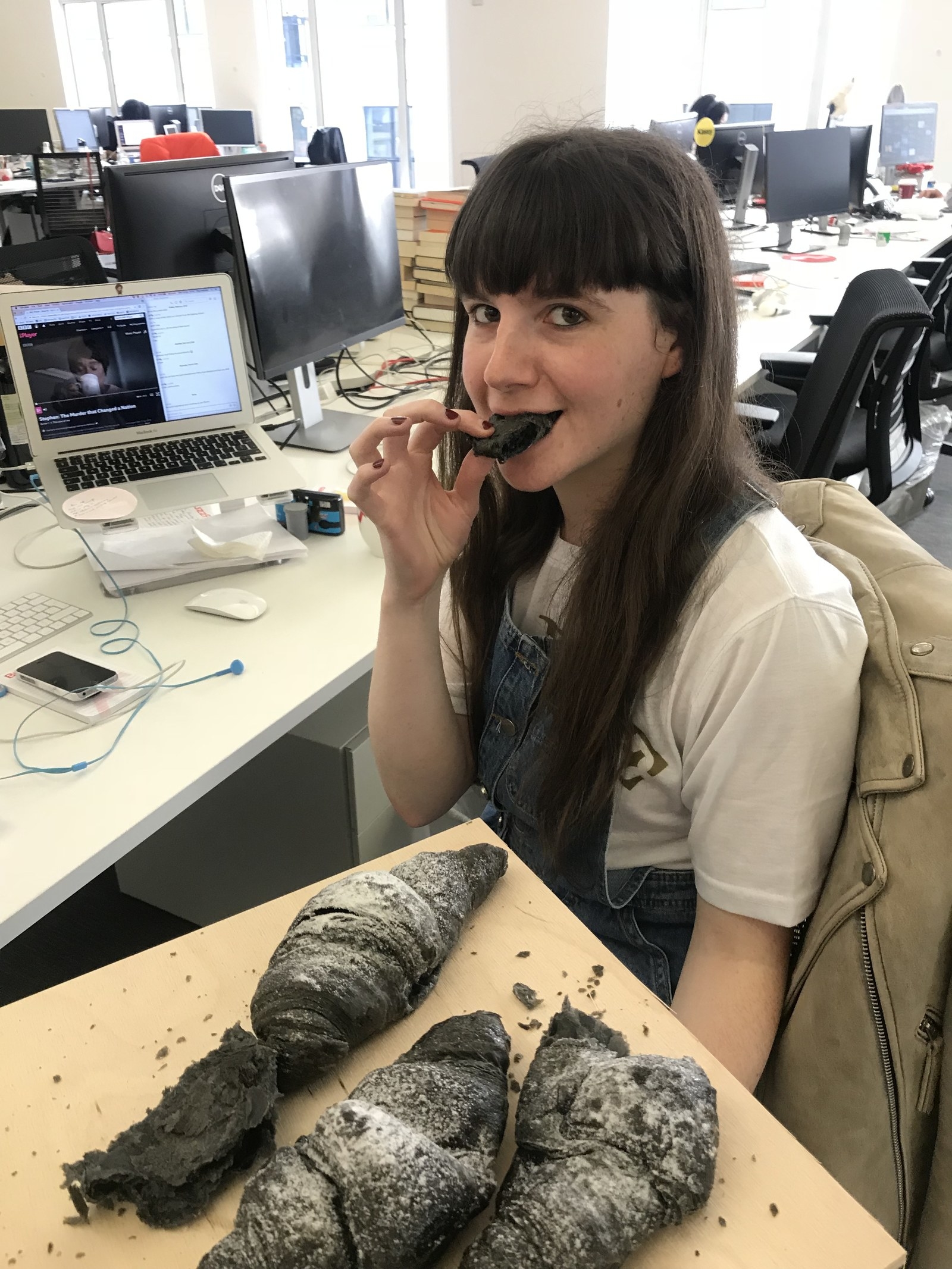 I thought it tasted pretty good, kinda more on the lemony, vanilla side. Like a ball of sugar. In a good way.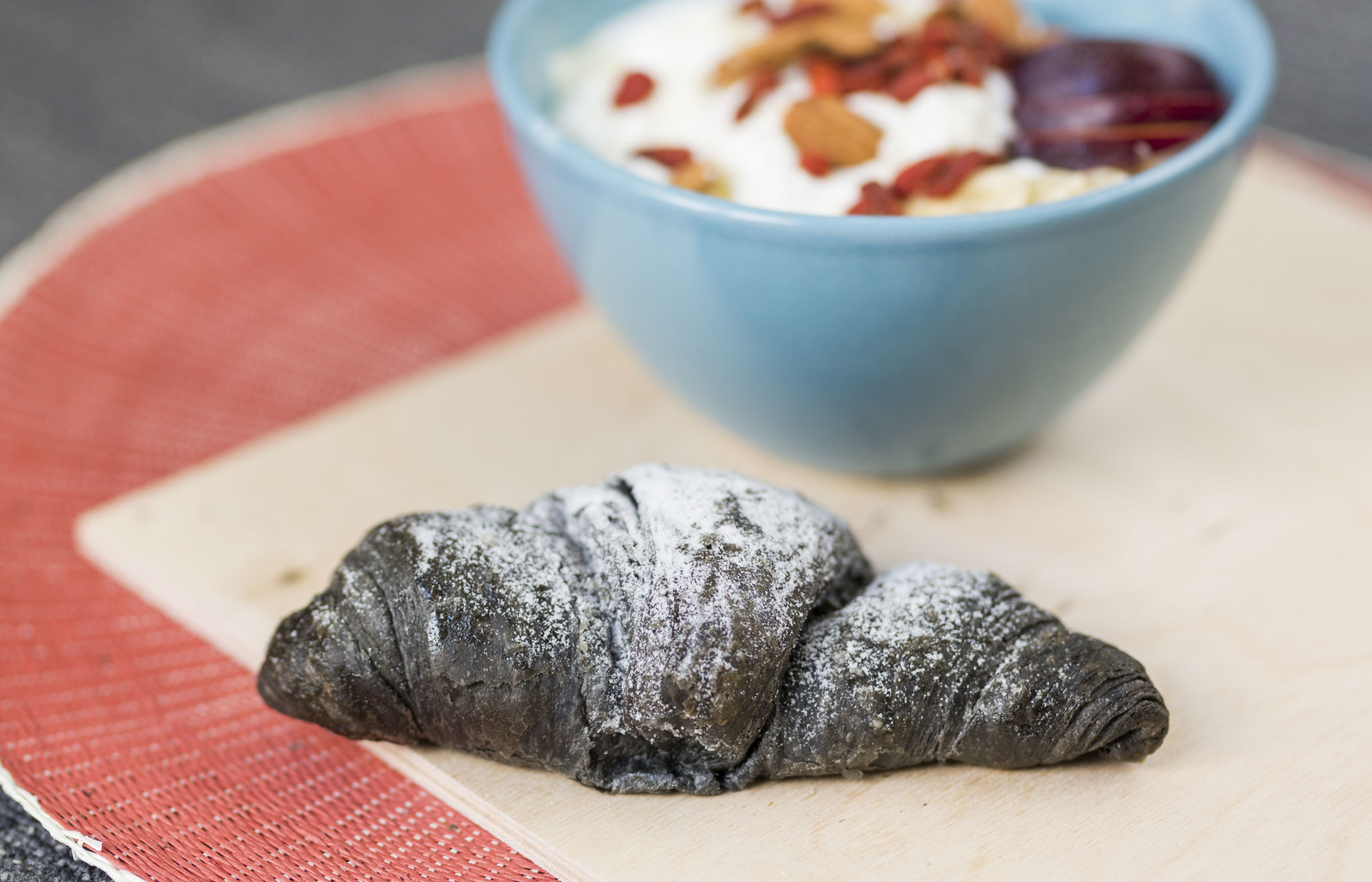 It definitely tastes better than it looks.