By now you might have seen the #PersonaChallenge where people post two photos and speak about their personal growth.
It was created by Josh, 23, from New York.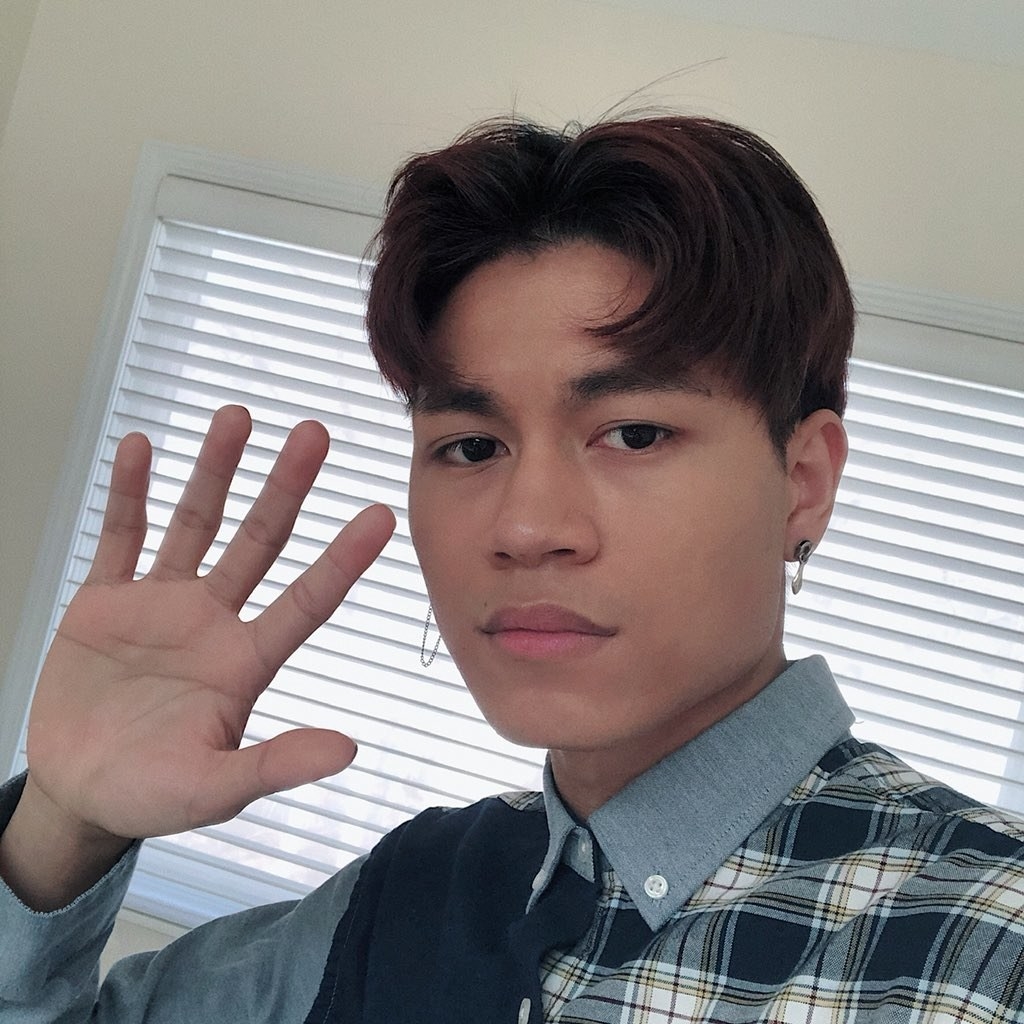 Josh asked his followers on Twitter to post a photo comparing their current selves to themselves in 2013, and it became a viral trend.
The hashtag also went beyond BTS fandom, prompting it to trend for hours.
Josh said he also jokingly took part and that there are no strict rules for the challenge.
Some people have been sharing glowups.
And some people have been sharing stories of personal growth. Elizabeth Ward, a 19-year-old student from Nottinghamshire, England, told BuzzFeed News she decided to share her story of trauma she faced from a young age.
Rosan Powierza, a 26-year-old content creator from Las Vegas, told BuzzFeed News hers was to reflect and see how far she has come.
Amanda, a psychologist and kindergarten teacher from Venezuela who is living in Mexico, told BuzzFeed News she doesn't give herself enough credit for the positive changes she's made in her life.
Keith, a 22-year-old studying for a master's in physics, told BuzzFeed News that at first he thought it was a fun ARMY project, but then he realised how much he grew over the past few years.
Amira, an 18-year-old student from London, told BuzzFeed News she took part in the challenge "to not only support the release of BTS's new comeback trailer, but also to interact with ARMYs across the globe to come together and celebrate our growth".
Priti, a 20-year-old student nurse from the East Midlands, posted a tweet about how she grew to love her appearance.
Markia, an 17-year-old high school senior from Chicago, told BuzzFeed News she got the courage to talk about herself in the hashtag after seeing other people do it.