A Radio Presenter Called A BTS Song "Noise" And BTS Fans Are Not Happy
Fifty-one complaints have been submitted to the radio regulator over Capital Breakfast's show.
On Monday, Capital Breakfast played BTS's song "Idol", featuring Nicki Minaj.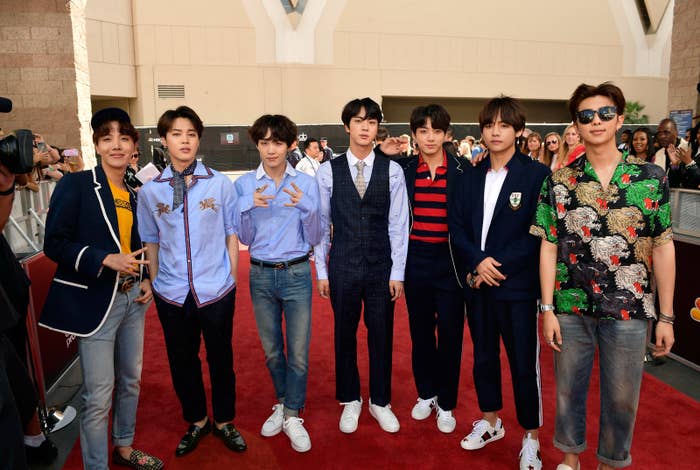 After the song was finished, presenter Roman Kemp said: "That was BTS and Nicki Minaj, that noise that you were just hearing there."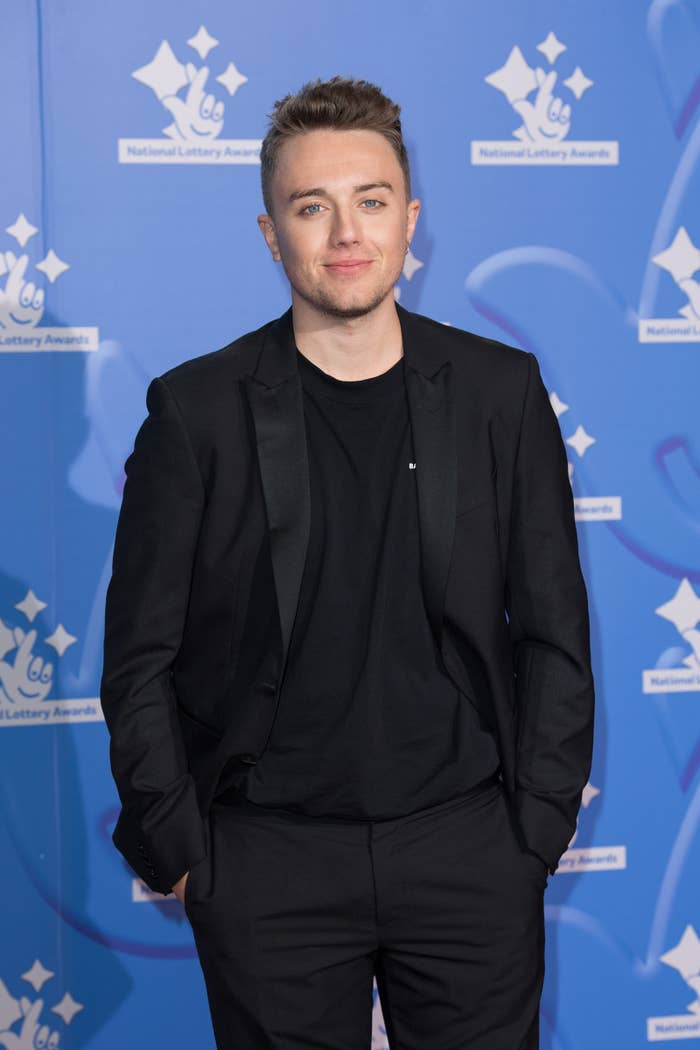 Fans weren't happy about the comments.
Some fans claimed Kemp wouldn't have been so critical about an American or British band. In his Metro interview, he singled out the "K-pop world", saying that for fans of BTS and other bands, "It's about so much more than the singles they release. For us, it's just the music."
The fandom has organised a campaign of complaints to the radio regulator, Ofcom. BuzzFeed News has been told that it received 51 complaints regarding the episode and that it would be assessing them against the broadcasting regulations.
BuzzFeed News has reached out to Capital Radio for comment.