This Guy Was Pranked By Mercedes After They Asked Him To Get 20 Million Retweets For A Car
"Use your imagination and you can probably hear the engine too!"
Meet Abdinoor Abdinoor, a 20-year-old from Maine.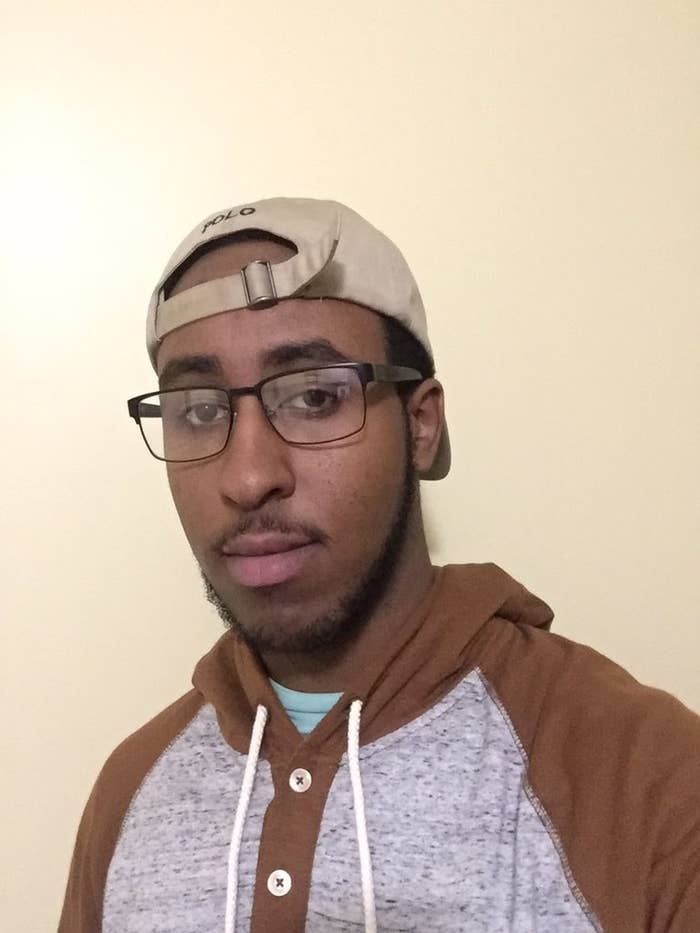 Mercedes challenged Abdinoor, who describes himself as a "social media influencer", to get 20 million retweets for a car.
Abdinoor's tweet got to 5,000 retweets in a couple of hours and that's when Mercedes messaged him to reveal that it was a prank.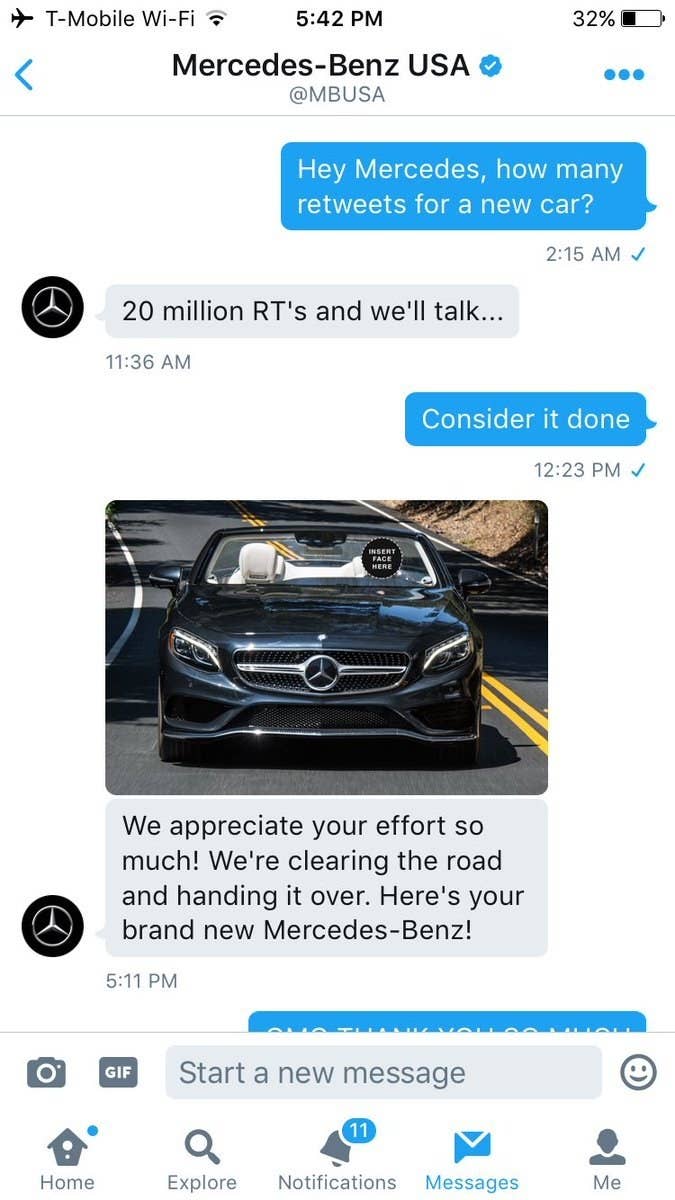 He said he was disappointed at the joke.
Some people didn't support the idea.
And some found it funny.