An ITV journalist said that Boris Johnson took his phone mid-interview and put it in his pocket rather than look at a photo of a sick boy, which he was trying to show him.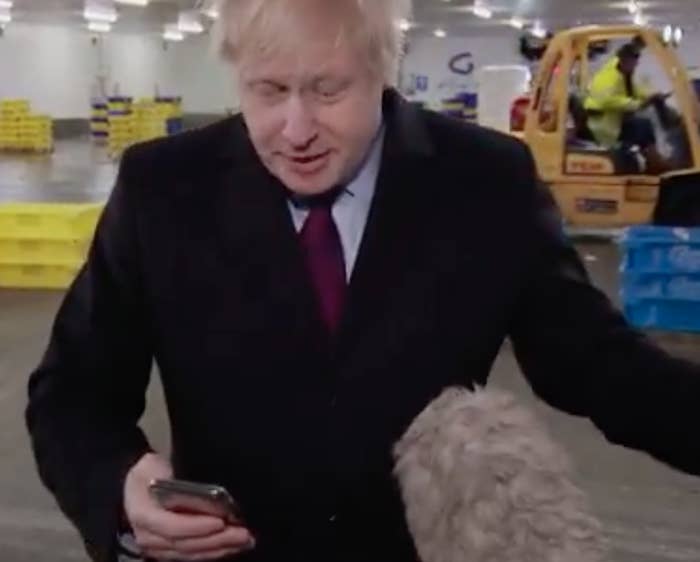 Footage from the North East, where Johnson is campaigning, shows ITV's Joe Pike accusing him of pocketing his phone rather than looking at the picture.
At the end of the interview, Johnson gives back the phone and says: "I'm sorry to have taken your phone. There you go."
A Tory source told the Mirror that Johnson only pocketed the phone after looking at the picture.
The picture that Pike was attempting to show him went viral last night.
It shows a 4-year-old boy, Jack Williment-Barr, lying on a pile of coats while wearing an oxygen mask. He had pneumonia at the time. The boss of Leeds Teaching Hospitals NHS Trust apologised to Williment-Barr's mother after the incident, which was a result of the hospital's high demand.
Twitter users were stunned by the footage.
And opposition politicians weighed in with their views.
Hours later, he was asked why he took the journalist's phone and put it in his pocket. Johnson didn't answer the question; he spoke about investment in the NHS instead.