For Allure magazine's American beauty edition this month, Somali-American model Halima Aden was the cover star.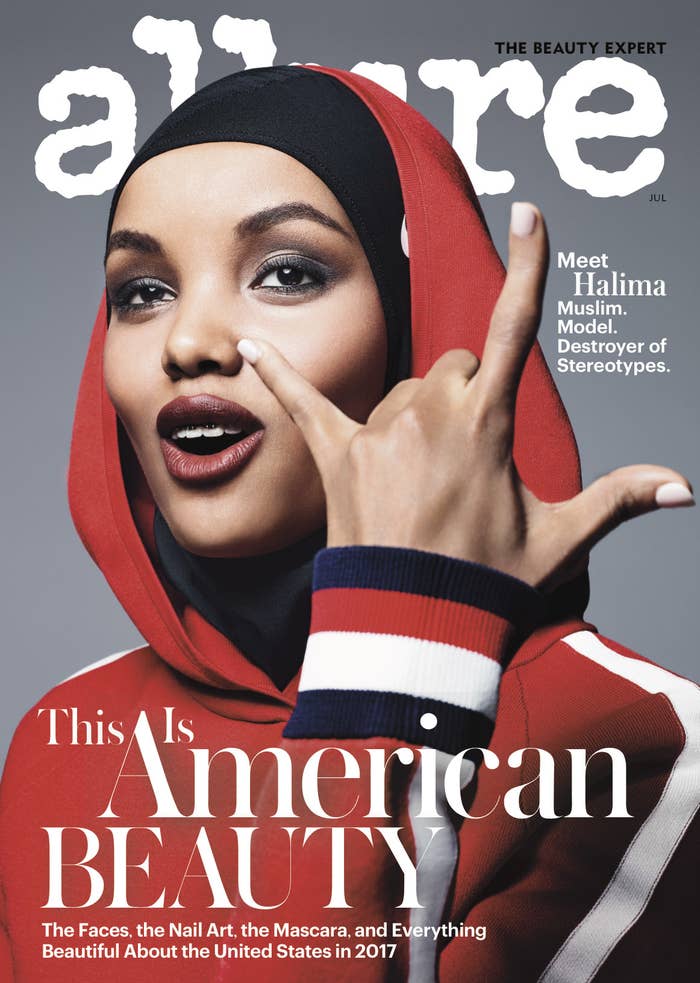 Talking to Allure, Aden said her modest fashion protects her from body-shaming.
In the same month, American Muslim actor Mahershala Ali was on the cover of GQ Magazine's July edition.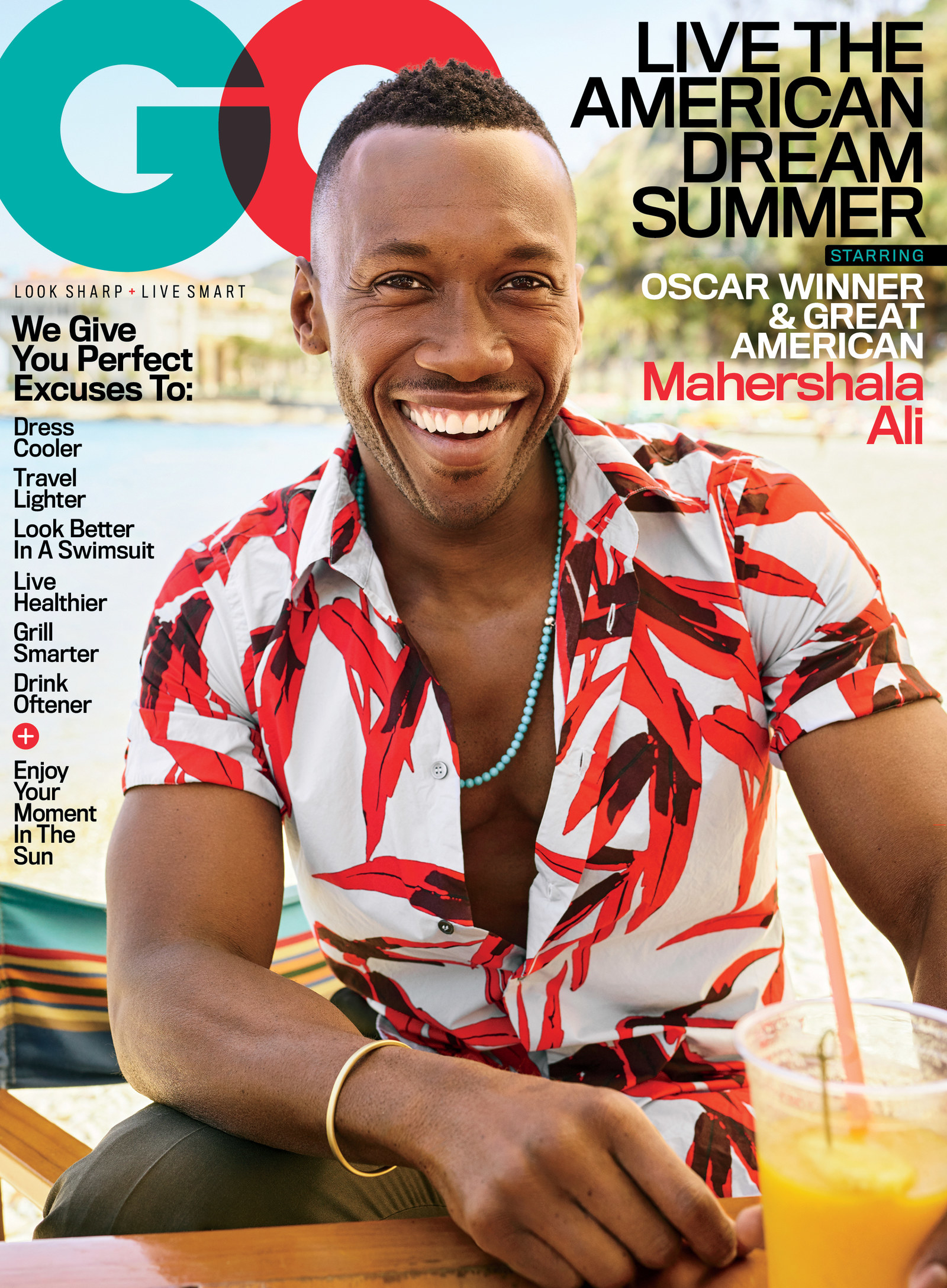 He spoke about race, and having the capacity to make America great.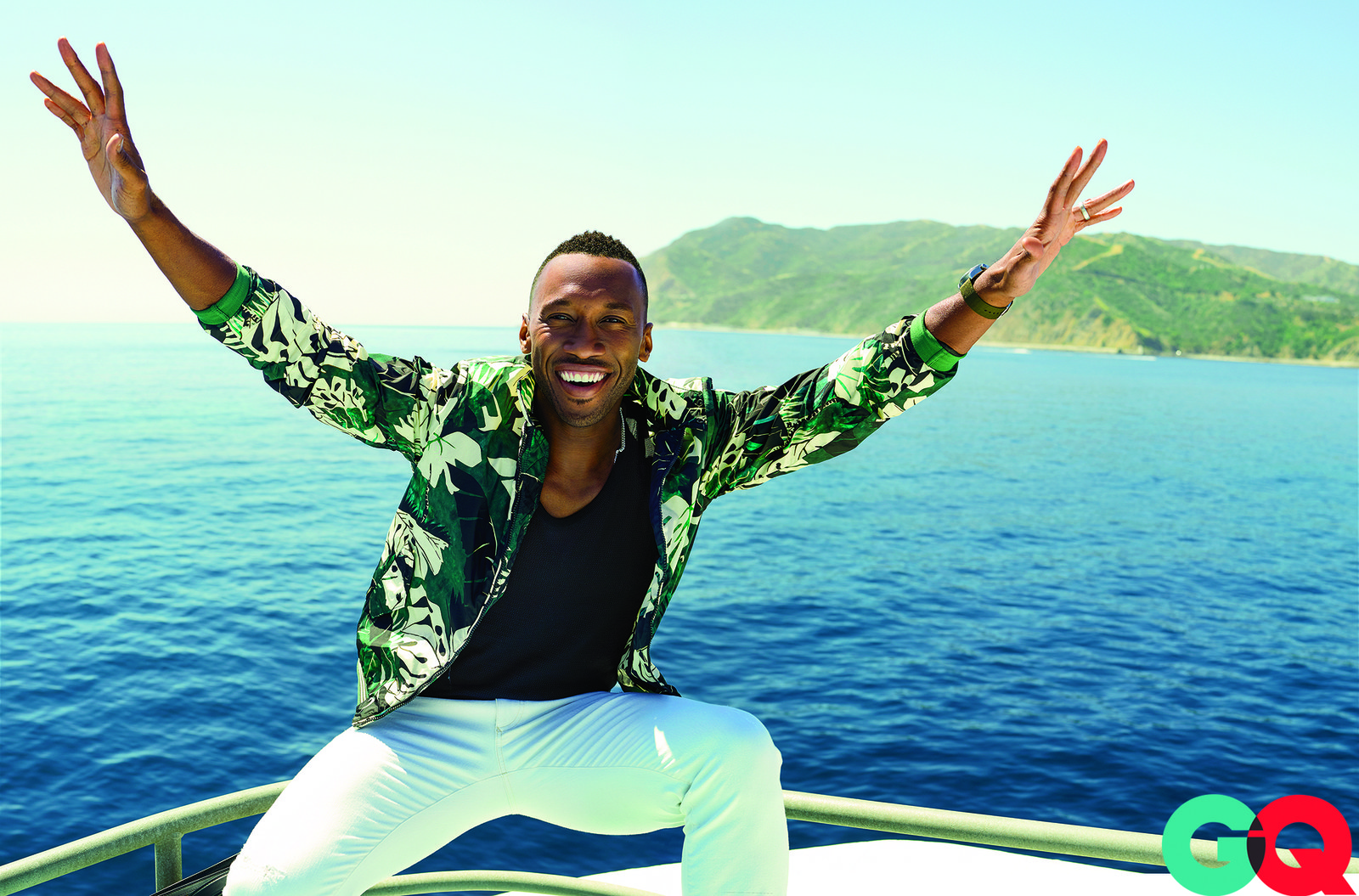 Ali also put together a summer playlist.
Aden taught young Muslim girls how to model.
And people are very happy for her.
Including model Gigi Hadid.
And Zendaya.
A lot of people made the connection that two black Muslims are completely killing it right now.