Meet Elismarie Ortiz, a 15-year-old student from Kissimmee, Florida.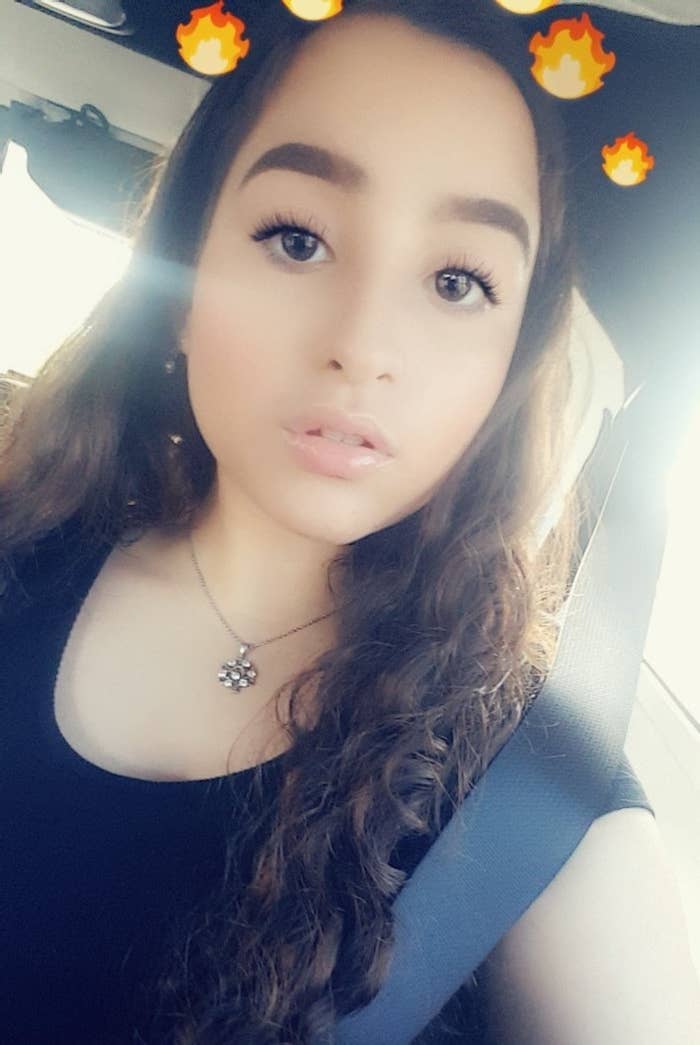 Ortiz is a part of ARMY, the fandom for the K-pop group BTS.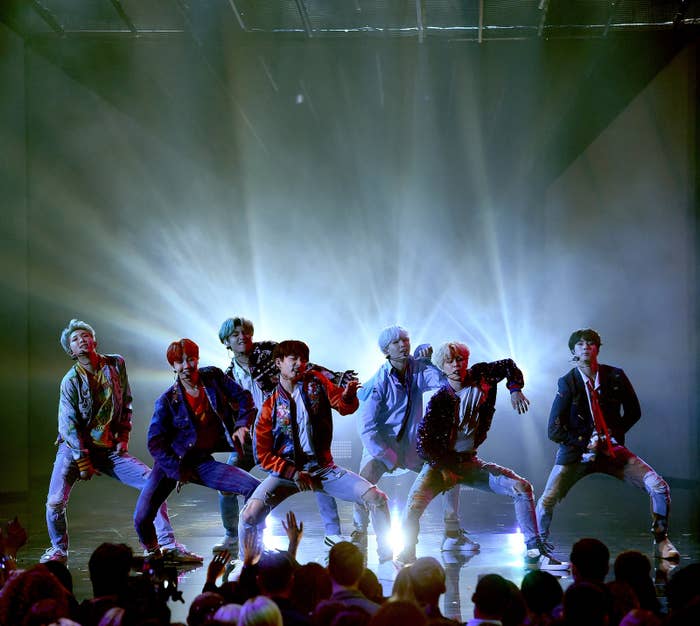 Ortiz told BuzzFeed News she created the #BlackArmyBeauty project after she noticed black fans getting negative and racist messages.
Ortiz said: "I was happy to see a lot people supporting this project and responding with such kind words. This hashtag grew into something so beautiful with beautiful words and faces."
People really like the project.
And called it the most beautiful thing they've seen.
Fans have been sharing selfies.
And said they're proud to be fans of BTS.
"It truly was an honor to be able to have the voice to spread awareness in this fandom. The project grew into something greater than I could've ever imagined and it is amazing," Ortiz said.