Beyoncé and Jay-Z are currently in the UK as part of the European leg of their On the Run Tour.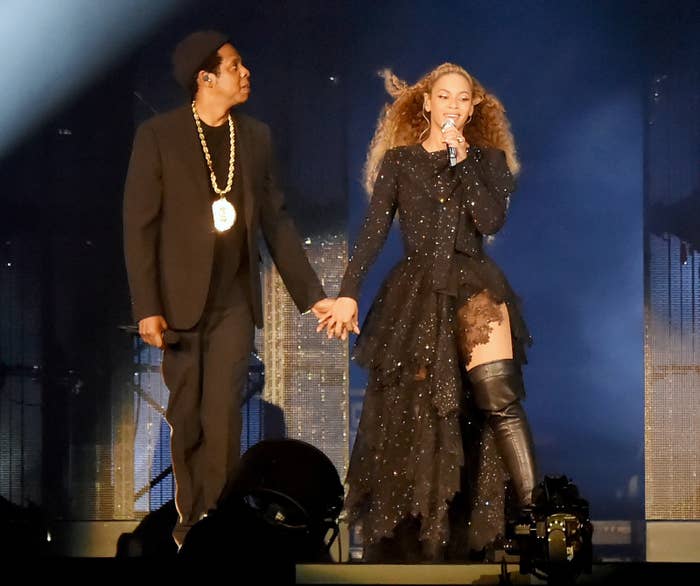 At last night's show in London, they performed a song in tribute to Grenfell just a few days after the first anniversary of the fire that claimed 72 lives.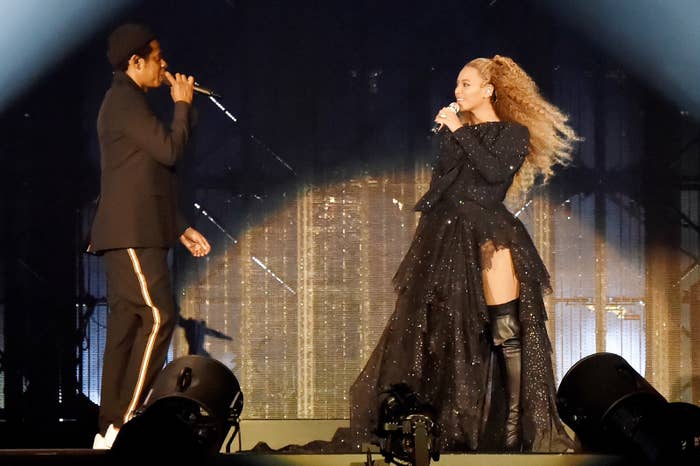 Before performing "Young Forever", Beyoncé said: "This goes out to the family and friends of the victims of the Grenfell fire, God bless you."
The couple appeared onstage wearing green heart badges.
Justice4Grenfell, the organisation which sent over the badges, said it was grateful the couple wore them.
The badges come from the organisation Grenfell Speaks.
People were moved by the tribute.
💚