Some time ago, there were rumours that Harry Styles had an affair with Barack Obama.
And that he uses sheep placenta for facials.
Talking to Nick Grimshaw on BBC's Radio 1 Breakfast Show on Friday, Styles said he has never had a sheep placenta facial and that he's not allowed to talk about the alleged affair with Obama. 👀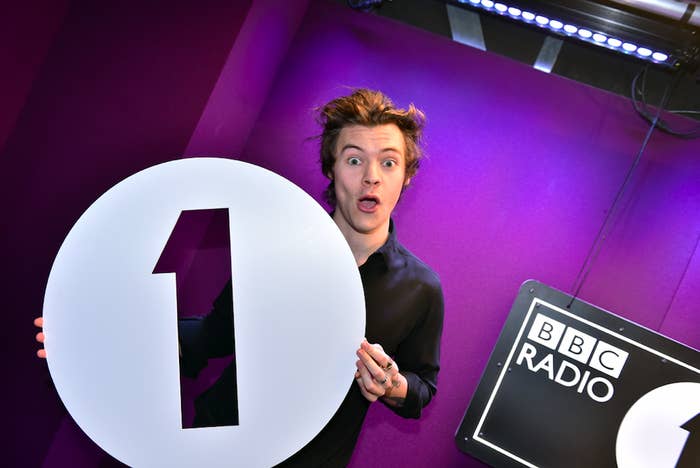 Fans found the whole thing pretty hilarious.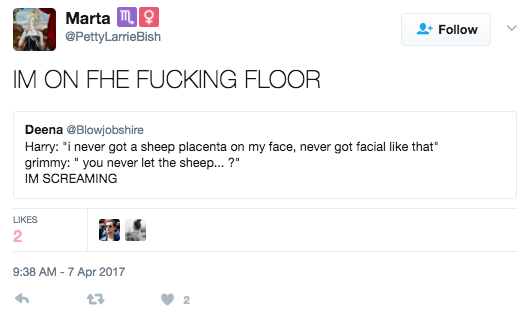 And wild.