As some of you may know, Ariana Grande is still on her Sweetener tour.
A few months ago whilst on tour she met Jungkook from BTS, who came to her show.
Earlier this week 23-year-old Adelisa, a fan of both Ariana's and BTS's — aka an Armynator — told BuzzFeed News she brought a BT21 Koya headband to her meet and greet with Ariana.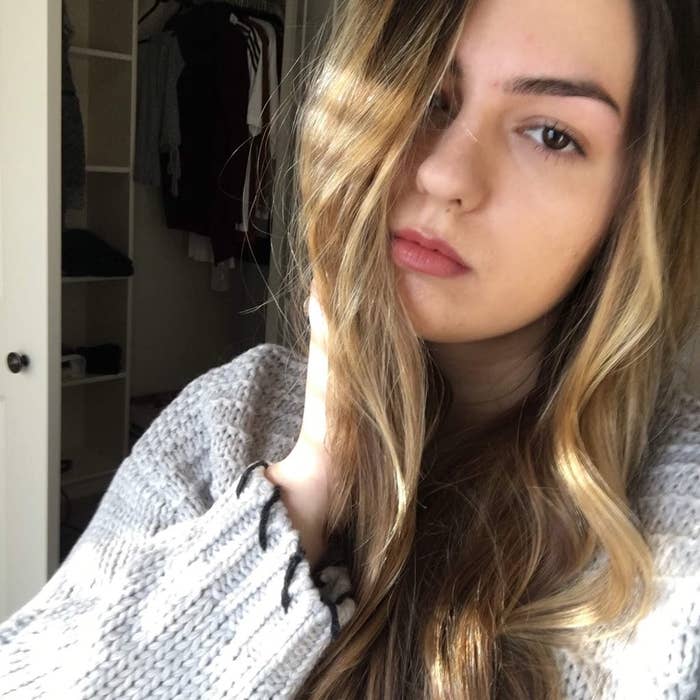 After they took the photo, she said Ariana joked: "So how does this work? I just have to give this [headband] back to you now? What if I want it?'"
But Adelisa wasn't the first to do this. Sheri, an 18-year-old from Oklahoma City, brought a Cooky headband to her meet and greet in May.
Another Armynator told BuzzFeed News she wore a T-shirt with a photo of Jungkook and Ariana printed on it, along with a Cooky keychain.
Ariana started telling Cruz about her interaction with Jungkook and said he was perfect.
Armynators have been freaking out about all the interactions that have happened.
And have called it a never-ending saga.