Alan Sugar Has Deleted A Tweet Comparing The Senegal Football Team To Beach Hawkers
"Bit of casual racism for breakfast."
The star of The Apprentice, Lord Alan Sugar, is being called out for a tweet he sent about the Senegal football team.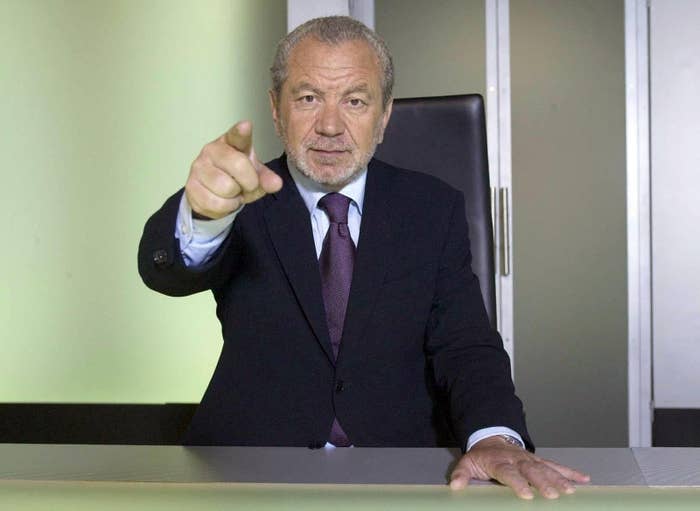 You might know that Senegal won 2–1 against Poland yesterday. Their fans even stayed behind to help tidy up the stadium, and people were touched by the gesture.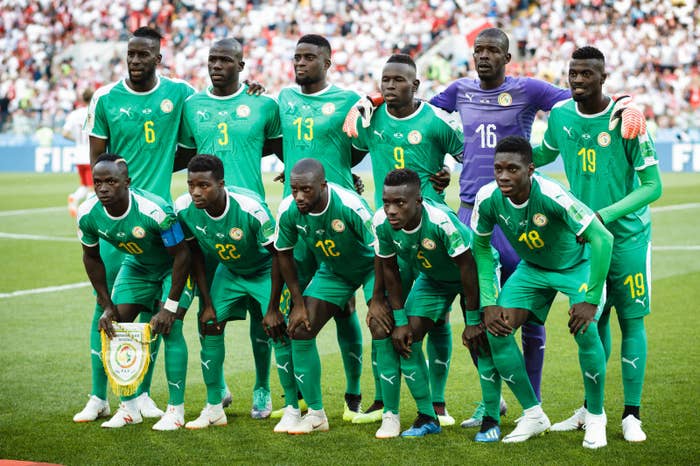 Enter Alan Sugar. The day after Senegal's victory, the millionaire businessman posted a photo collage of the Senegal football team alongside images of sunglasses and handbags spread out like on a market stall.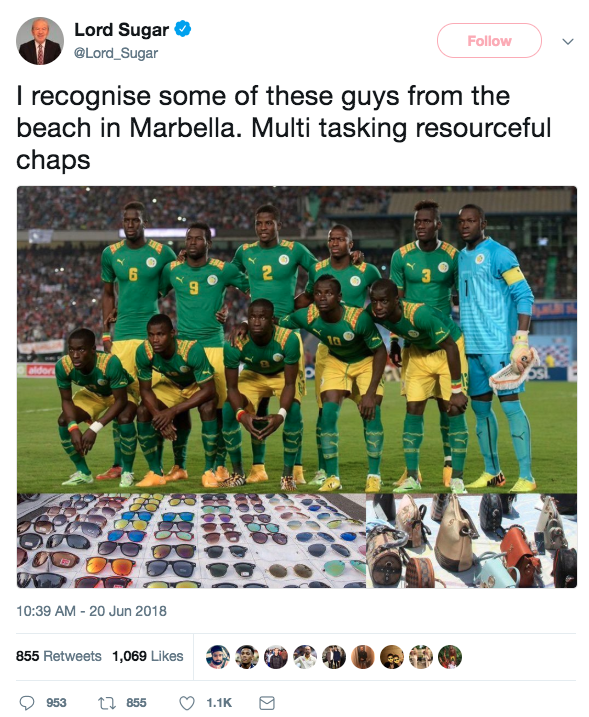 People thought the tweet was racist.
Sugar – who later deleted the tweet – said it had been misinterpreted. "Frankly I can't see that I think it's funny," he wrote.

An hour later, he followed that tweet with a proper apology.
Sugar's tweets also came on the same morning the BBC published a report on diversity at the organisation.
The BBC has also tweeted this.
BuzzFeed News has reached out to Sugar's representatives and representatives for The Apprentice for comment.