Meet 18-year-old Zephani Jong, a student from Howard County, Maryland.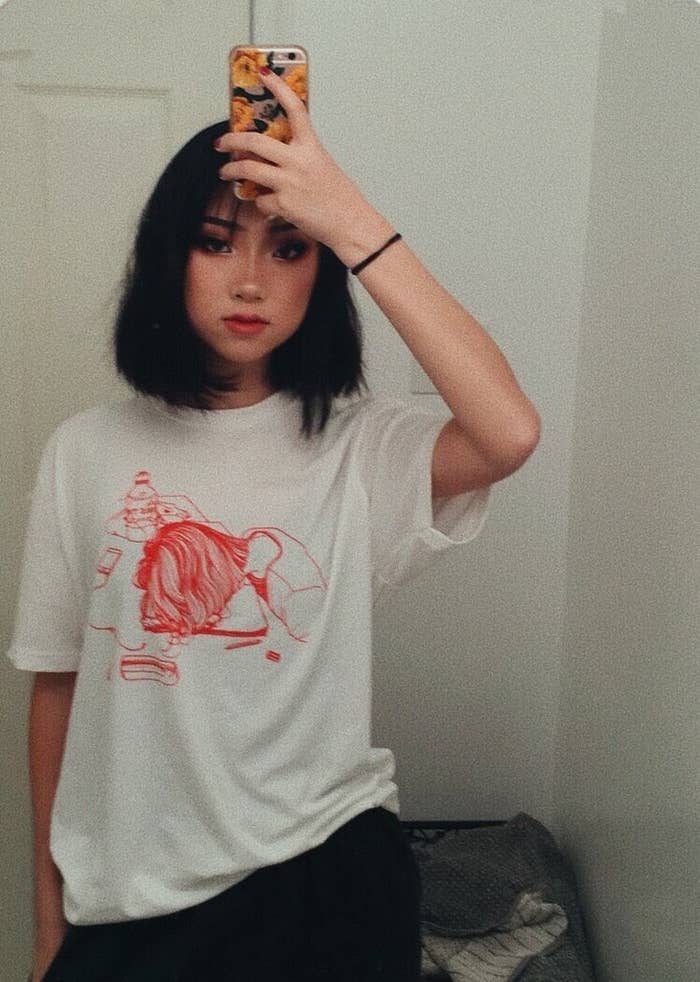 Jong told BuzzFeed News that while she was bored during the winter break, she started drawing Vines on sticky notes.
Afterwards she posted them on Twitter as a thread, and they went really viral.
The sketches are almost perfect copies of the original Vines.
People recognised some of the most iconic Vines of all time, like "I never went to oovoo javer".
And, "So you just gonna bring me a birthday gift on my birthday to my birthday party on my birthday with a birthday gift."
"Ahh stop. I could've dropped my croissant."
Her sketches have gone mega viral on Tumblr too with over 200,000 notes on one post.
People love the sketches so much that Jong said people have been asking to buy them.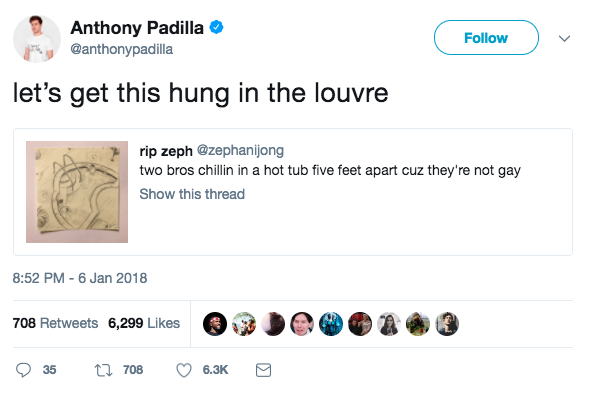 "The reaction to my Vine doodles is insane to me. I had no idea people would like them so much, let alone even notice them," she told BuzzFeed News.