A petition asking for acid to only be sold with a licence has been created following a rise in acid attacks. Over 45,000 people have signed it.

Sarmad Ismail, a personal trainer from west London, said he wants there to be a law in place to ensure that people have a licence to purchase acid.
He said: "It is far too easy to purchase acid. It's just as lethal as a gun, so why is it so accessible to any person. I can see these sorts of attack rising if something is not done soon.

"I was having mental images of that happening to my loved ones and friends or even myself and could not stand the thought."
Figures obtained by the BBC in a freedom of information request in March showed that attacks with corrosive substances are on the increase.

The figures showed that in 2016, acids were used in 454 crimes, compared to 261 in 2015.
Further information showed that "corrosive fluids" were being used in a range of crimes, including murders, robberies, and rapes.
Ismail went on: "I really do feel for these people and the little help I am offering by starting this petition isn't enough as they will have to deal with these life changing consequences given to them by horrendous evil individuals who do not deserve to even be apart of society.

"I don't want this to happen to anyone else in this country, I want there to be a law put in place by the government for individuals to obtain a carrying licence for these lethal substances."

"The support is great. I knew the British people would support it as it's for a good cause and we are doing it to protect ourselves, families and friends. Let's just continue this momentum now and hopefully we can get this law set in stone."
In May, 20 clubgoers in south London enjoying their bank holiday Monday were sprayed with acid. Police arrested 24-year-old Arthur Collins, boyfriend of British reality TV star Ferne McCann, in connection with the attack.

It appears these attacks have increased following tragic attacks on British civilians, including Muslims who had finished praying in the early hours of Ramadan in Finsbury Park.
Cousins Resham Khan and Jameel Muhktar were aggressively attacked with acid on Khan's 21st birthday last week. The police have investigated this incident and are looking for the man behind the attack.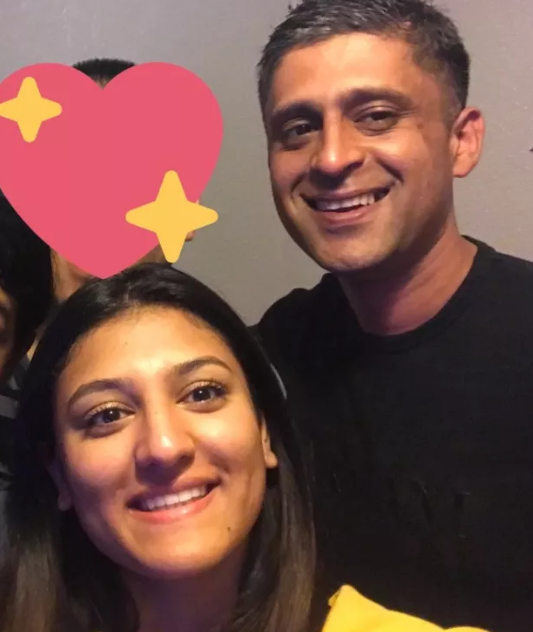 Speaking to Channel 4, Muhktar said the attack was racially motivated. "I believe it's something to do with Islamophobia...maybe. I don't know if people are trying to retaliate..."

Footage recently posted on social media purported to show the aftermath of another attack in east London.

The Metropolitan Police have told BuzzFeed News that on Thursday, a 23-year-old man was taken to a hospital in East London with minor injuries.
The police say that the victim had been driving in Tower Hamlets when a car pulled up alongside him and one of the occupants had squirted a substance at him which is suspected to be bleach. They then stole his car which was later recovered in Newham.
There were also unconfirmed reports on social media that another British man was attacked on Thursday afternoon. BuzzFeed News has tried to contact the victim but has so far been unsuccessful.