Alex Chivers, 36, from Waltham Cross, has been sentenced to 26 weeks in jail after attacking a Muslim woman with a packet of bacon.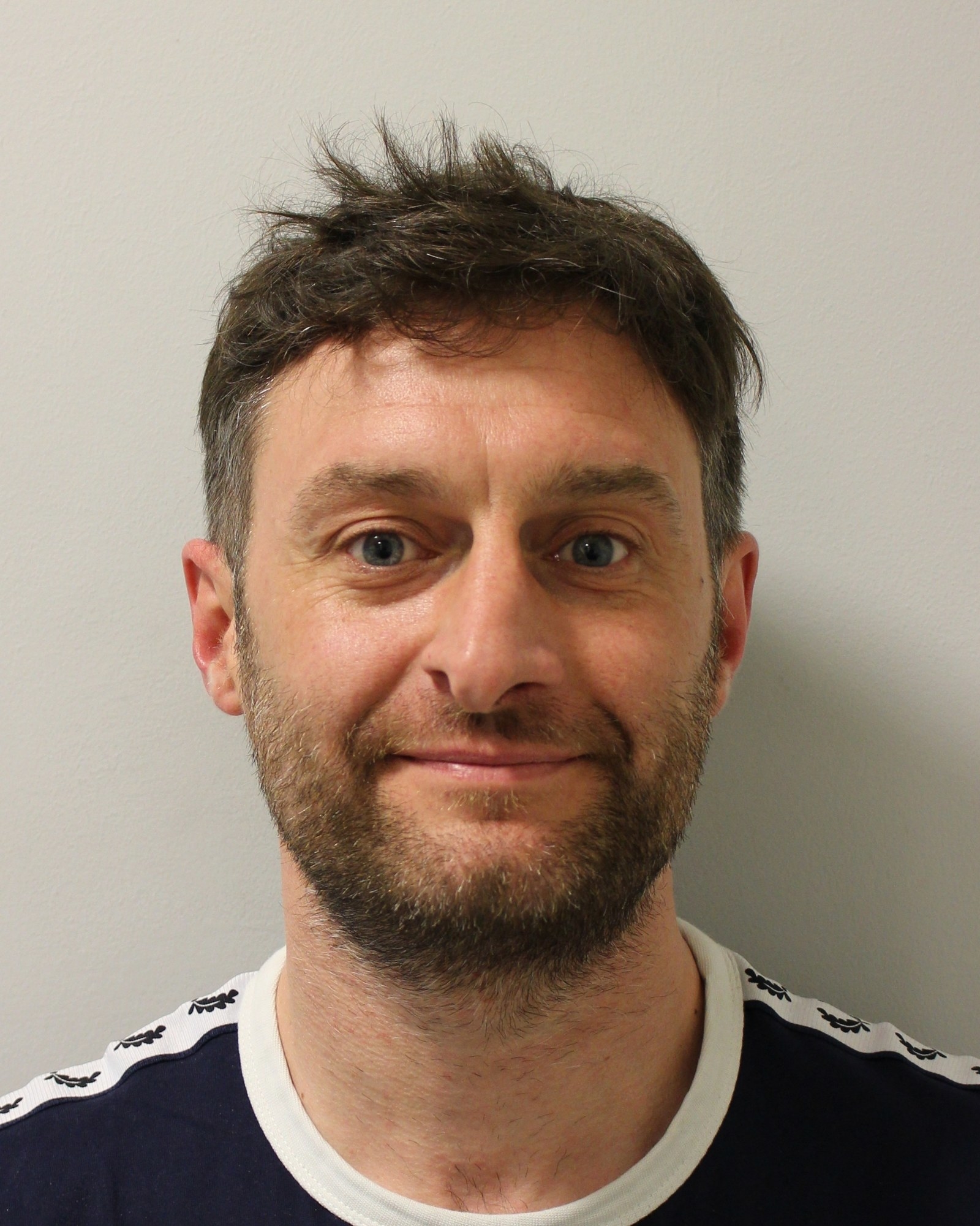 Ikram Ali, a 17-year-old student from Enfield, told BuzzFeed News that she was attacked earlier this month.
She said she didn't blame the attacker, but she blamed the media.
"They misrepresent Muslims," she said. "I'm an A-level student studying maths, biology, and chemistry, with hopes and dreams just like anyone else out there."
"Islamophobia is real, and it is out there and because of the way Muslim women choose to dress, we're unfortunately a target. However, I still choose to believe there's more good out there than bad, and that my hijab will not hinder me in my life."
She posted a video about the attack on her sister's Instagram, and people have been showing their support.
And they're disgusted.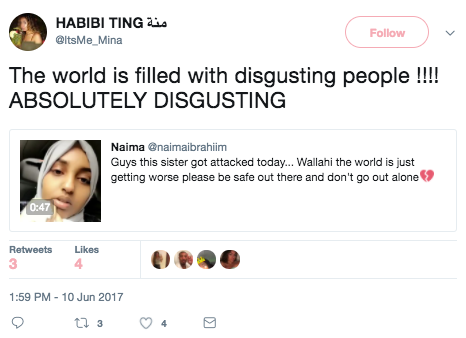 The NSPCC says that there has been a spike in the number of calls they're receiving about race and faith based bullying following recent terror attacks.
The charity said calls to Childline had almost doubled to 128 calls following the Westminster attack and after the Manchester Arena attack in May, they have held nearly 300 counselling sessions with children..
The charity says calls are coming from children as young as nine years old and that they've been contacted by Muslim, Jewish, Christian, Black, and Sikh children and urges children worried about bullying to call Childline on 0800 11 11, while any adult who is concerned about a child can call the NSPCC helpline on 0808 800 5000.