Mamamoo are a four-member K-pop band based in South Korea that formed in 2014.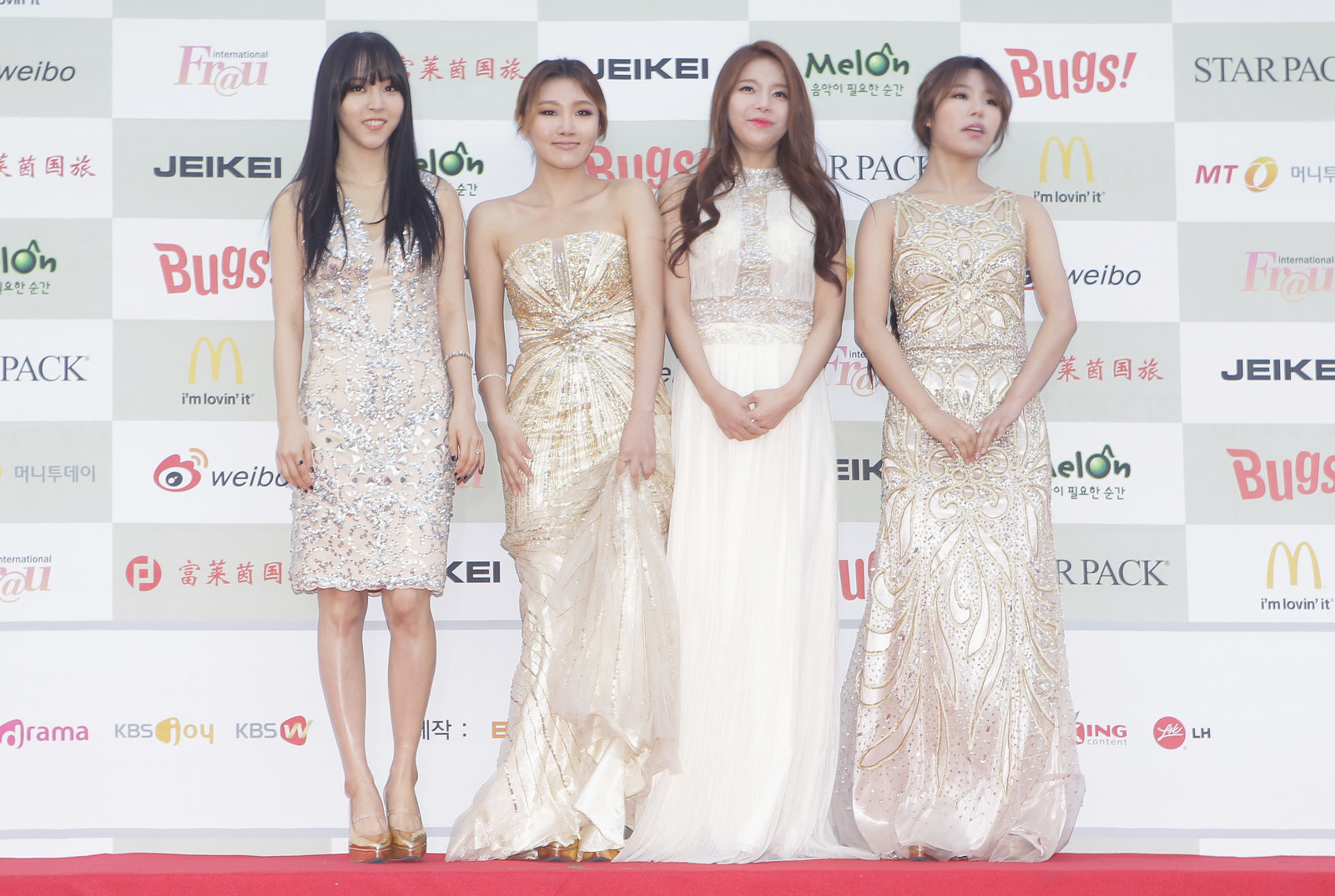 Last week they had a fan meeting in Seoul, where one of their members, Wheein, used sign language to communicate with a deaf fan.
According to this Tumblr post, the fan said she was grateful that Wheein had got up from her seat to listen to her and that she had used the signs almost syllable by syllable to ensure the fan could understand.
Fans found the interaction between the fan and Wheein heartwarming.

❤️