14 BTS Fans Talk About The Racism They've Experienced Within The Fandom
Fans of the wildly popular Korean group tell BuzzFeed News that they have received continued abuse from fellow fans.
K-pop boyband BTS have millions of devoted fans around the world who go by the name Army.
For some time now, however, concerns have been raised by the band's black supporters who say they've been on the receiving end of racism from other fans.
The worst abuse mostly happens through social networks such as Curious Cat, which allows users to ask each other questions anonymously.
Last month, one member of Army even started the #BlackArmyBeauty project in solidarity with black fans in response to the negative and racist messages they receive. It got lots of support.
BuzzFeed News spoke to several black fans who said that when they try to make other fans aware of the abuse, they're accused of making stuff up or told to keep quiet so they don't make BTS look bad.
But they want to share their stories and examples of racism to continue the conversation about discrimination within the fandom – so here are their experiences:
Jenna Wood, an 18-year-old student from Kentucky.
Deja Ferguson (@melinatedweirdo), a 21-year-old chef from Orlando, Florida.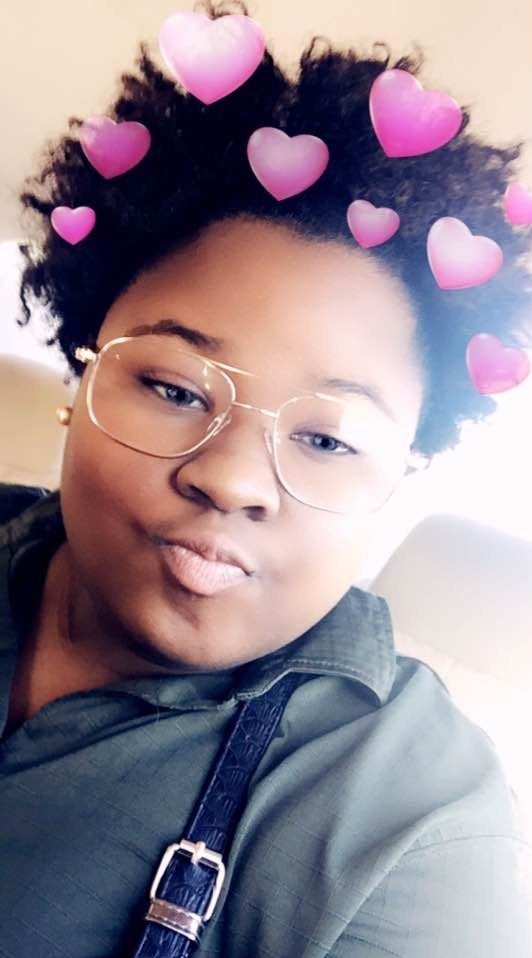 Anjelica (@joondailyx), 19, from New Jersey.
Jess (@jooniesboop), 20, a college student from Florida.

Dani (@melaninbarbie), 22, a freelance artist and student from Nebraska.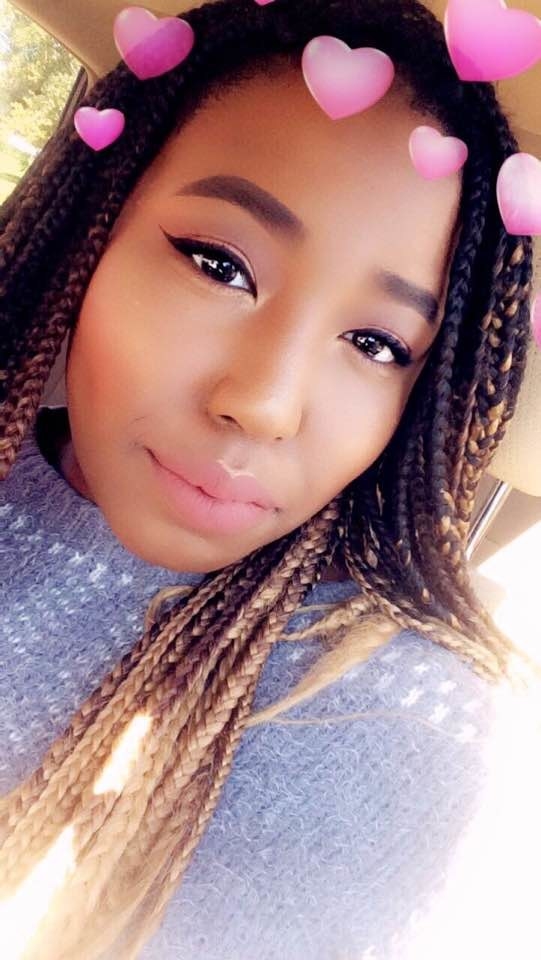 Nicia (@wavesofmelanin), 19, a student from Maryland.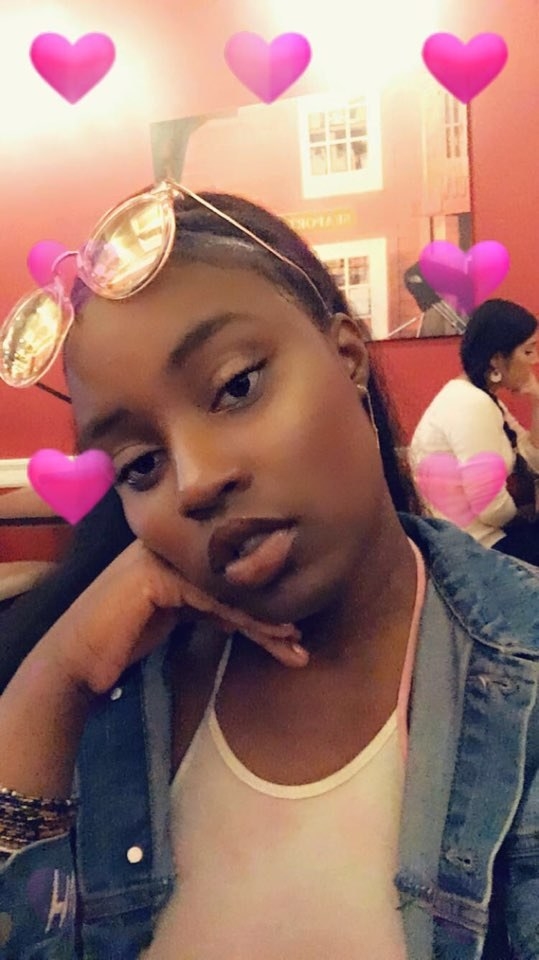 Alexis (@fentybaseline), 20, a student from Atlanta, Georgia.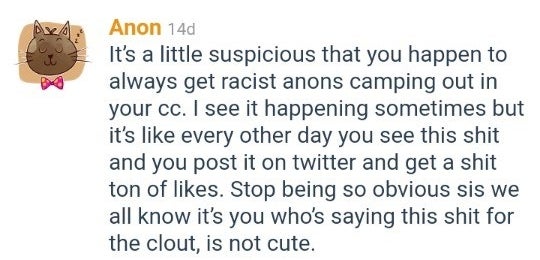 Sonny (@baseIinethot), 19, from North Carolina.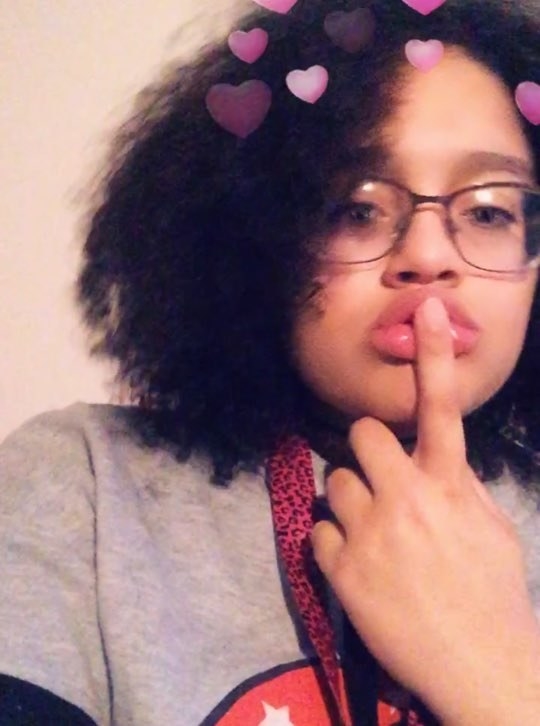 Anna C (@pjmdreams), 27, from France.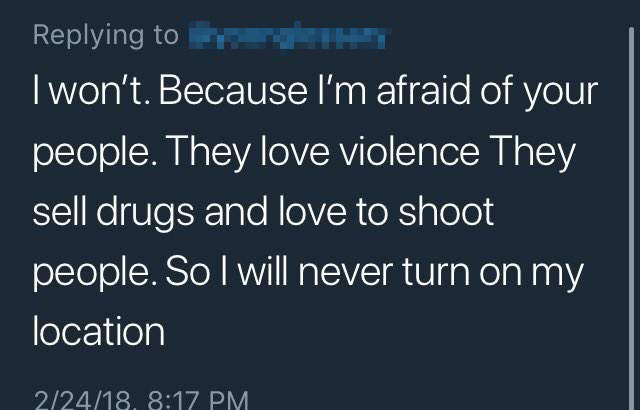 Kirsten Cohns (@lovr_twt), a 17-year-old high school student from Dallas, Texas.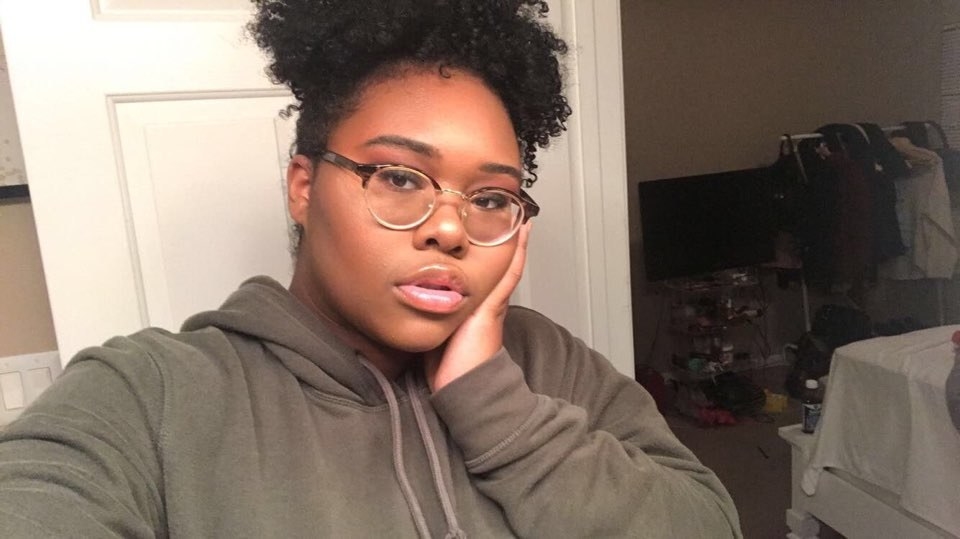 Ahna, 19, a student from California.


Joy (@joyfulseok), a 23-year-old student from Maryland.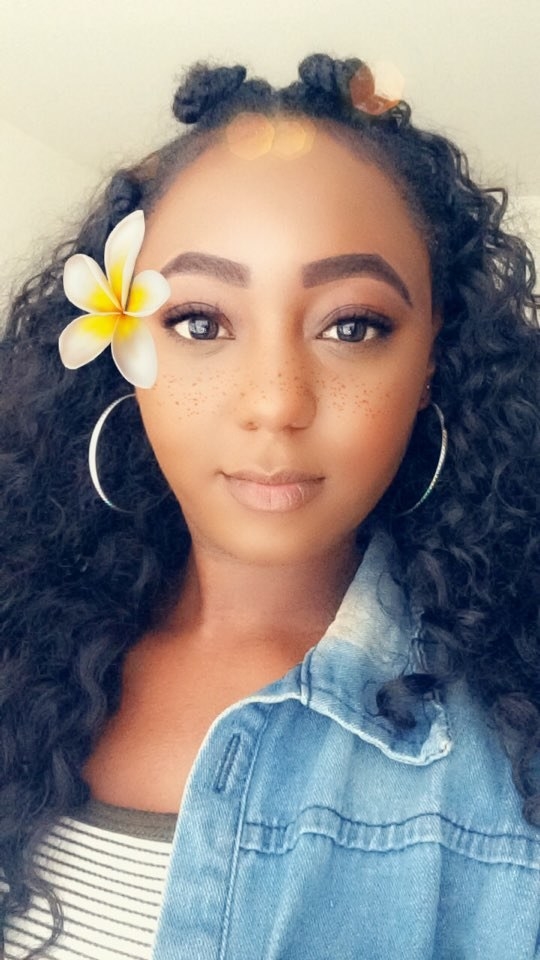 BuzzFeed News contacted Curious Cat for comment and a spokesperson said in an emailed statement:
"As we stated on our twitter recently, we are aware of the issue and have been banning all the individuals behind these messages which are brought to our attention.
"As to what we are doing, we are currently designing and building the foundations for a safer Curious Cat, both behind the scenes and out front. We have recently been experimenting with filters that will prevent harmful posts from reaching the user without them realising, but we will also be rolling out more intuitive and useful safety settings, that will allow each user to make their experience as safe as it needs to be."
The company said that a block feature currently exists, though it is "far from perfect", while users can also block people asking questions anonymously, or prevent people without an account from asking questions.
BuzzFeed News has also contacted BTS for comment.