1. When you're taking a test and the mechanical pencils around you are squeaking incessantly.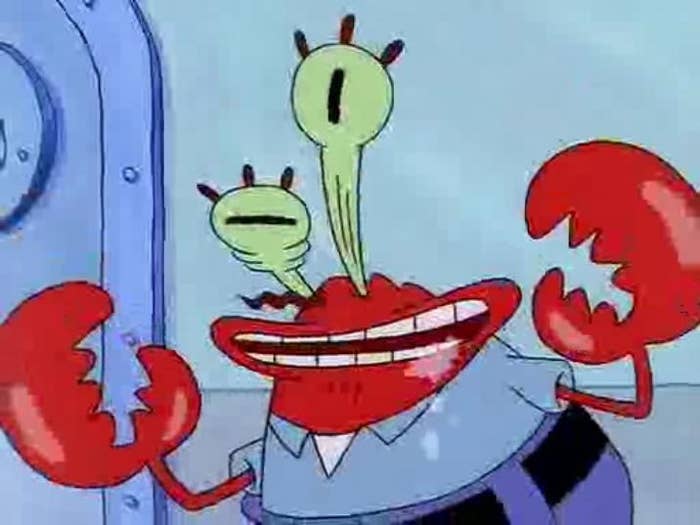 2. When you are trying to remember a really catchy song, but can only think of a few words from it.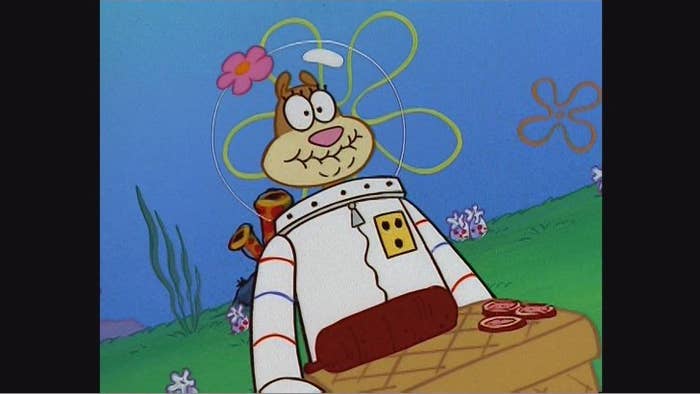 3. When you really need to buy something but your paycheck doesn't come until next week...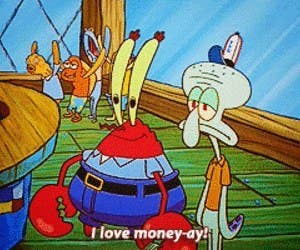 4. When you are showing your best friend your favorite new TV show but they just aren't feeling it.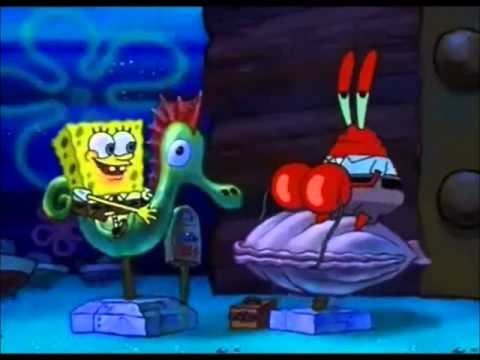 5. When you are trying to loosen the cap on something but you aren't sure which way to turn it.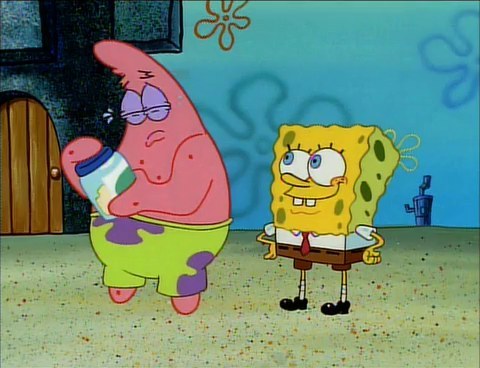 6. Trying to open a door, but not knowing if it's a push or pull door and not wanting to look stupid if you try the wrong way.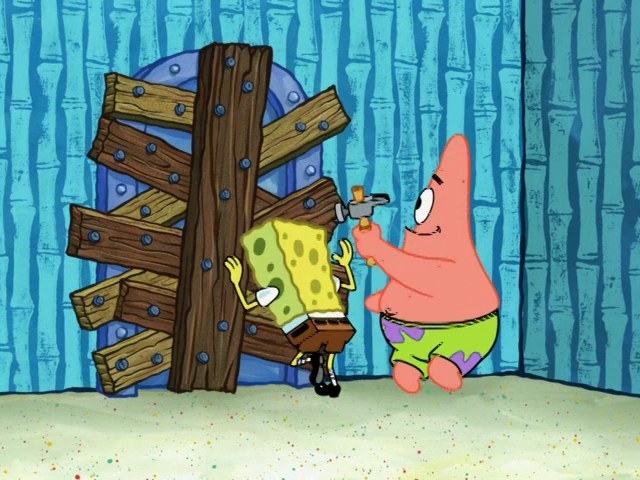 7. When all your friends decide to hang out without you, and the next time you see them you just can't hide your inner anger.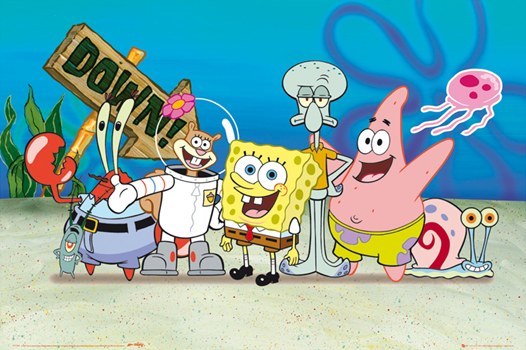 8. When you are driving in the car and your jam comes on, but your friend sings along louder than the radio.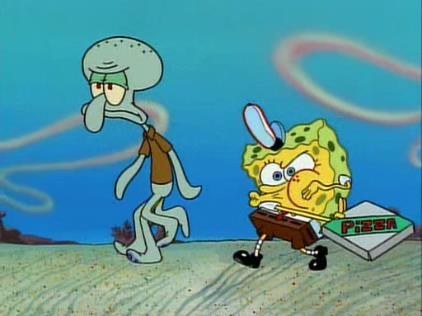 9. When you are REALLY thirsty and you can't find a water fountain near you.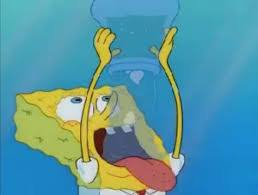 10. When you think you woke up like THIS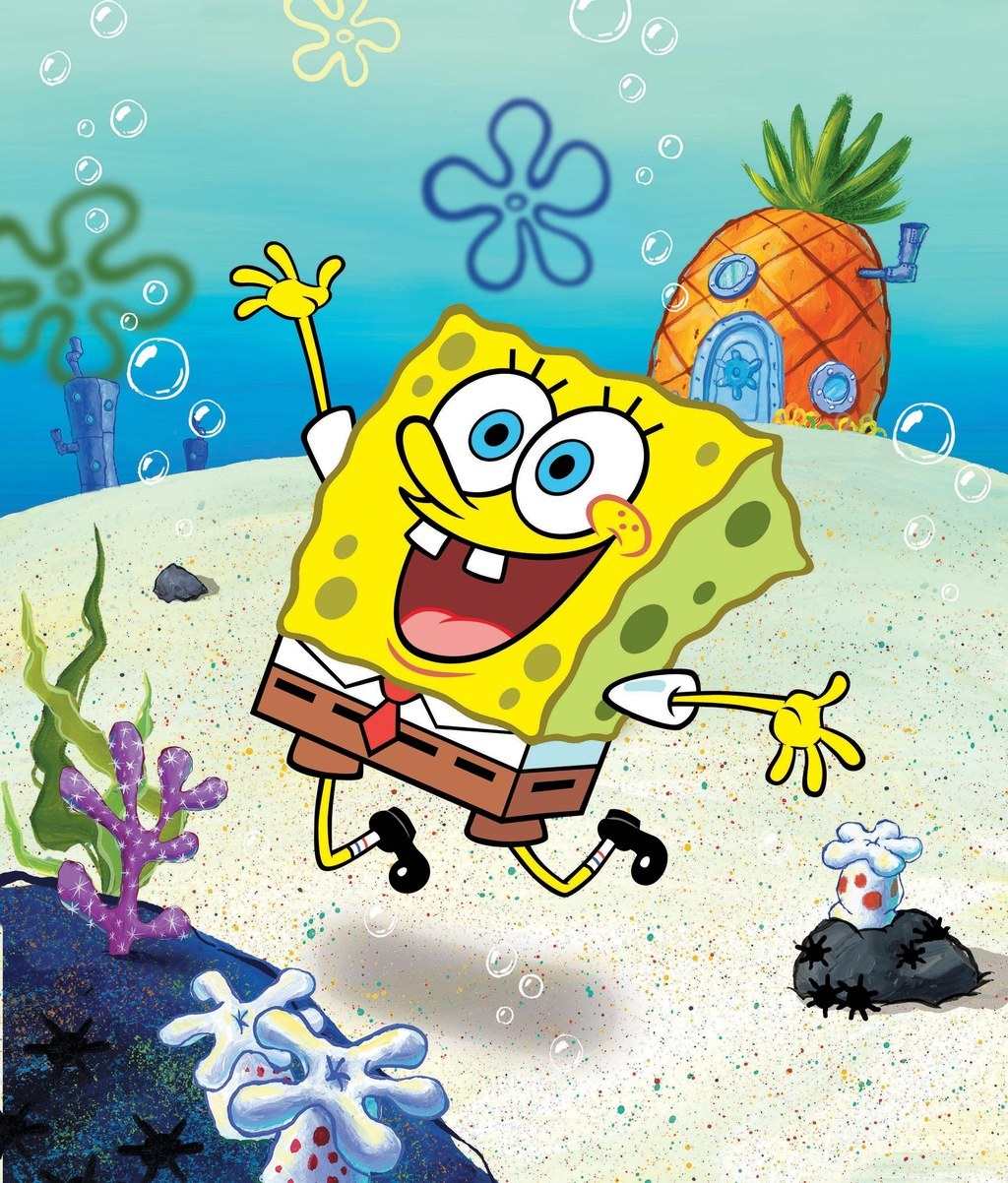 But you actually woke up like THIS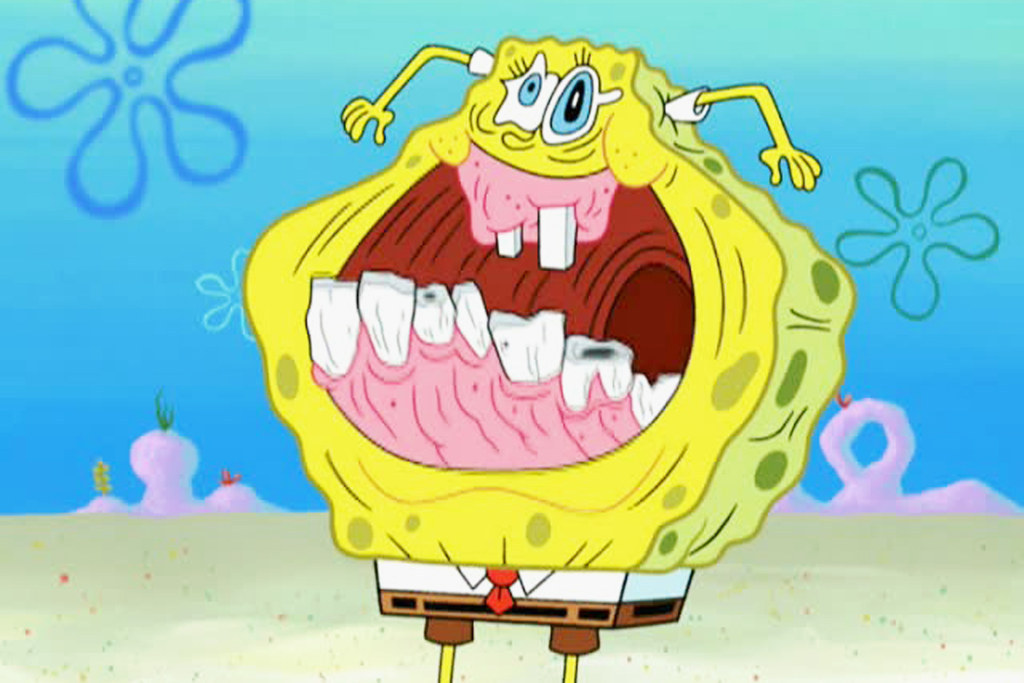 This post was created by a member of BuzzFeed Community, where anyone can post awesome lists and creations.
Learn more
or
post your buzz!