1.
Giant Chocolate Chip Cookie Stuffed with Peanut Butter Cups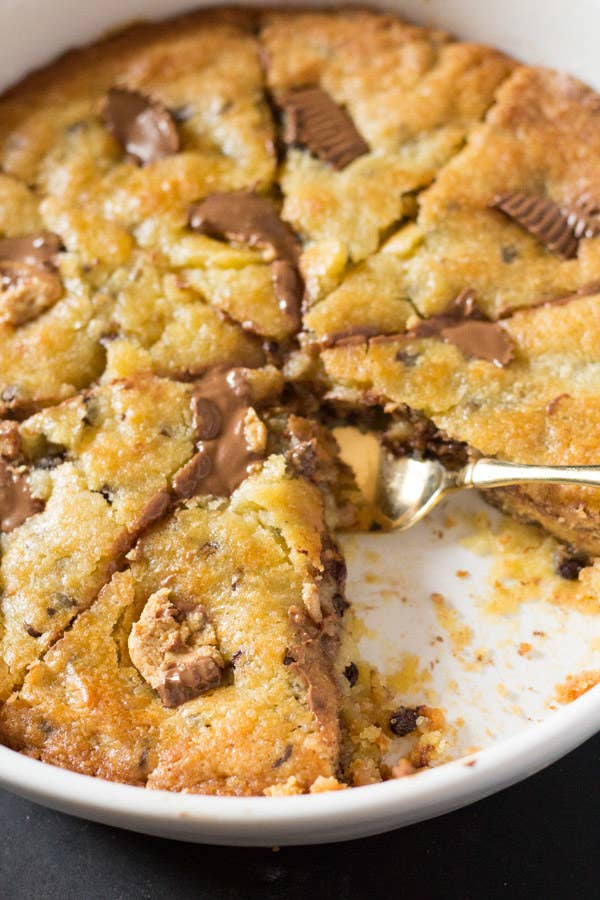 2.
Peanut Butter Chocolate Chunk Skillet Cookie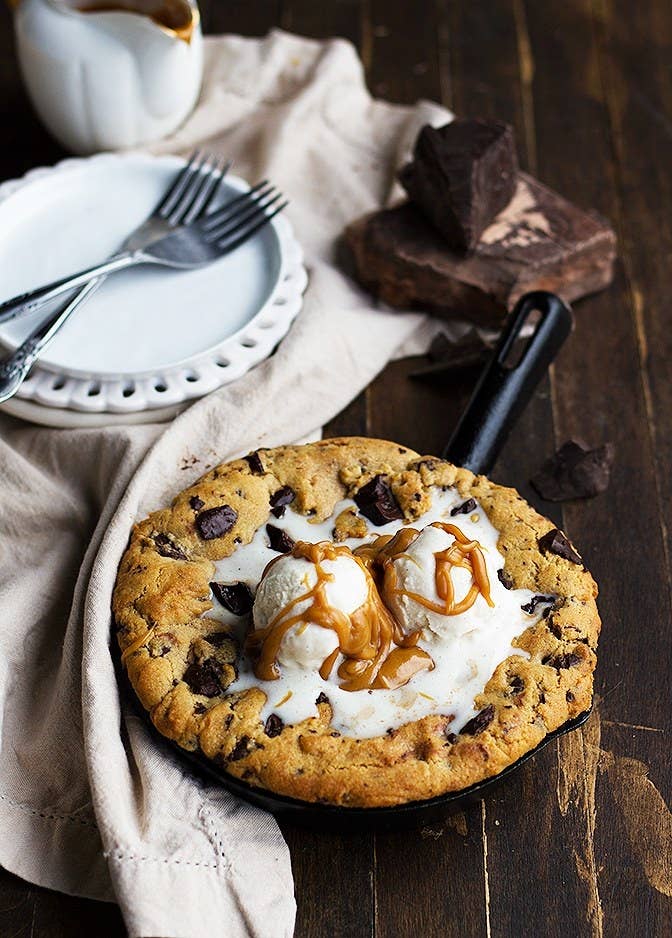 3.
Chocolate Chip Cookie Marbled Skillet Brownie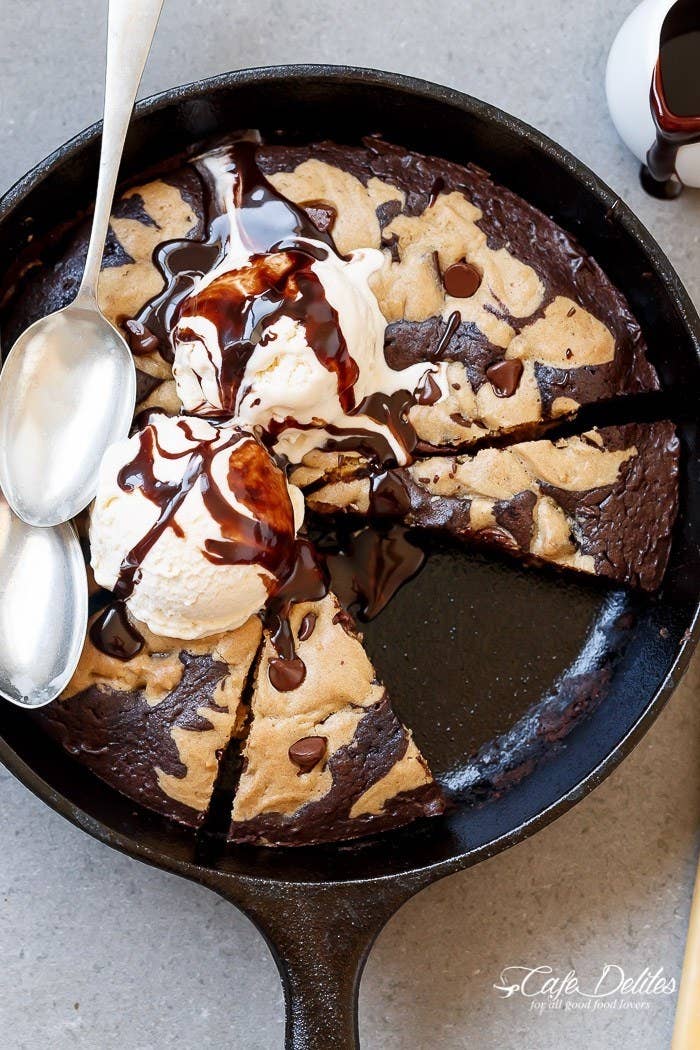 4.
Blueberry Skillet Cookie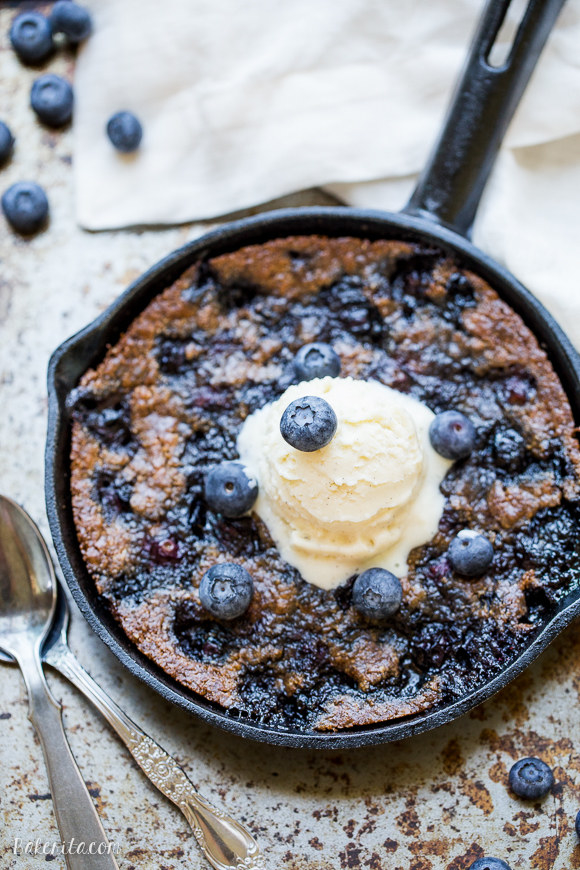 5.
Nutella Stuffed Deep Dish Gingerbread Cookie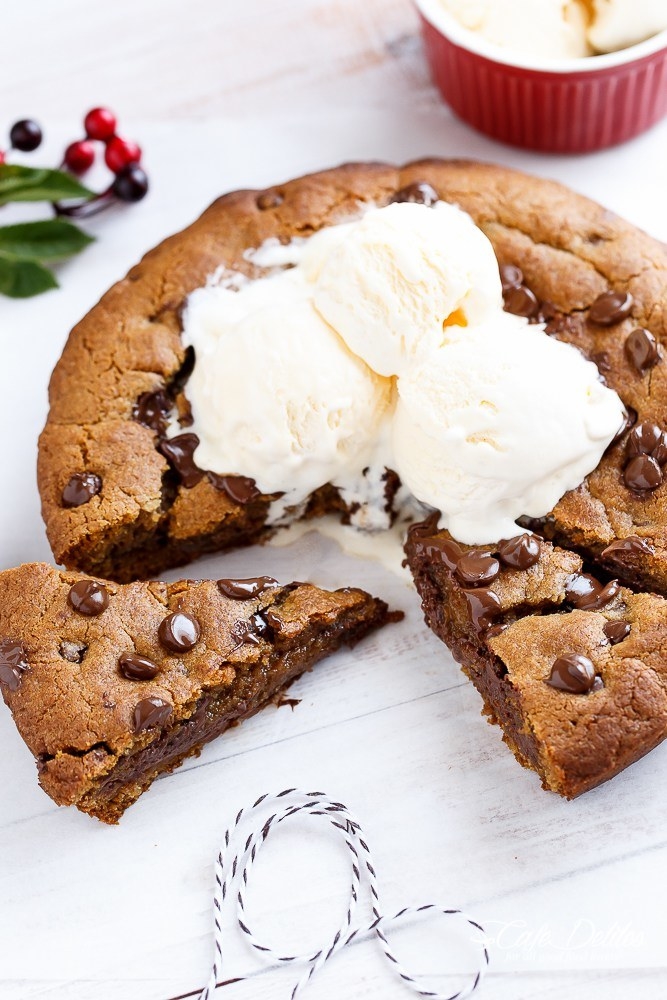 6.
S'mores Skill Cookie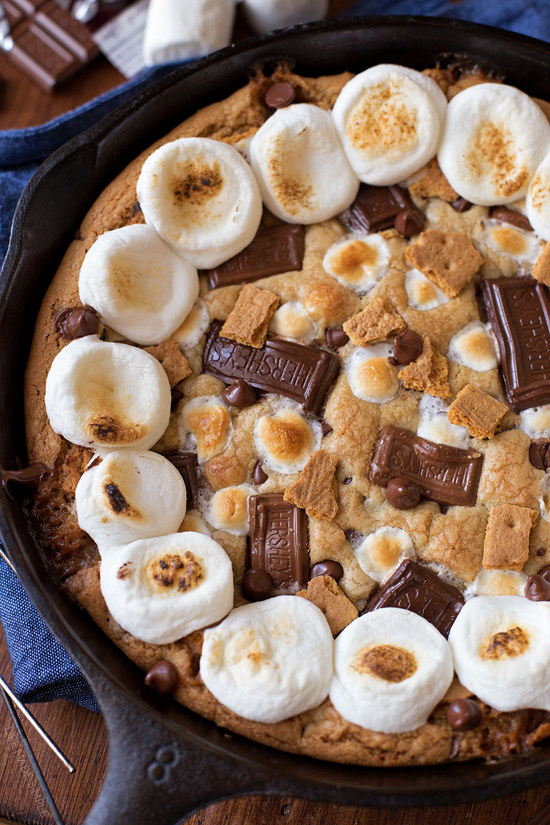 7.
Deep Dish Chocolate Cookie with Caramel & Sea Salt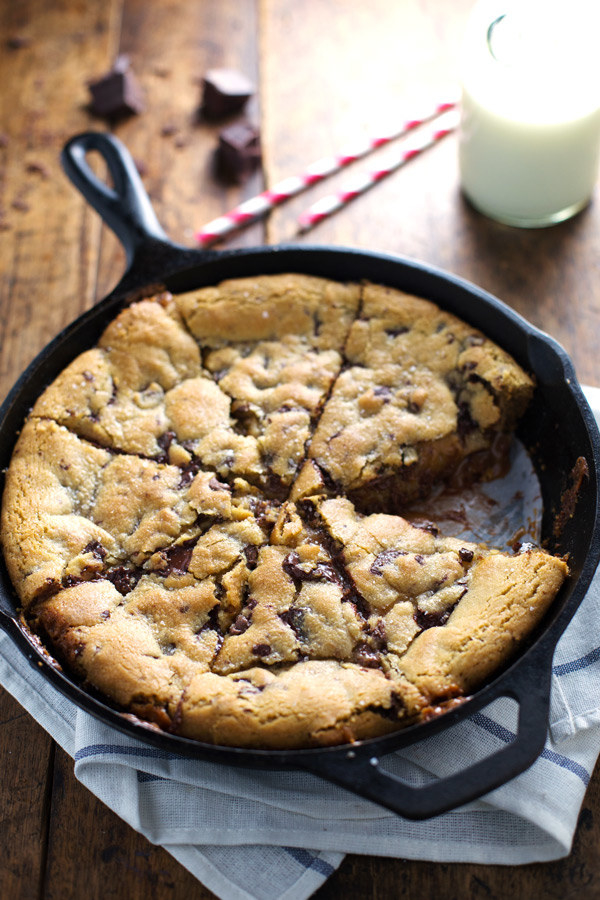 8.
Red Velvet Skillet Cookie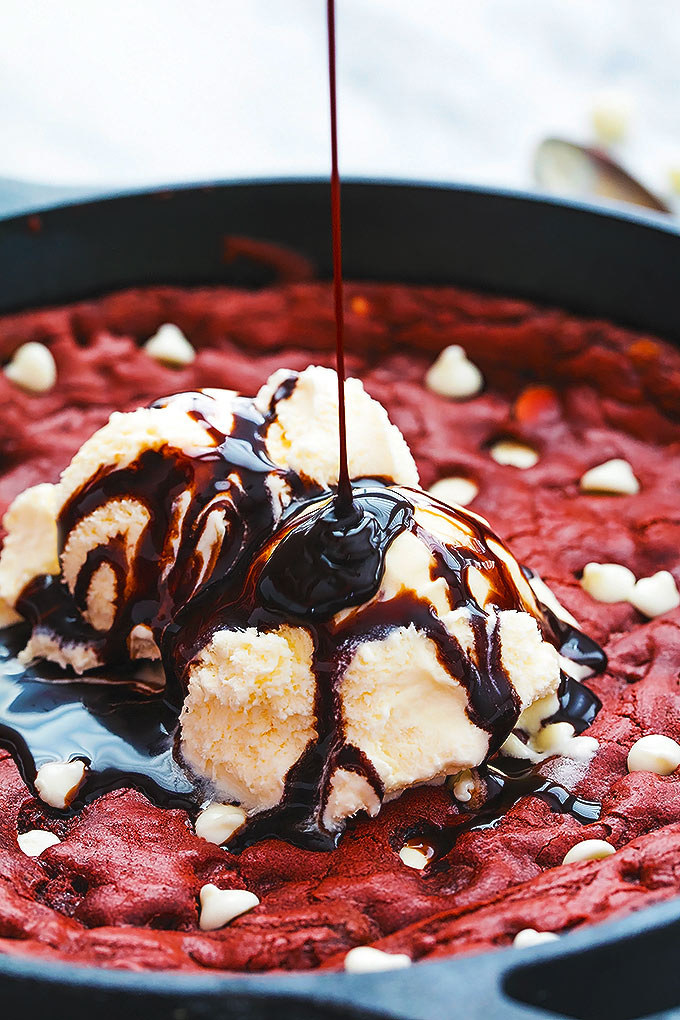 9.
Peanut Butter Skillet Cookie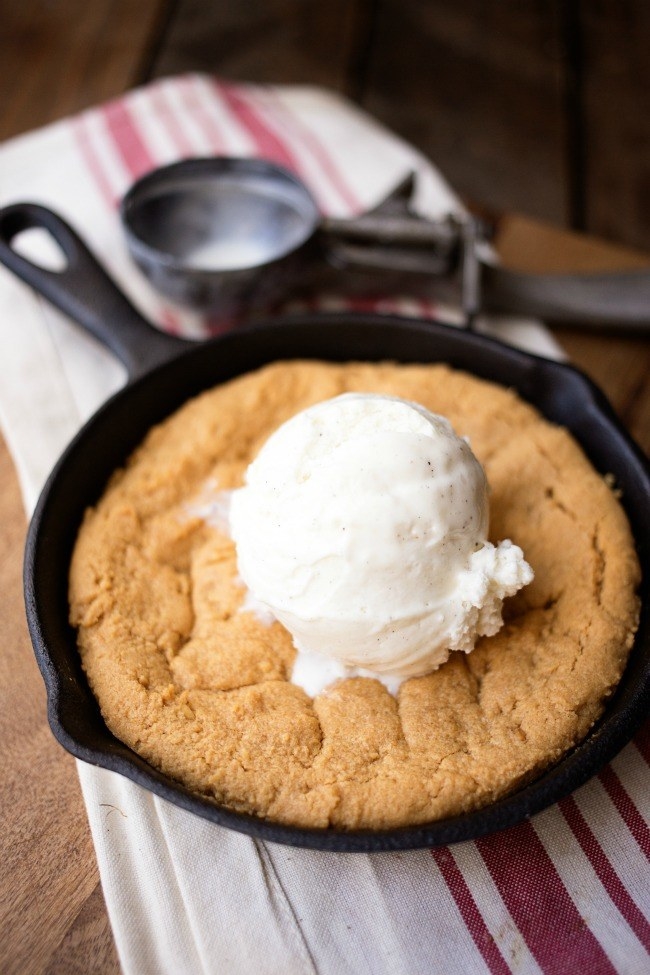 10.
Double Chocolate Chip Cookie Skillet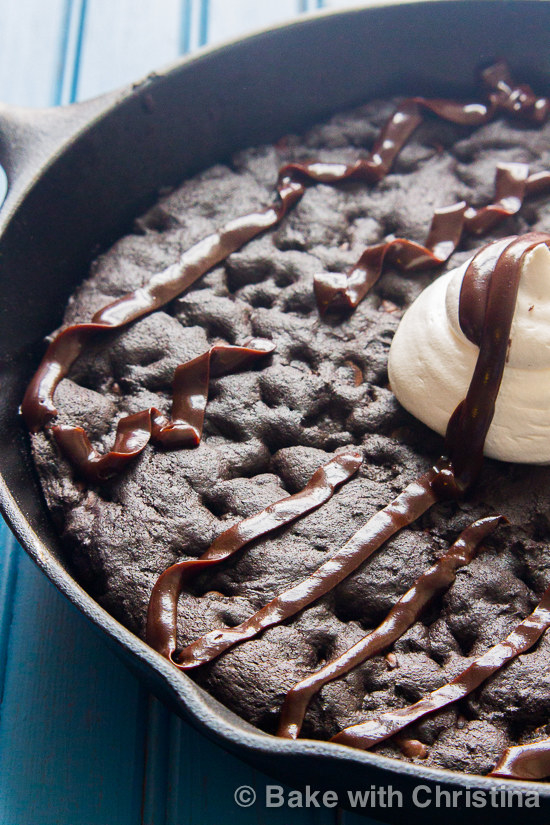 11.
Brigadeiro Skillet Cookie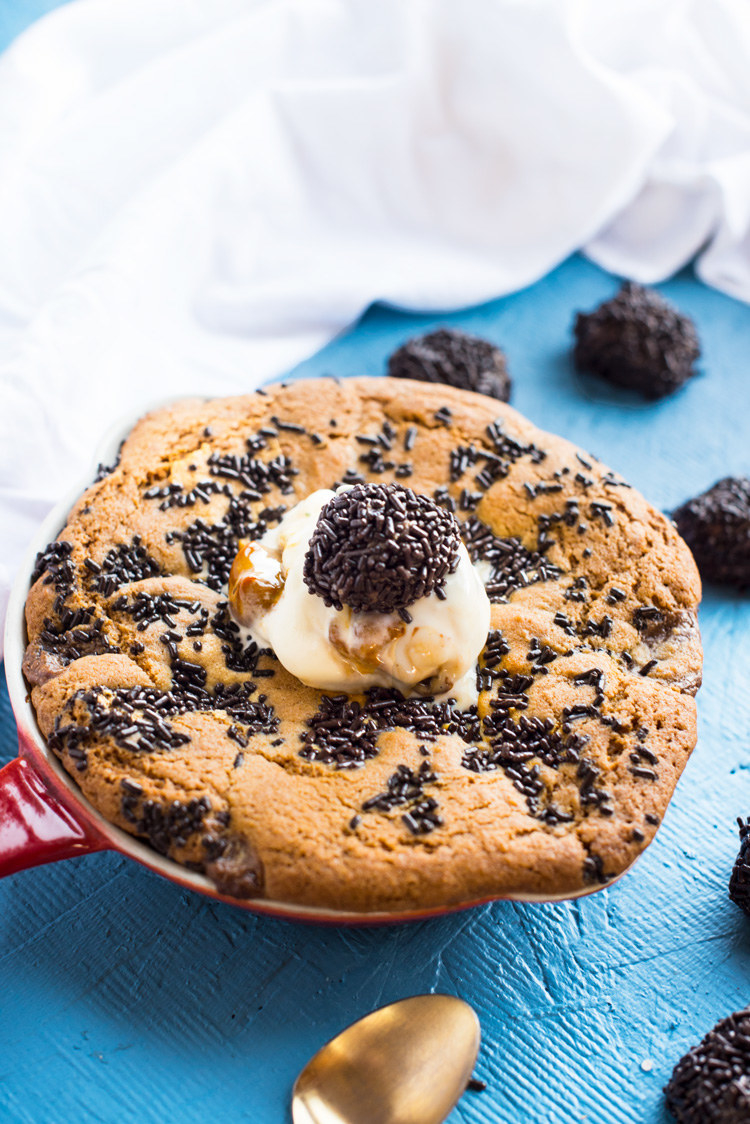 12.
Cheesecake Stuffed Chocolate Chip Skillet Cookie