1.
Reese's Stuffed Chocolate Covered Ritz Crackers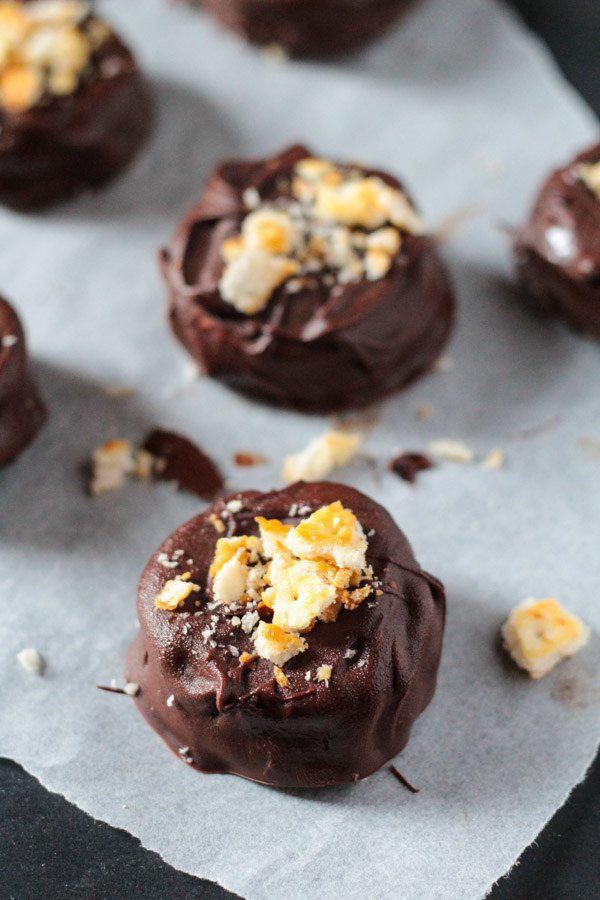 2.
Peanut Butter Chocolate Chunk Skillet Cookie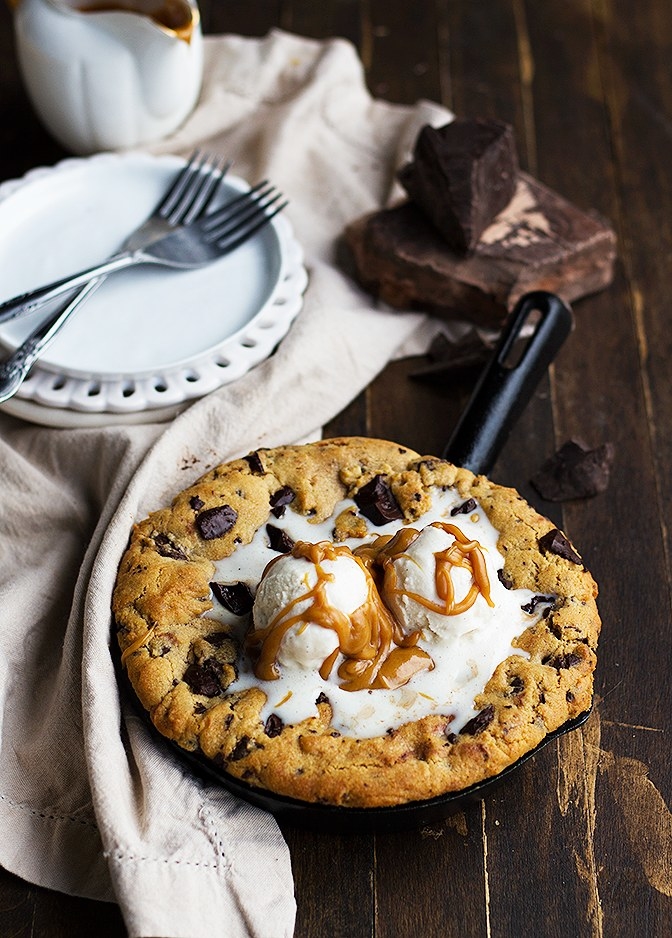 3.
Reese's Triple Chocolate Bundt Cake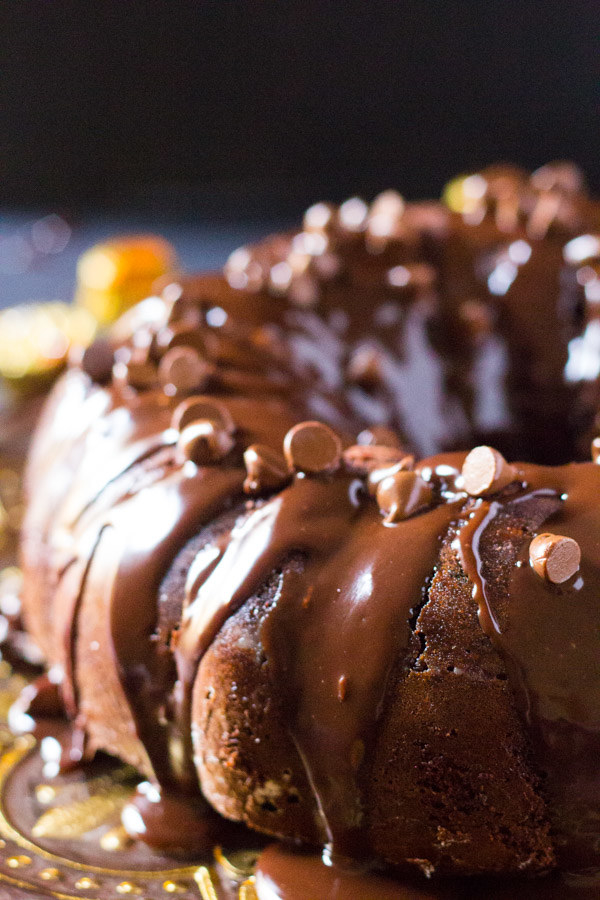 4.
Peter Pan Neverland Chocolate Chip Cookies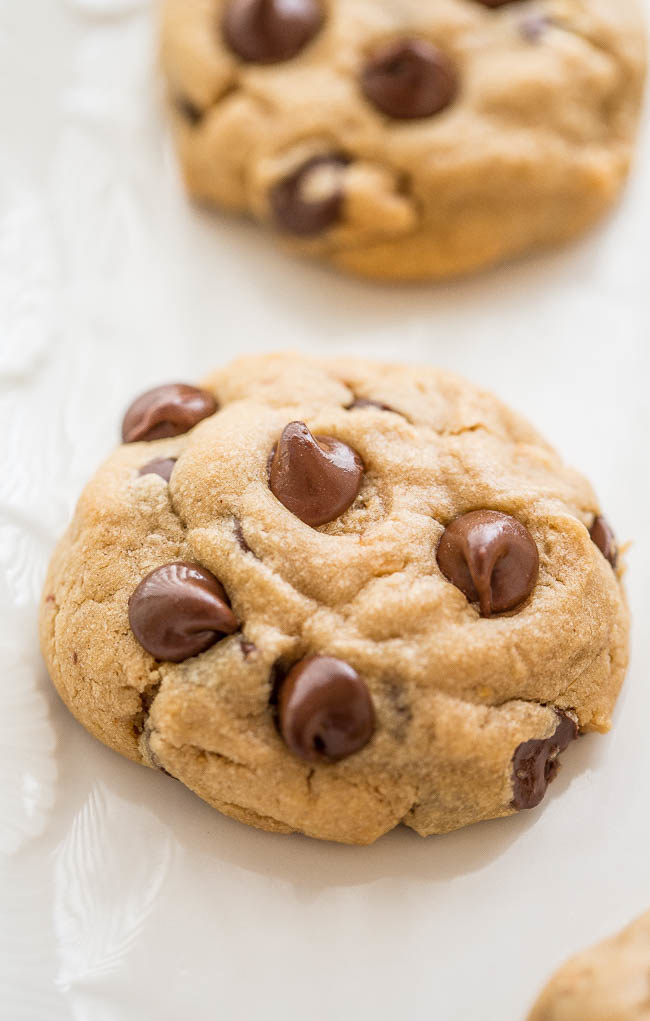 5.
Peanut Butter Frosted Baked Chocolate Donuts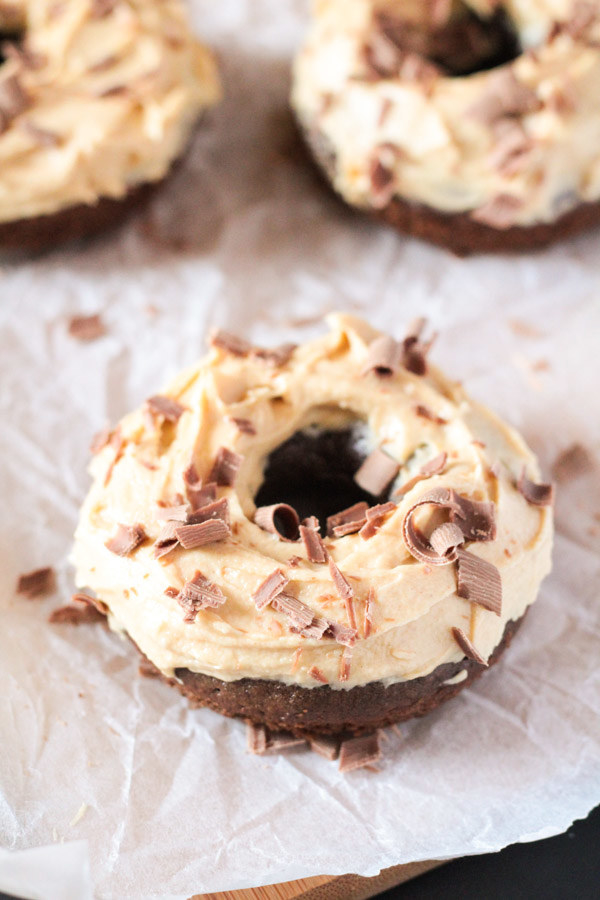 6.
Peanut Butter Chocolate Stuffed Vanilla Cupcakes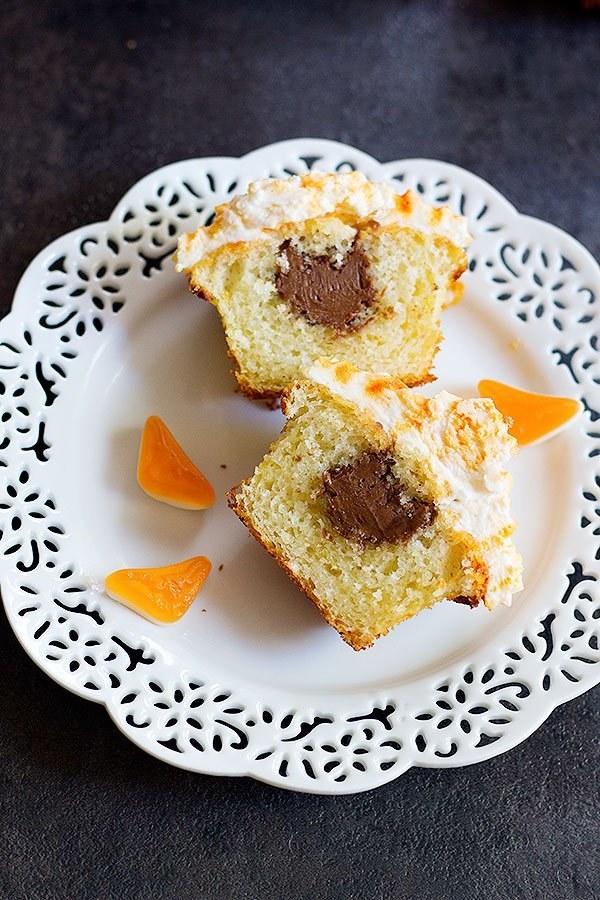 7.
Peanut Butter Bourbon Chocolate Cake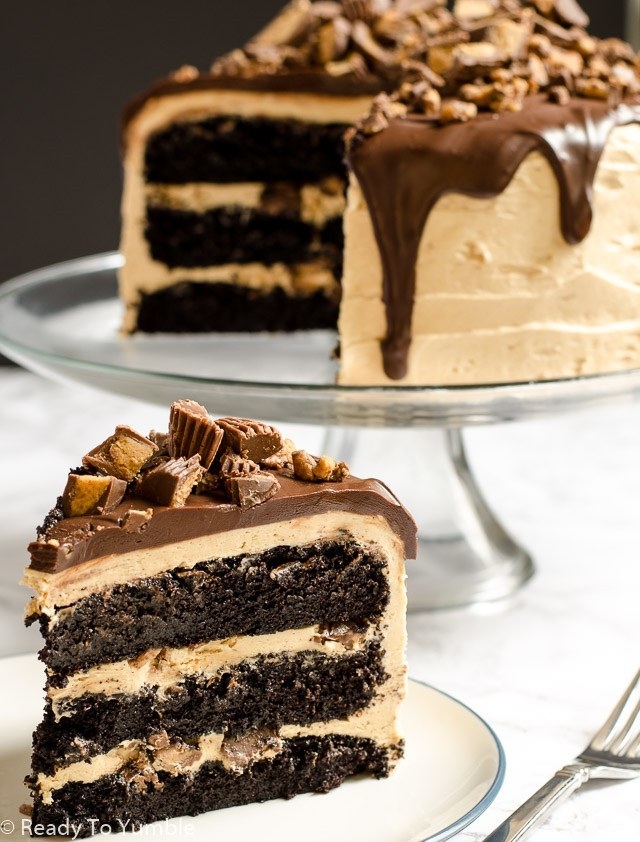 8.
Ultimate Chocolate Peanut Butter Cupcakes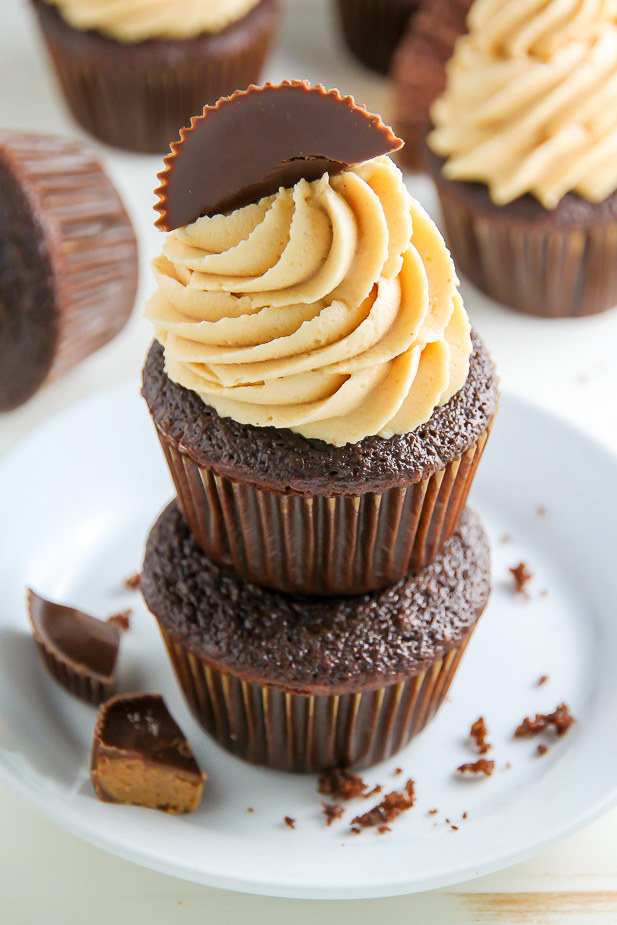 9.
Slower Cooker Chocolate Peanut Butter Cake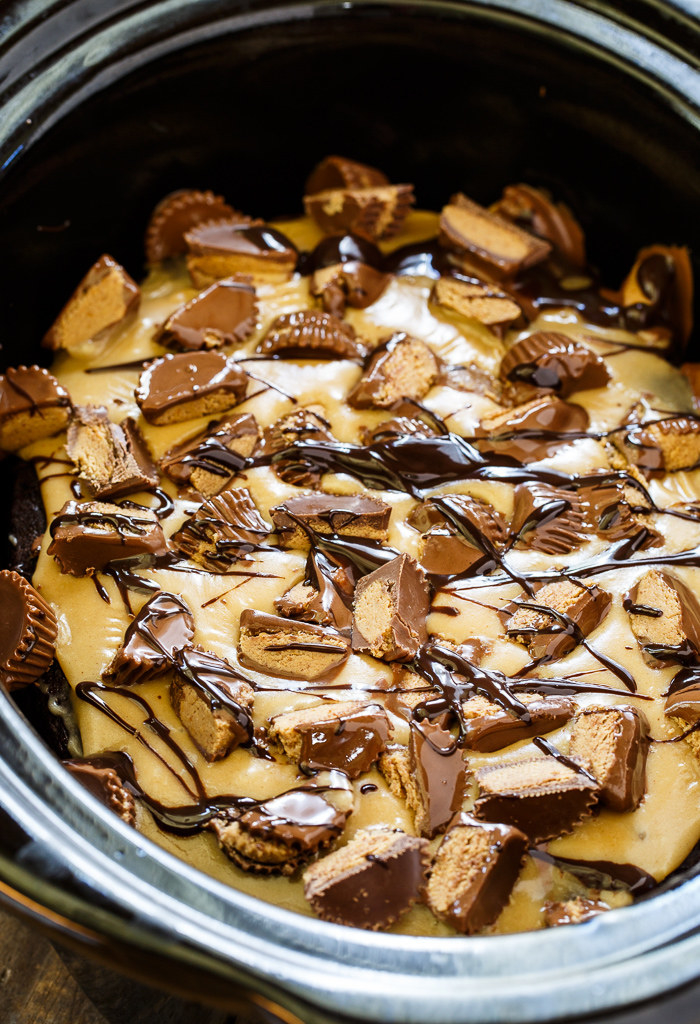 10.
Mini Chocolate Peanut Butter Pies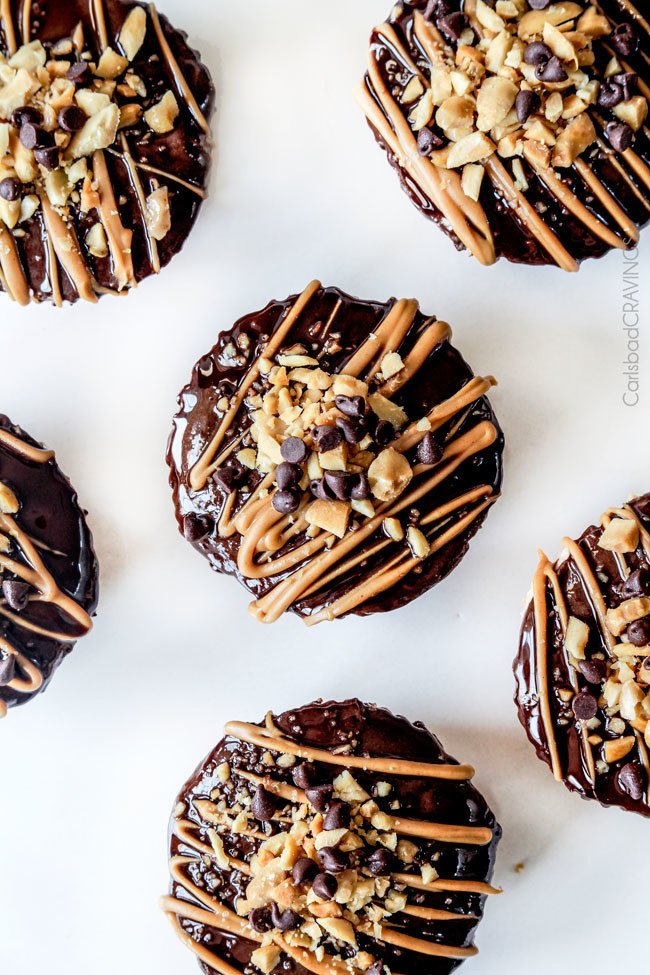 11.
Unbelievable Peanut Butter Pie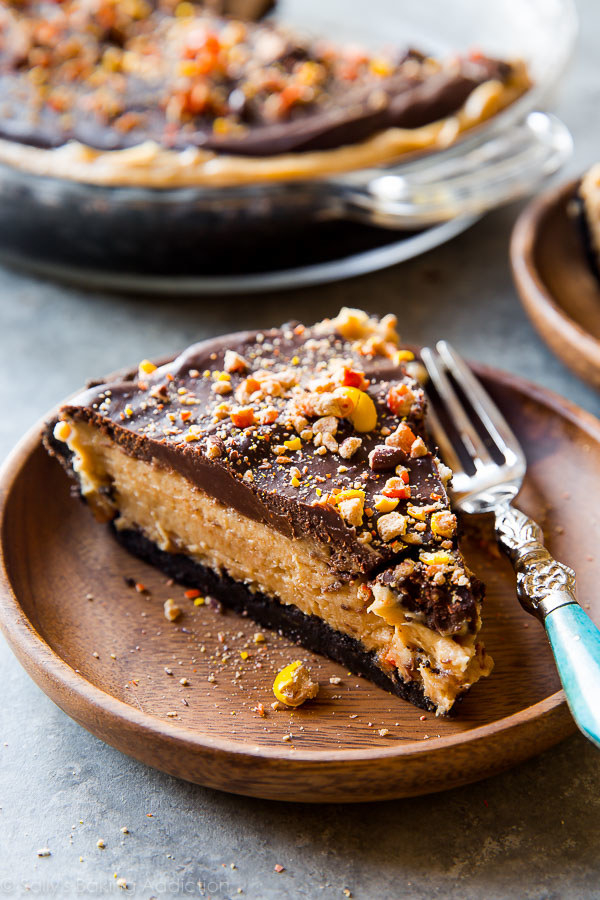 12.
Mini Reese's Chocolate Peanut Butter Cheesecake Trifles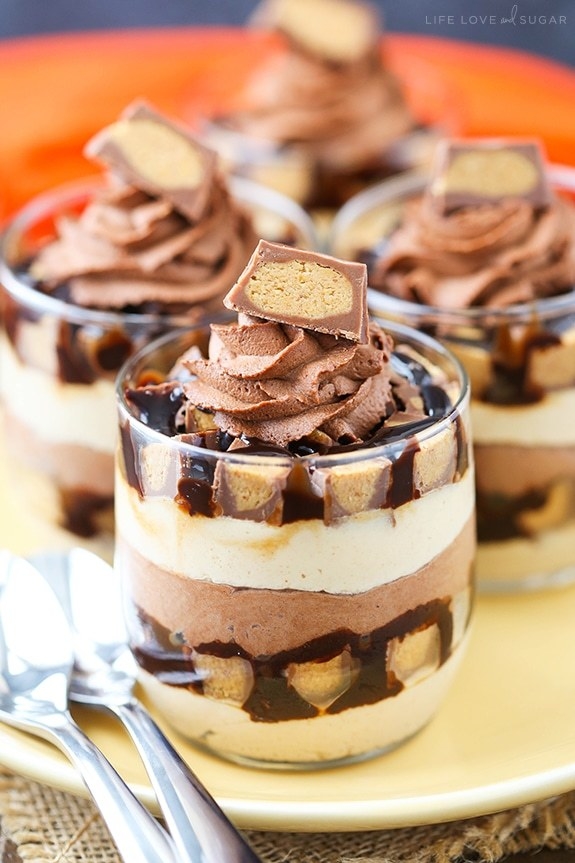 This post was created by a member of BuzzFeed Community, where anyone can post awesome lists and creations.
Learn more
or
post your buzz!