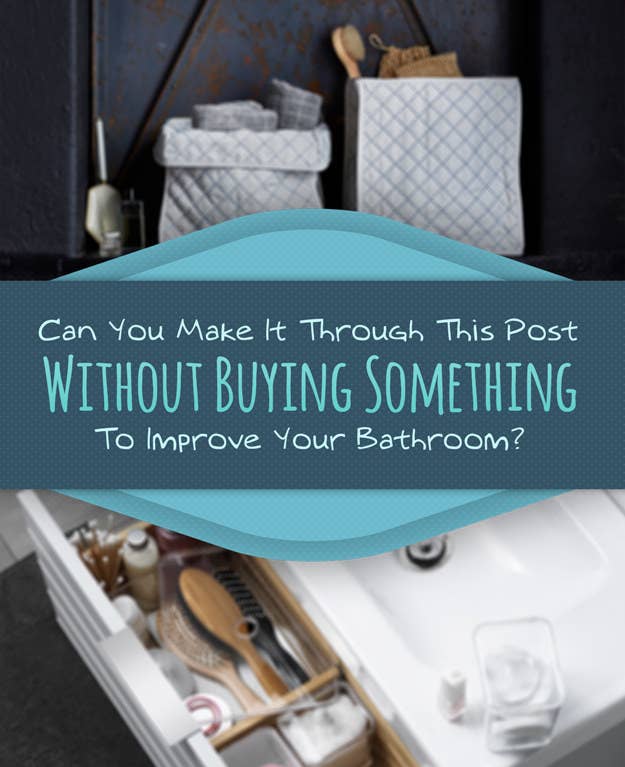 Does this clean and sleek bathroom give you butterflies?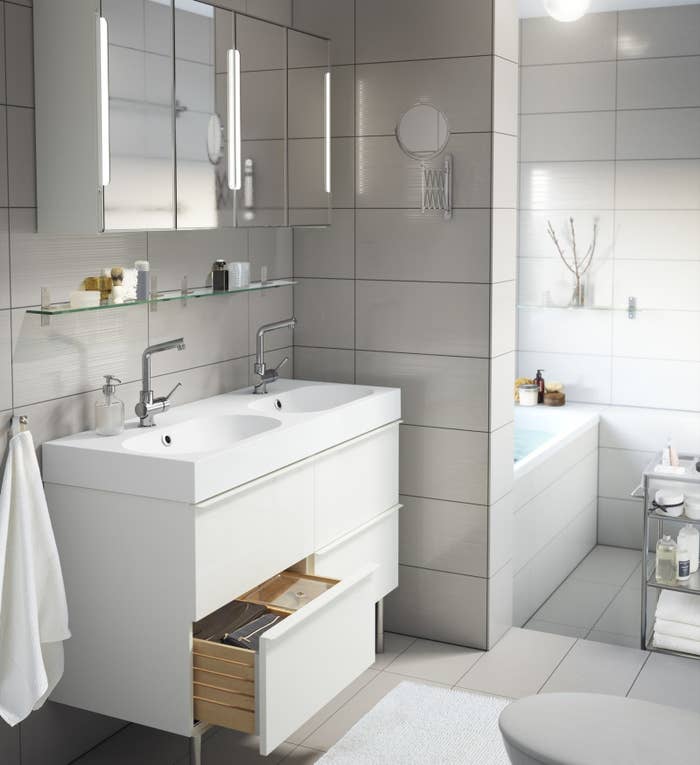 How about this?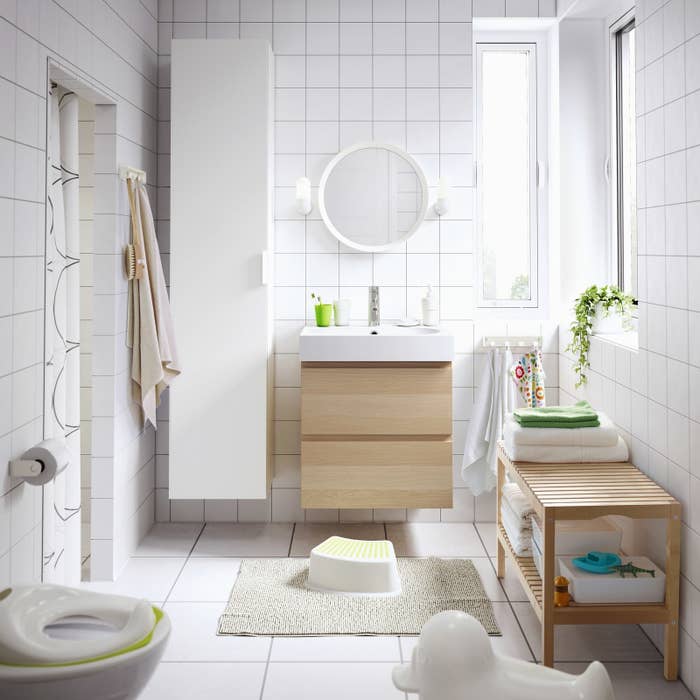 Well then, perhaps it's time for a *record scratch* REVAMP!
Everyone could benefit from having more tidy drawers.
Or this minimalist hairdryer holder.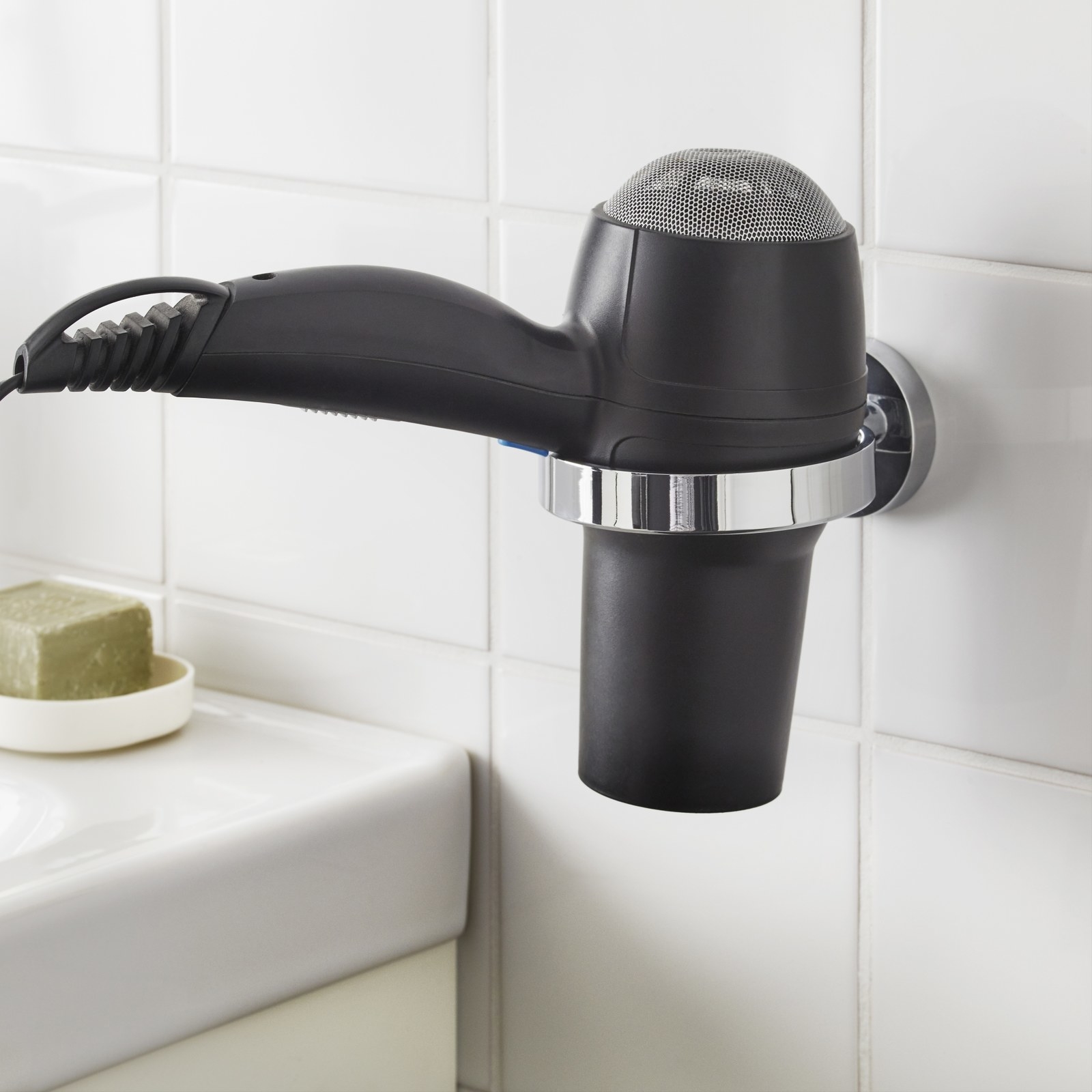 And these deliciously soft bath towels will make you feel oh so luxurious.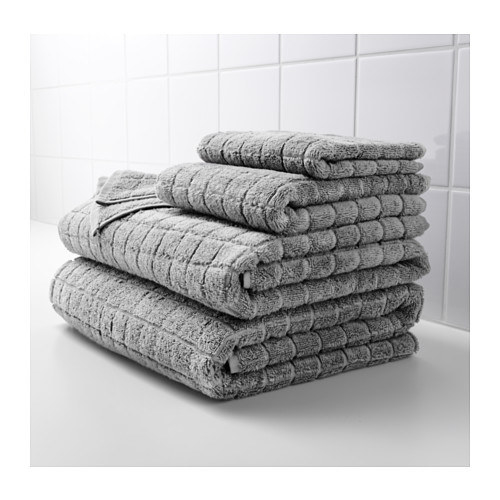 This set of washable baskets will store clutter out of sight.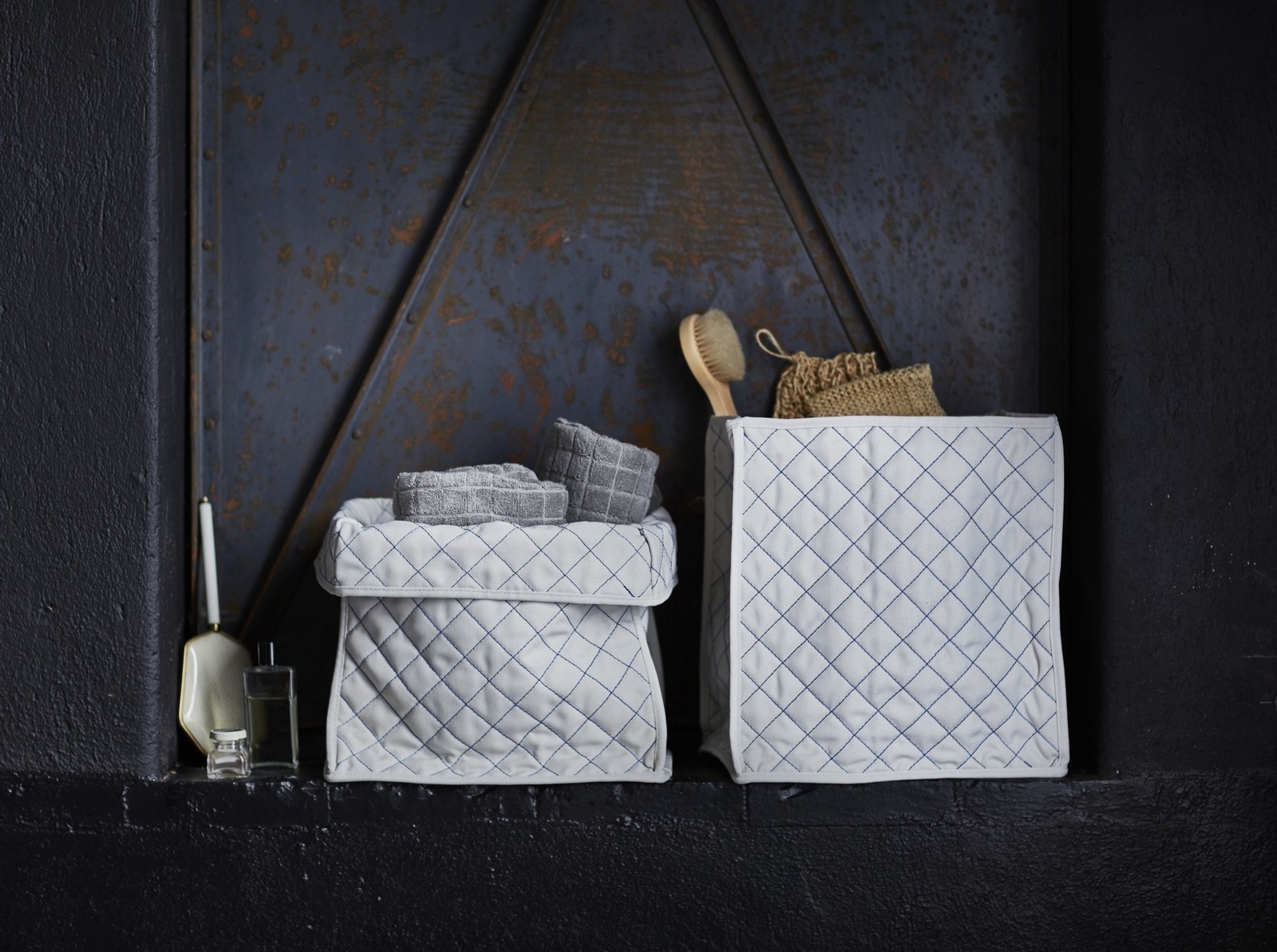 Did you hear the news? This stainless steal cart has your name all over it.
And this cabinet mirror has your face all over it.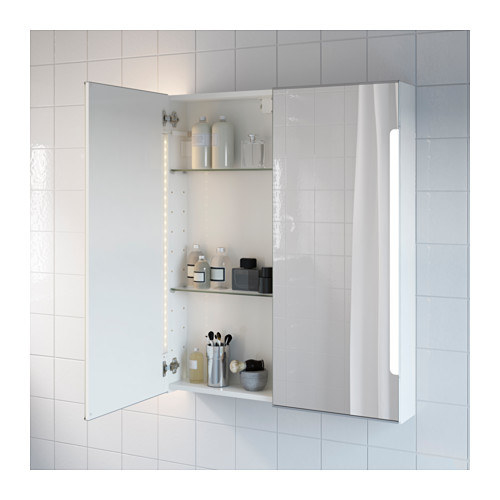 Want something smaller? This vanity mirror is made to stay put on your wall.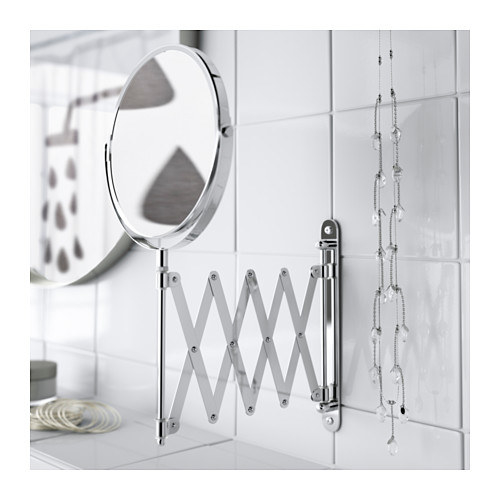 "I couldn't possibly need a new bathroom rug," said no one ever.
Admit it: Even your toothbrushes could use an upgrade.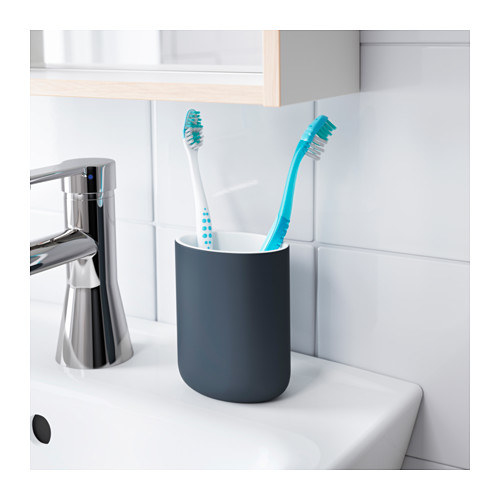 And finally, how about a sleek, fancy new faucet?