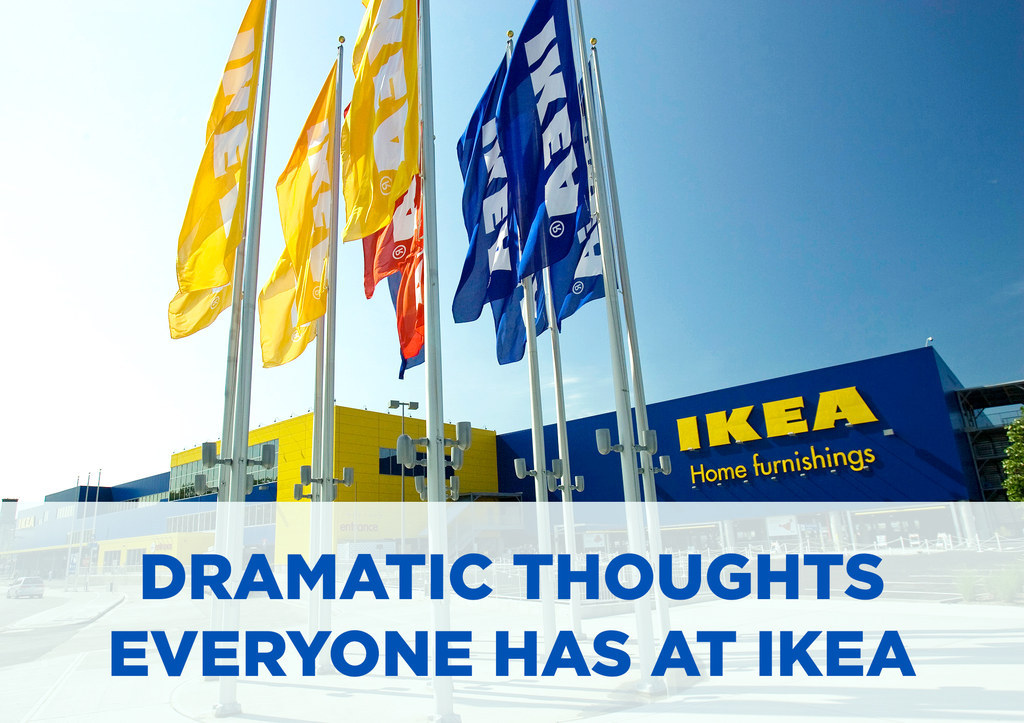 1. Finally, I've made the pilgrimage to IKEA®!
2. Omg. This place is huge.
3. Where do I even start?
4. The showroom will be the answer to all of my questions!
5. WOW.
6. This showroom is literally filled with my hopes and dreams.
7. I could probably actually live here.
8. I SHOULD actually live here.
9. Why can't my room look like this?
10. I guess it could. I could just buy everything in here, amirite?
11. I'll just write down all these names for future reference.
12. These pencils are so cute.
13. How do I pronounce this?!?!
14. I should learn Swedish.
15. The cafeteria! I keep hearing it's amazing.
16. HOW IS EVERYTHING SO AFFORDABLE?
17. It's not good to shop on an empty stomach... What if I get hangry?!
18. YAAASS Swedish meatballs.
19. I don't even know what Lingonberries are, but I'm pretty sure they need to be part of all of my meals from now until forever.
20. I should eat here, like, once a week.
21. OK. Onto the actual shopping.
22. Omg this is even more impressive than the showroom.
23. Hmm, what did I need?
24. Oh, right, plates and storage units and bedding...
25. Come to think of it, my entire house basically needs new decorations!
26. These string lights will literally make my room magic.
27. Omg I'll surprise my roommates with a new lamp!
28. PILLLLOOWS. SURE, WHY NOT; they're too soft to resist.
29. Oooh, houseplants. They're good for the air, so I'm basically helping the earth by getting some!
30. I want that.
31. I NEED that.
32. EVERYTHING IS SO CUTE AND USEFUL.
33. Oh, it's been two hours already?
34. I could easily spend eight more hours here.
35. Or, like, a million years.
36. OK I HAVE EVERYTHING I NEED AND THEN SOME.
37. TIME TO CHECK OUT.
38. Is that chocolate?!
39. Yes pls.
40. Omg they sell the meatballs frozen.
41. *Fills cart with food*
42. This should be enough to last me until winter.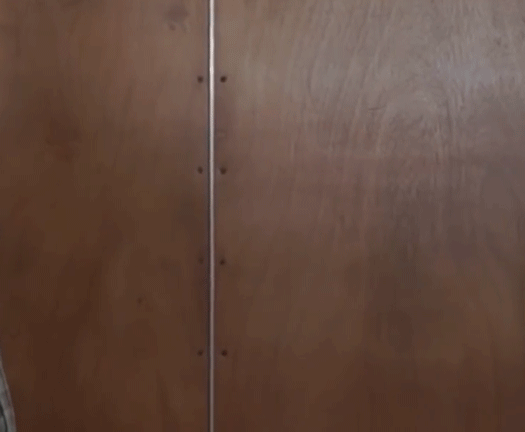 43. ...I'm exhausted.
44. BUT I CAN'T WAIT TO COME HERE AGAIN.
IKEA® has it all. So do all your back-to-college shopping there.