How do you spell "bitch"?

Which Colby Jones quote do you resonate with most?

"I like to think of myself as a gentleman"

"I really don't want a callback for Wagon Wheel"

"I'm just messing with you-- you know I love you"

What sorority do you belong to?

My parents were legacies!

What is your UDogs order?

Diet Pepsi cuz Bela got one

A cheeseburger with lettuce and ketchup and a small fry

Fries and New York hot dog

Do you know the song "Wherever He Ain't" from Mack And Mabel?

I'm in the process of learning it for Rep

I SANG IT FOR THE BOARD OF TRUSTEES

It's on my spotify playlist

It's Friday night. What are you most likely to be doing?

Making this quiz and laughing at all your jokes

Describe your laugh when someone really gets you good

Someone with nice biceps who's okay with getting bossed around but like not a pussy about it

Athletic but doesn't work out with me

What do you want to watch tonight?

Guys I HAVE to go to sleep

What item in Kathleen's lit craft box are you?

I brought my own box thank you very much
Which girl that's at Kathleen's apartment rn are you?
You can rock a scarf, girl. You're currently doing God knows what on your phone. You definitely know the song "Wherever He Ain't" from Mack and Mabel and enjoy belting it in UDogs. You are not pleased with your description here. You aren't really paying attention right now, tbh.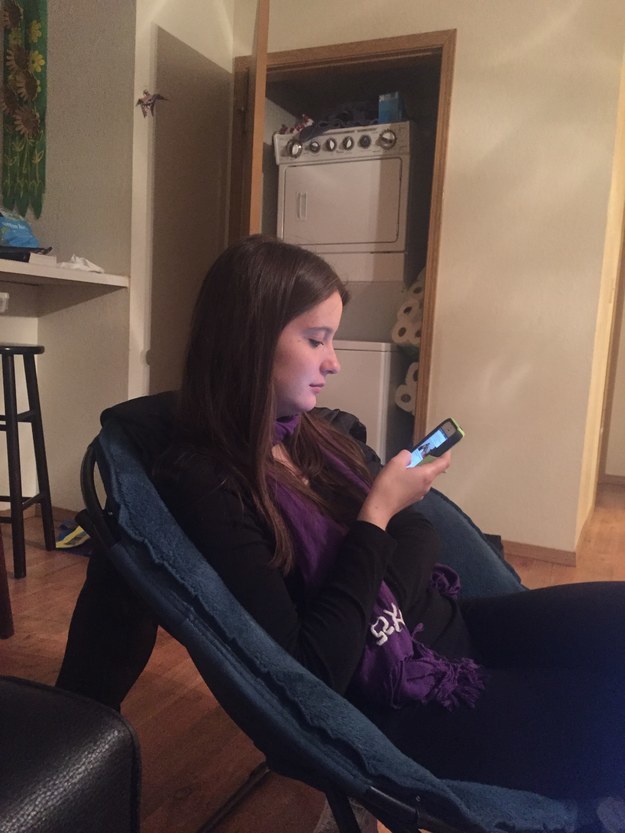 It's spelled with one "L" batches. You may not be wearing makeup cuz you gave it up for Lent, but honestly no one noticed. You are currently decorating AXO letters and reminding us that you find out soon if you get a little #sratlyfe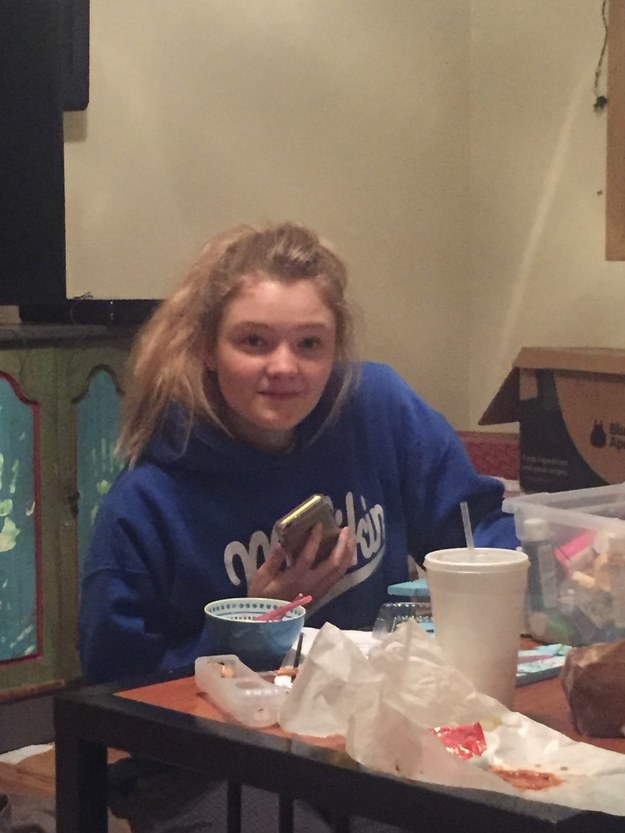 No one knows more about Asian culture than you. You literally brought Kathleen ramen, but made her wait because you were watching K-Pop videos. You are a tiny human being but still think you need to lay off carbs. No one wants you to transfer BUT WE SUPPORT YOU GIRL.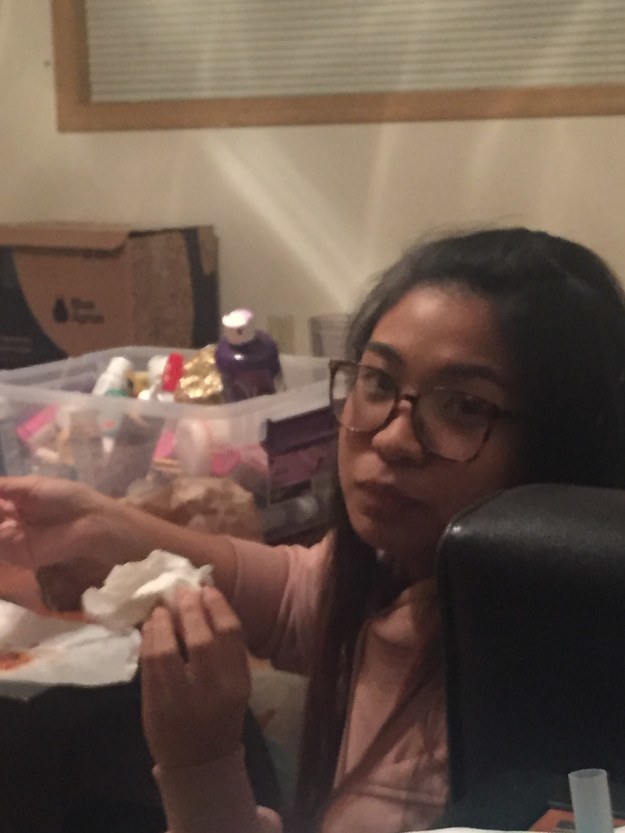 Do you ever stop talking and realize how freaking loud you were just being but then don't give a shit? Me too. As the maker of this quiz and owner of the apartment, you are the group's Alpha. You didn't wear a bra today and you liked it.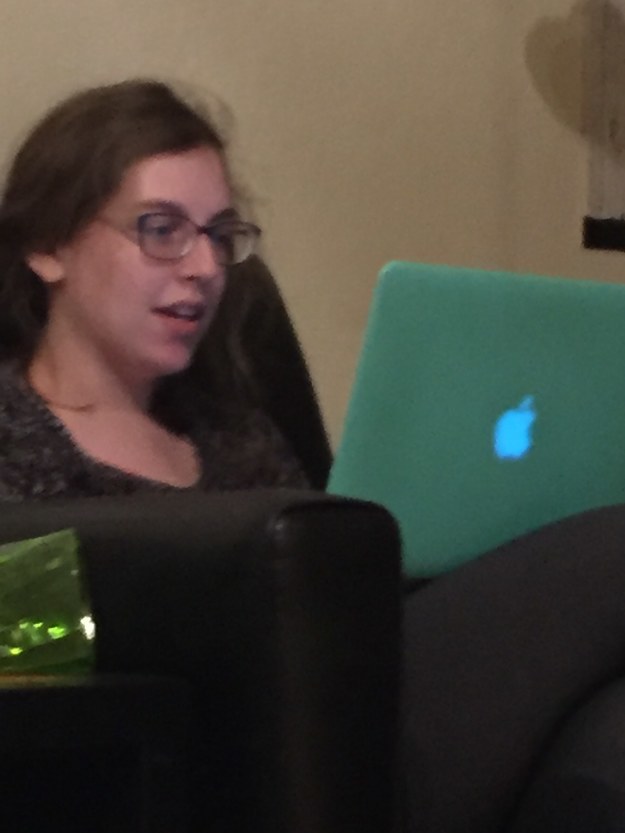 This post was created by a member of BuzzFeed Community, where anyone can post awesome lists and creations.
Learn more
or
post your buzz!