What song are you listening to?

Everything in Its Right Place by Radiohead

Karma Police by Radiohead

Shut Up and Kiss Me by Angel Olsen

What kind of movie are you directing?

It doesn't sit in a genre

What's the name of your new novels main character?

Who's the best of these retro bands?

It's 3am on a Tuesday, what are you doing?

Lorde's singing on stage, what do you yell at her?

I yell at the guy in front of me, "F you!" and Lorde thinks I'm talking to her

What's your guilty pleasure?

The mac's down the street

What do you bring to the party?

Pick a word

Woop woop woop woop woop!
Which Member Of The Core Four Are You?
If McVay's extraversion and Thouret's wackiness had a love child, it would be you. You have a crazy imagination, but you're also very logical. You downright don't make sense, but you dance away anyways. And you probably left the house matching McVay's outfit unintentionally today.
You're a Connor alright. If you aren't talking, you're probably think about what to say next. You're the only person who can sell Tom Green to himself, or have a ready script about the Montreal art scene when a radio host approaches you on the fly. Hop in that bear suit, and dance for the crowds!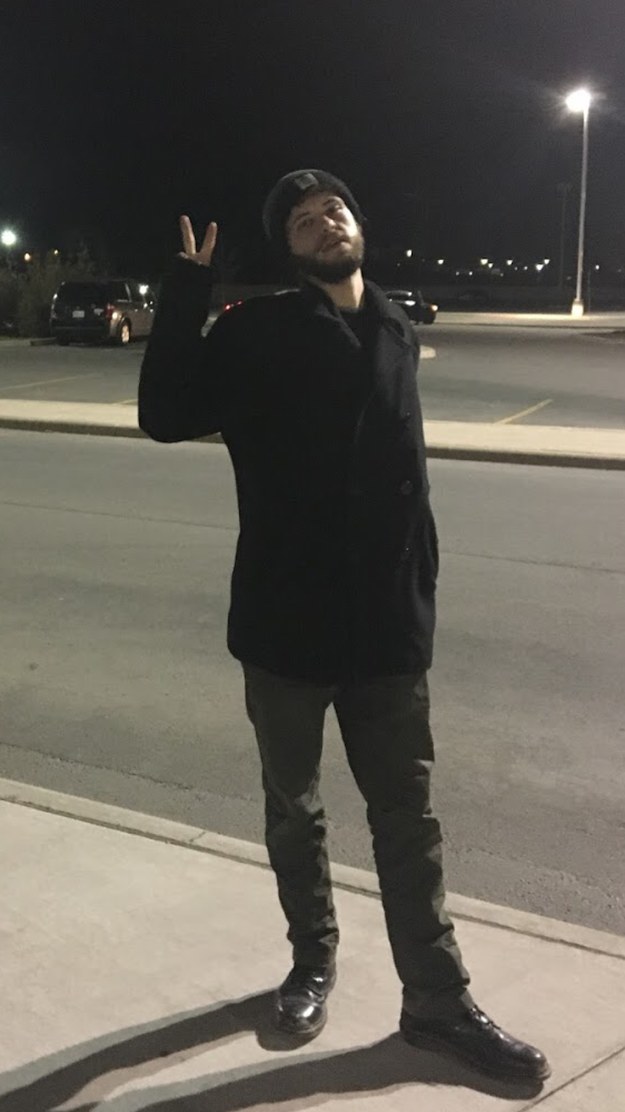 You're the brooding and sensible one of this boyband. If you aren't doing your school work, you're probably going to Crave for a vegan carrot cake slice. When LCD Soundsystem on, leave it to you to be the last one dancing, but when you start dancing - you can't stop! You have a Maya fire that burns long and slow.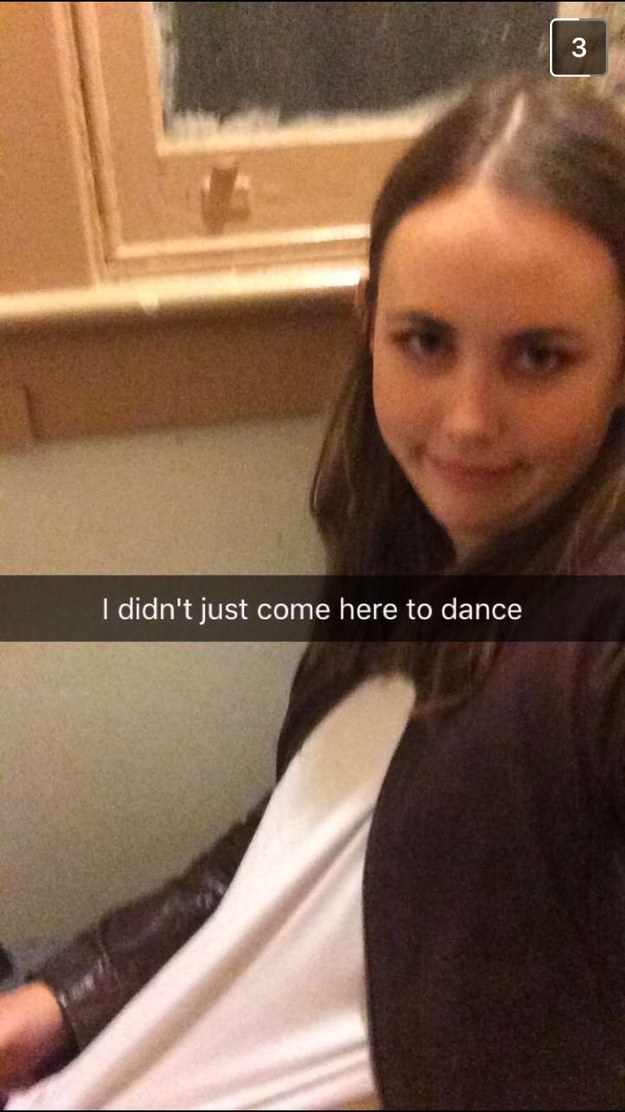 You're not in the core four... you're weirder than them! Put your clown costume on and the rest will follow.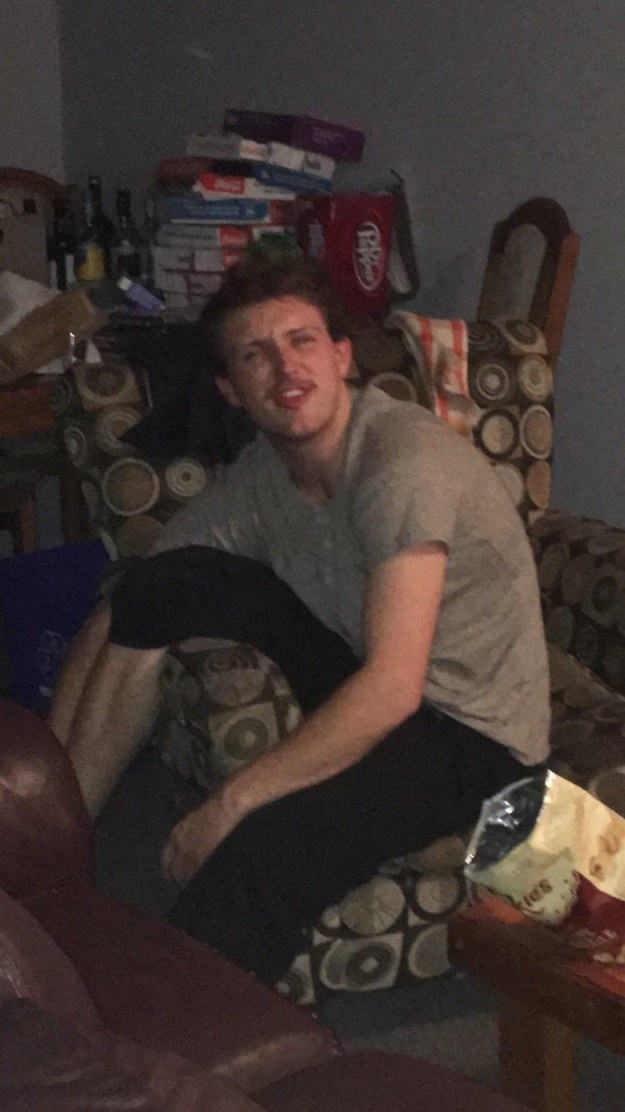 You're a Connor alright. Tall, dark, mysterious, and pensive, you like to hideaway writing ideas down or putting them on your wrist. You are a quieter member of the core four, but one of the most important. Without you, there would be one less Connor, and a lot of sadness. Woop woop woop woop woop!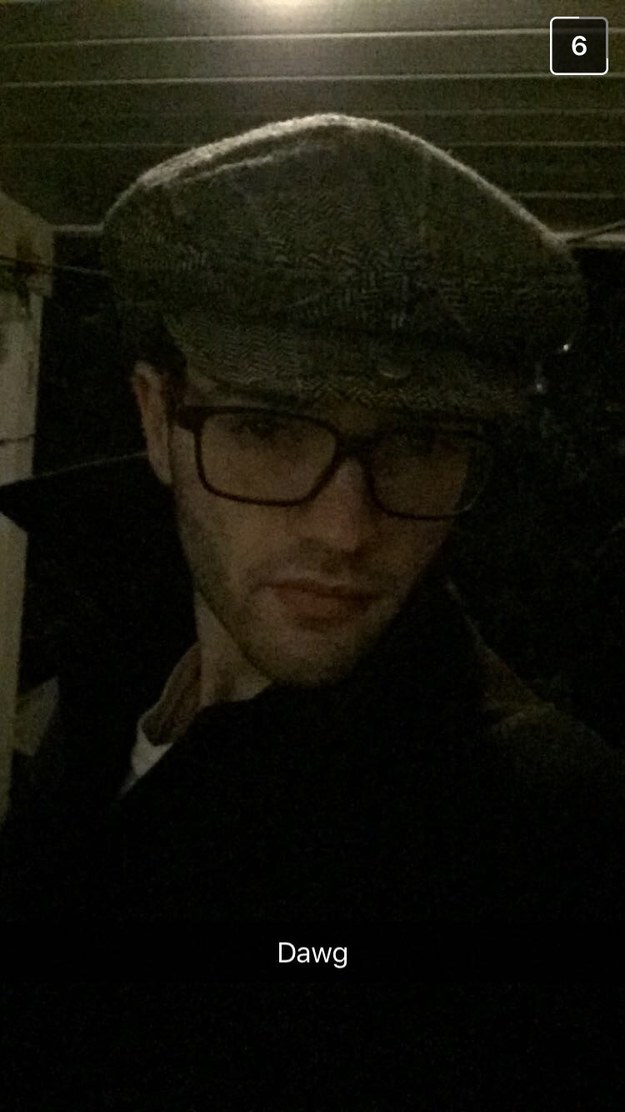 This post was created by a member of BuzzFeed Community, where anyone can post awesome lists and creations.
Learn more
or
post your buzz!