1.
Train Tickets
3.
Car Insurance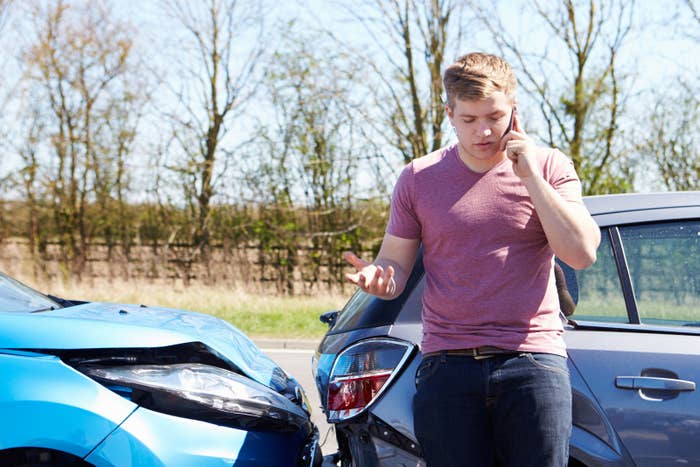 5.
Vegetables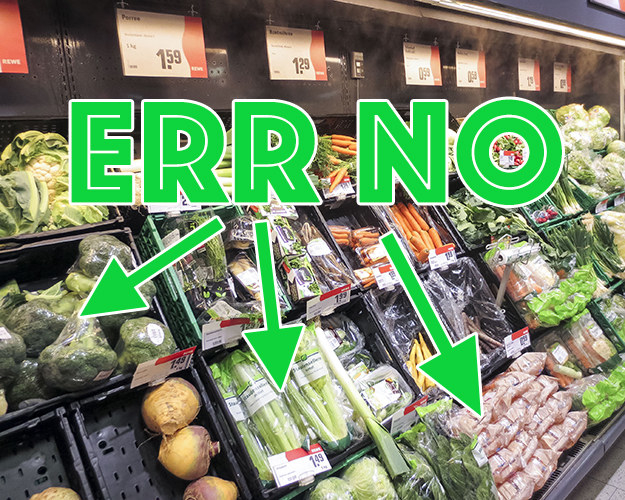 6.
Parking Tickets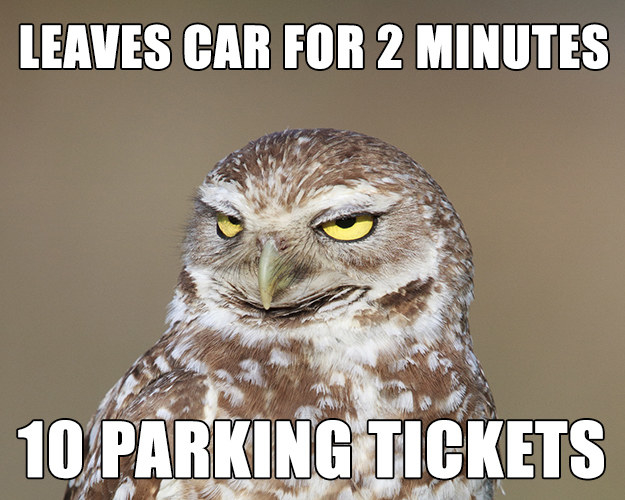 7.
Hotels
9.
Designer Dresses You Will Only Wear Once
10.
Energy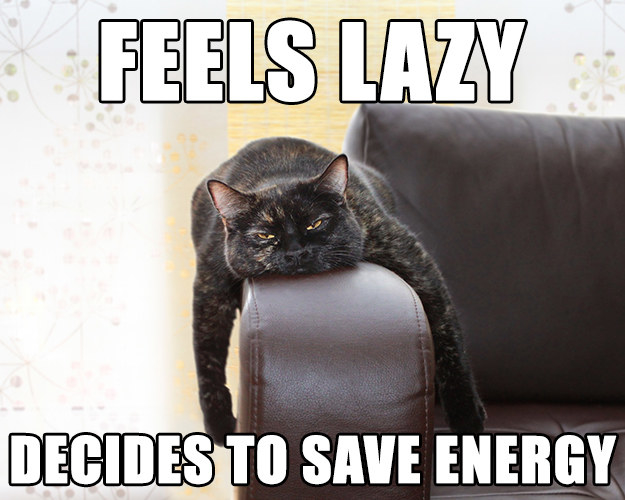 12.
Family Attractions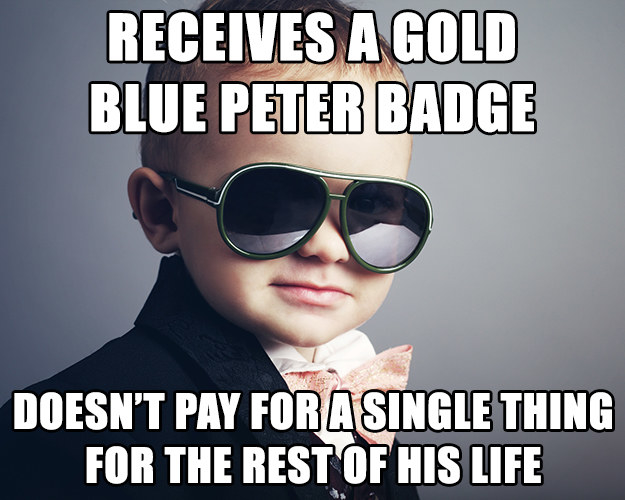 Why overpay if you don't have to? Book your next hotel stay directly through IHG Rewards Club to take advantage of its Lowest Price Promise – a guarantee that you will get the lowest rates by booking directly.
For the best deals on hotels including Holiday Inn, Holiday Inn Express, and Crowne Plaza, visit ihg.com/lowestprice.