Twitter: an evil conspiracy by lazy zombies that wish to zombify us without all the hard work of brain eating.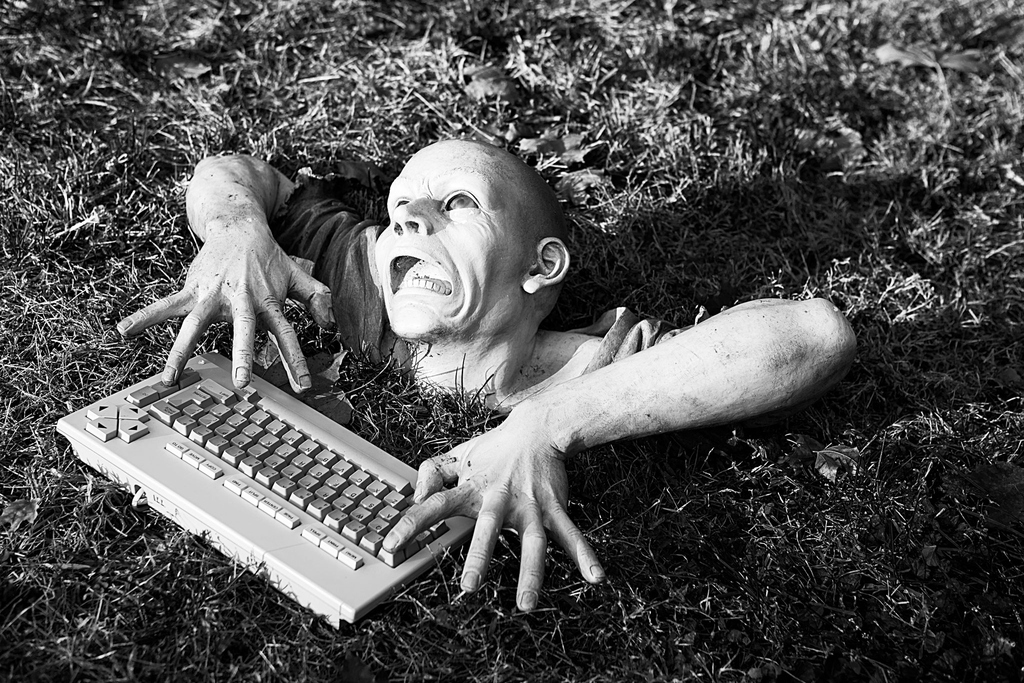 youTube: an evil conspiracy by cats to take over the world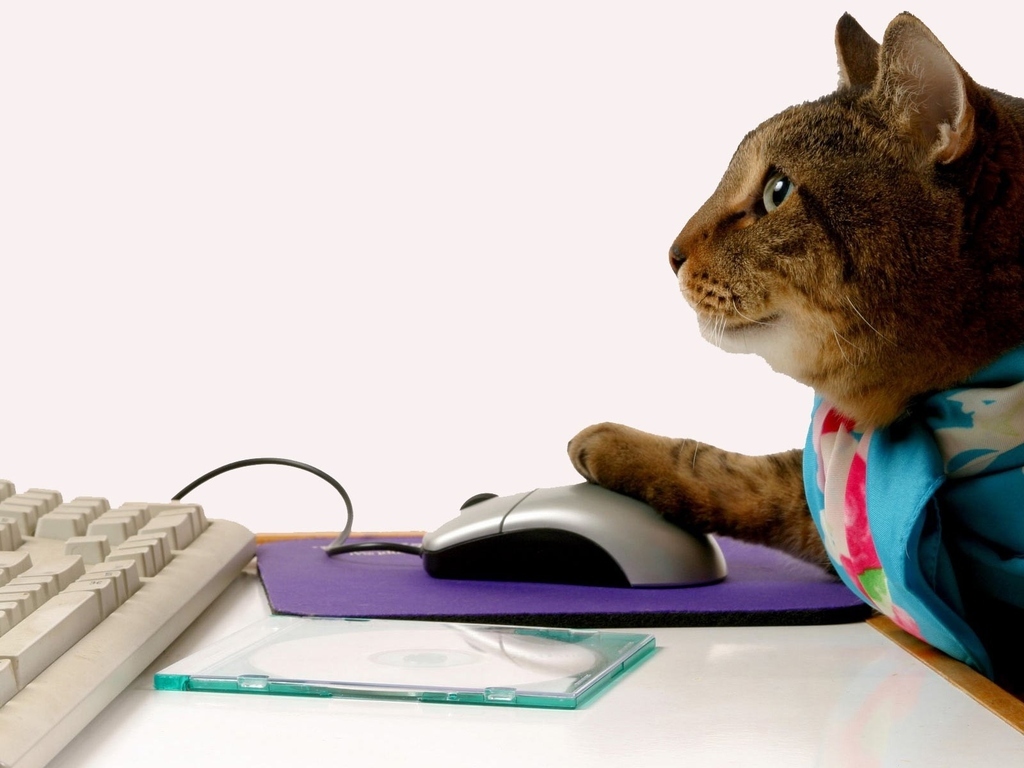 Google: is run by ancient egyptian mummies. That explains why google knows everything. These mummies have been around for thousands of years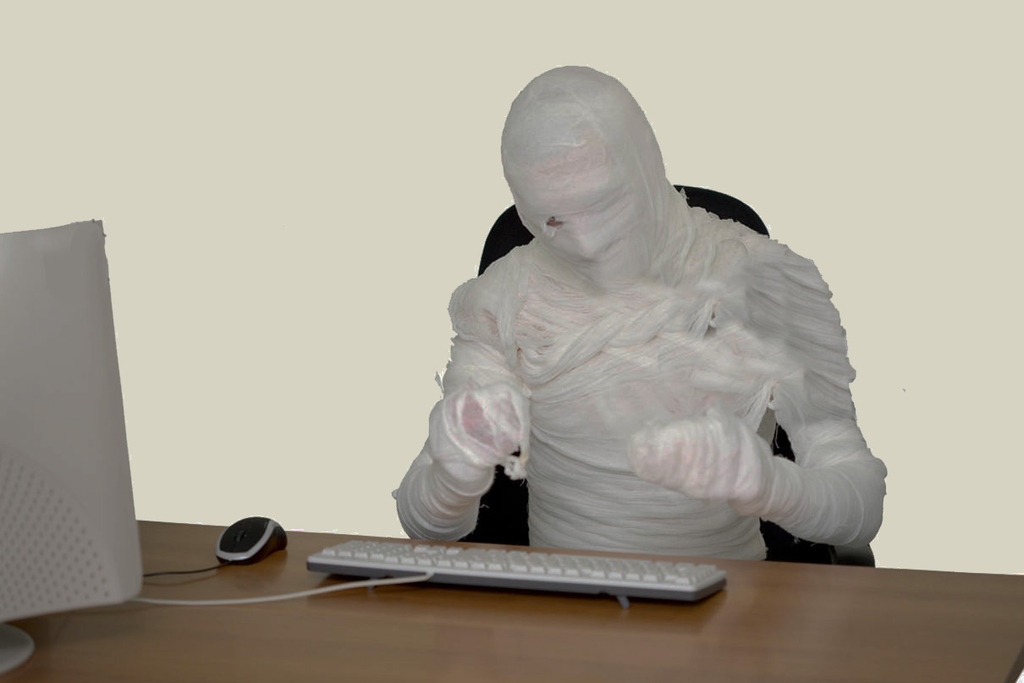 Facebook: an evil conspiracy by your family to uncover your secret identity on the internet.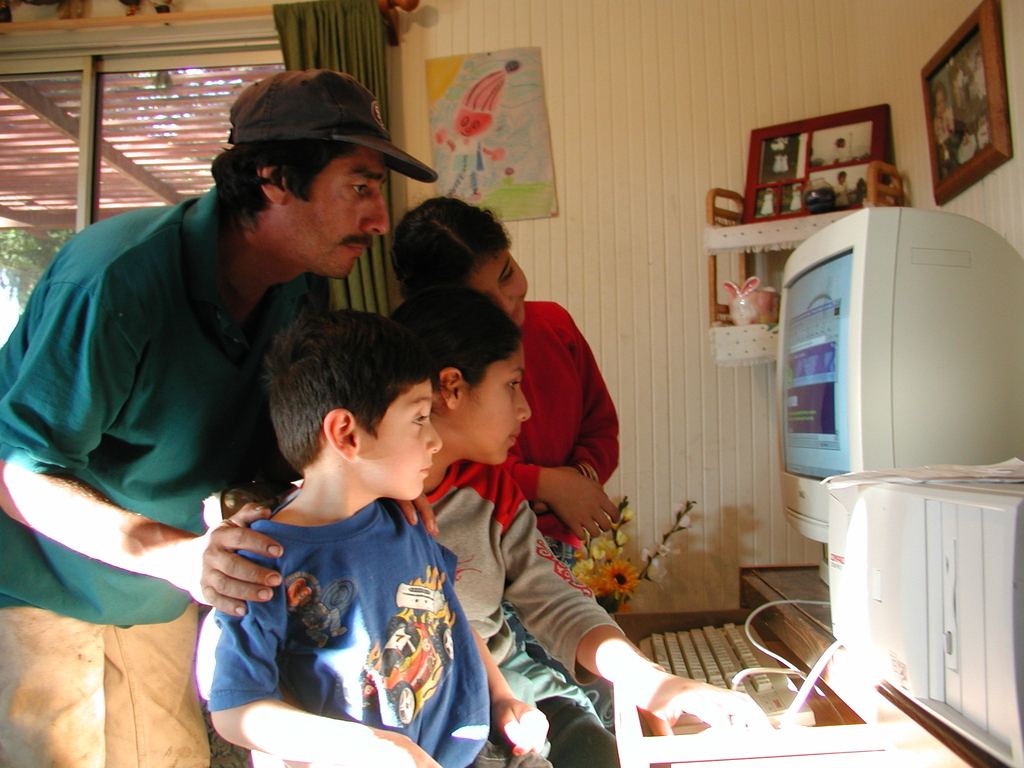 This post was created by a member of BuzzFeed Community, where anyone can post awesome lists and creations.
Learn more
or
post your buzz!