Online cancer community, IHadCancer.com, partnered with San-Francisco based underwater photographer, Erena Shimoda, to provide a once in a lifetime experience for cancer survivors - a free underwater photography session that would allow them to let go of cancer and start to heal.
Underwater, they rediscovered their beauty, strength and capability - and showed the rest of the world what healing looks like.
Mailet, Breast Cancer Survivor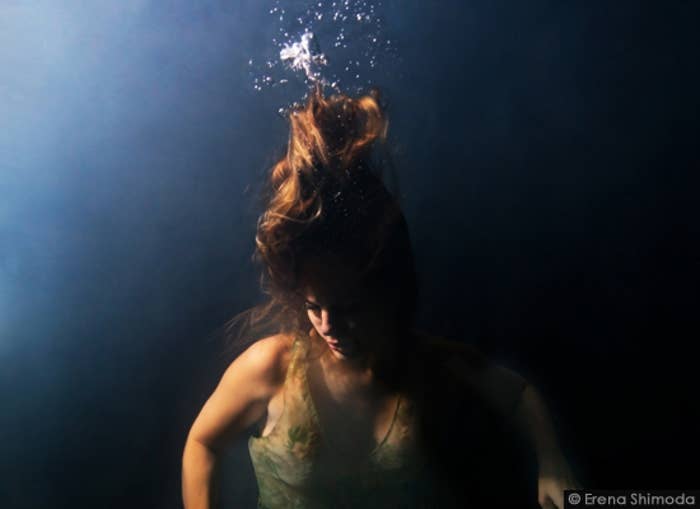 Emily, Brain Tumor Fighter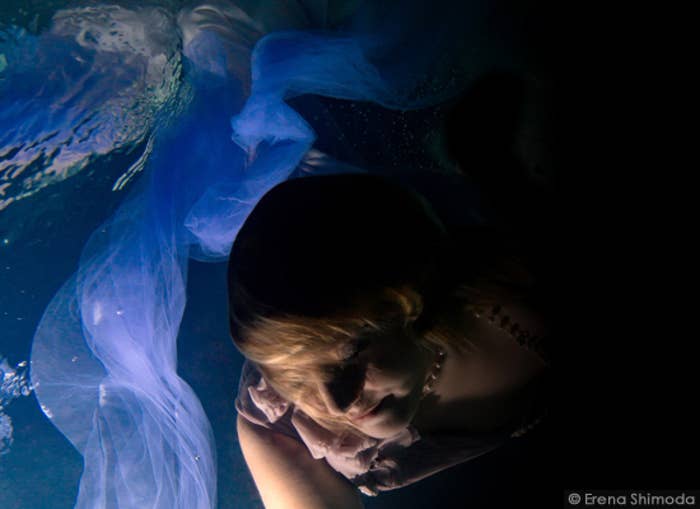 Lindsey, Breast Cancer Survivor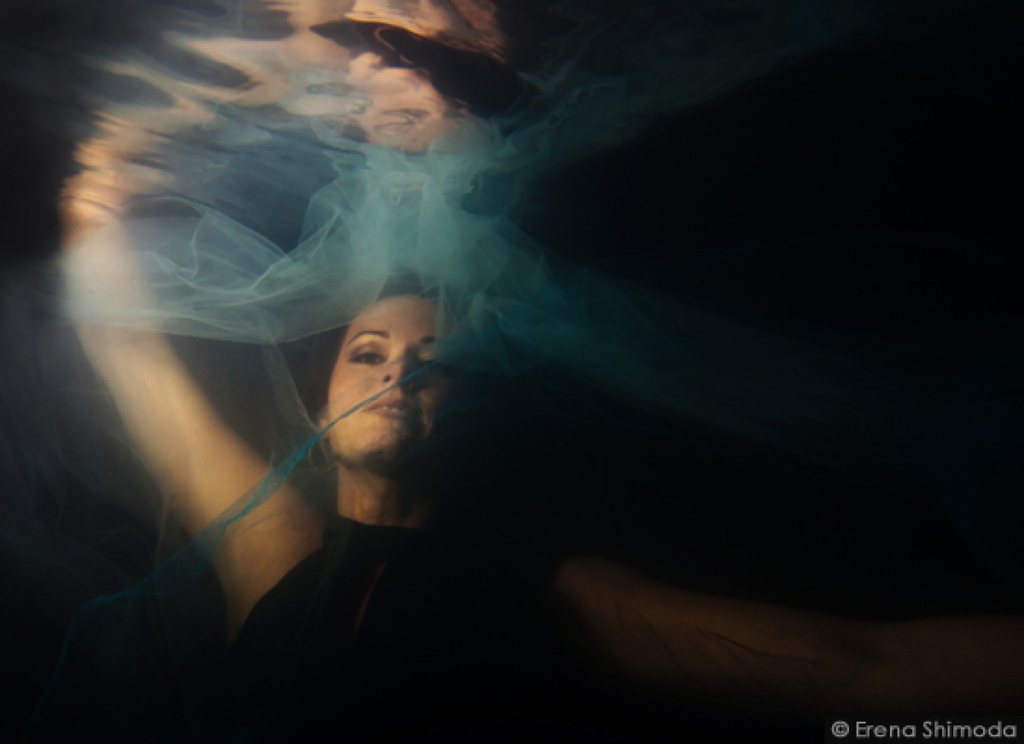 Lori, Cervical Cancer Survivor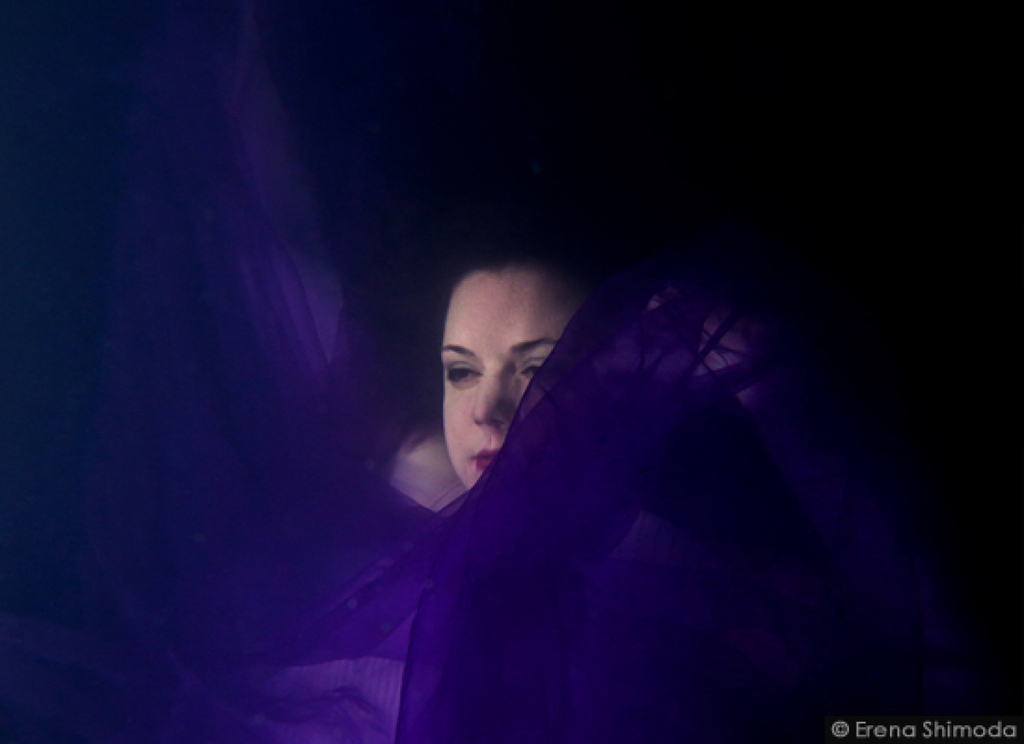 Lisa, Breast Cancer Survivor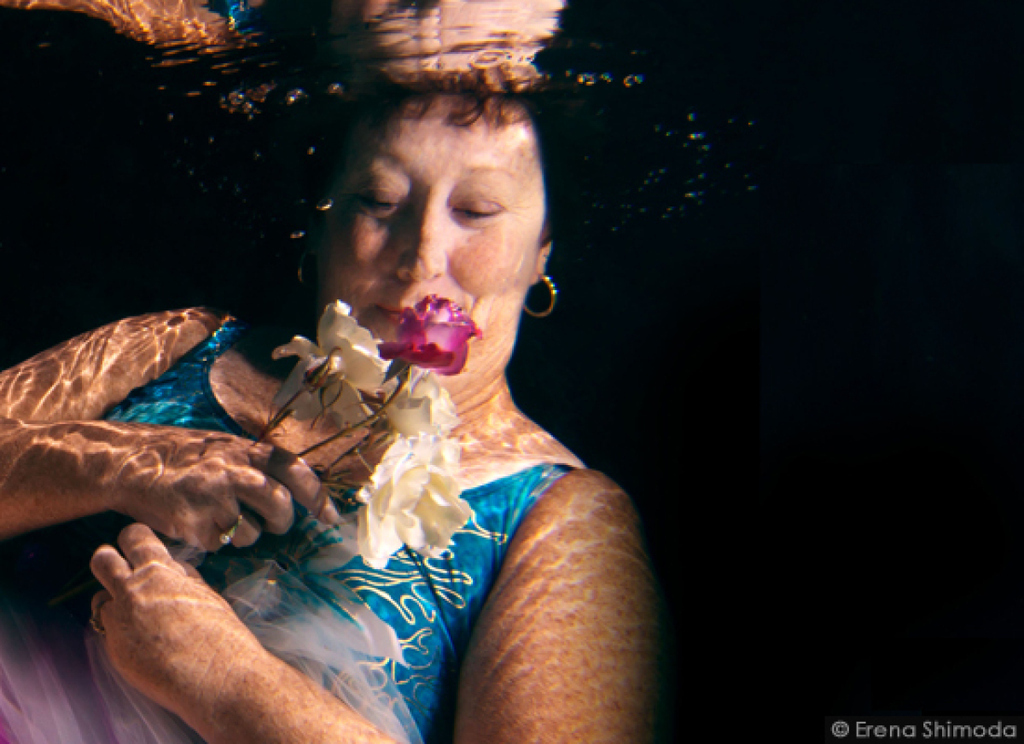 Brian, Testicular Cancer Survivor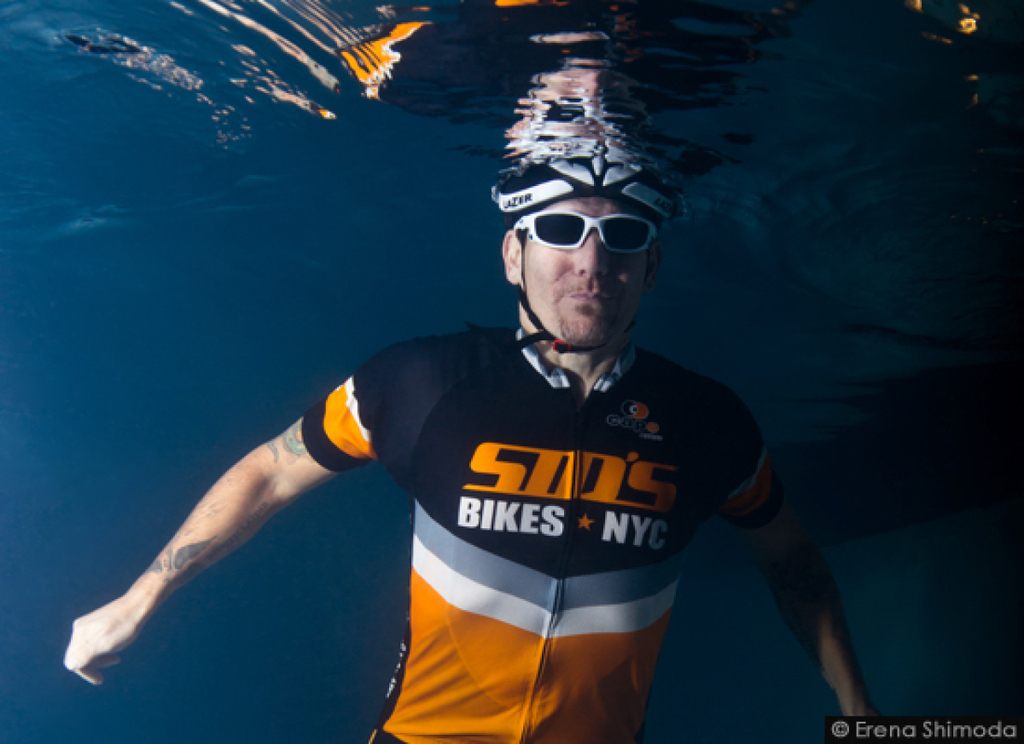 Bernadette, Breast Cancer Survivor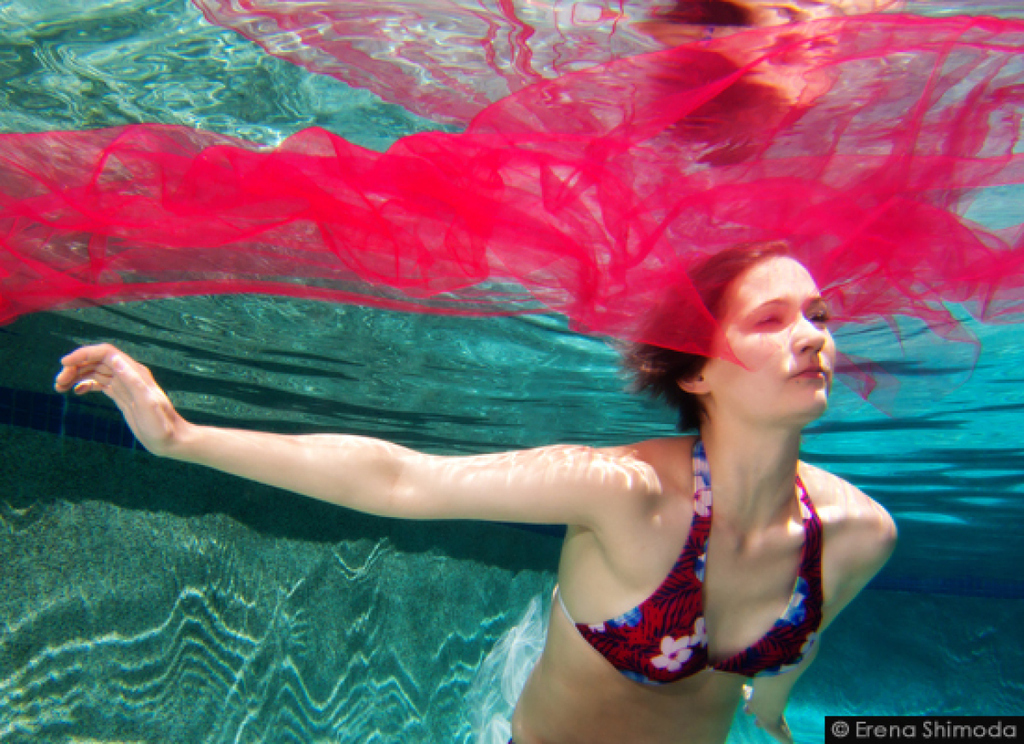 View More Survivors
These are just a few of the stunning photos. Check out Erena Shimoda's portfolio to view more photos from this amazing campagin: www.underwaterhealer.com.
Learn more about IHadCancer.com
IHadCancer is an online support community for cancer survivors, fighters and supporters. Members can search by age, gender, location, year of diagnosis and cancer type to find others to connect with. Learn more here.