You probably don't recognize John Cazale.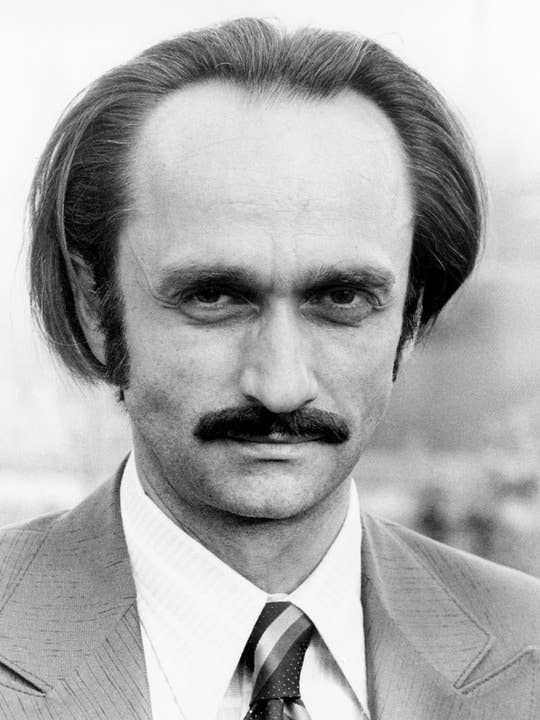 But he was the only actor who was never in a bad movie. He was in 5 films and all of them were nominated for Best Picture.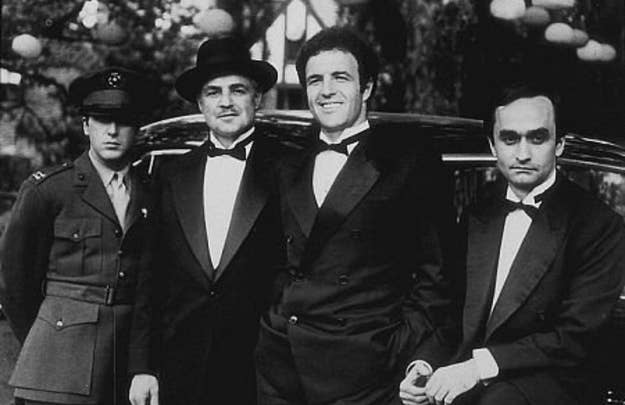 He was a graduate of Oberlin College and Boston University where he studied Drama and soon after graduation he moved to New York to pursue a career in acting.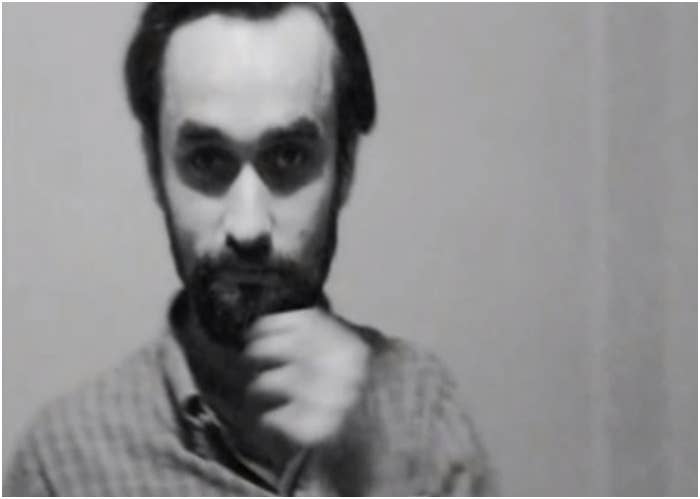 After moving to New York City in the '60s, Cazale met Al Pacino. The two lived together then starred in Israel Horovitz's "The Indian Wants the Bronx." They both won Obie Awards.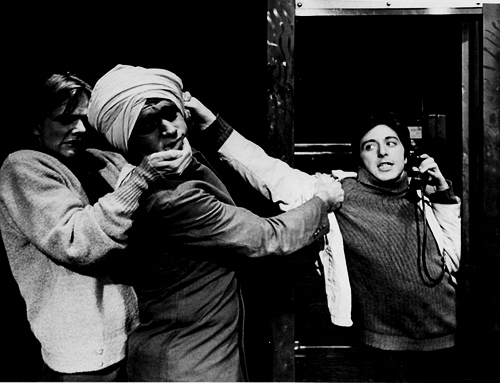 Cazale's first film role was as Fredo Corleone in "The Godfather" (1972), the movie that is consistently ranked as one of the greatest films ever made.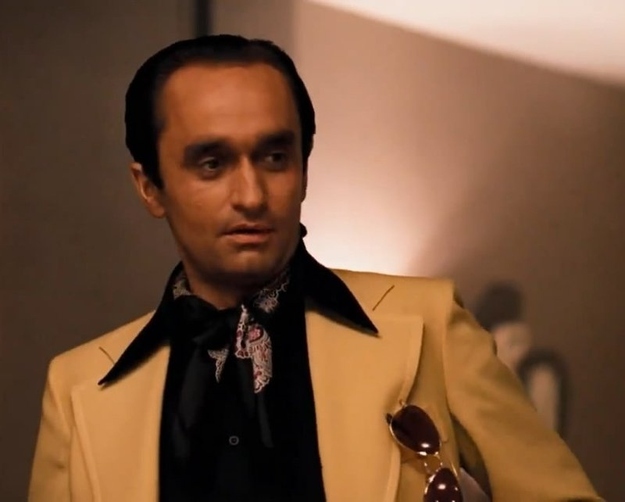 His second role was as Stan in the "The Conversation" (1974), a film directed by Francis Ford Coppola and starring Gene Hackman. Another Best Picture nominee.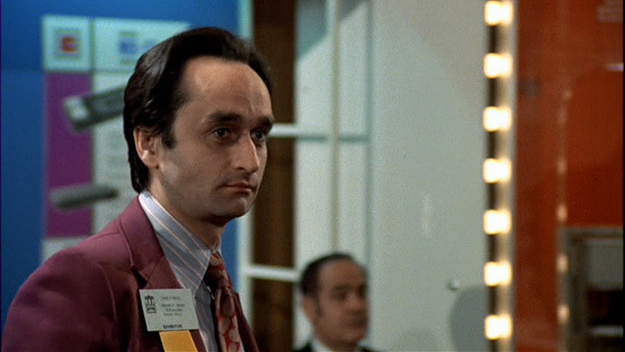 In the same year he reprised his role as Fredo Corleone in "The Godfather Part II." The sequel won the Academy Award for Best Picture. Cazale had more screen time and had one of the most famous scenes in film history.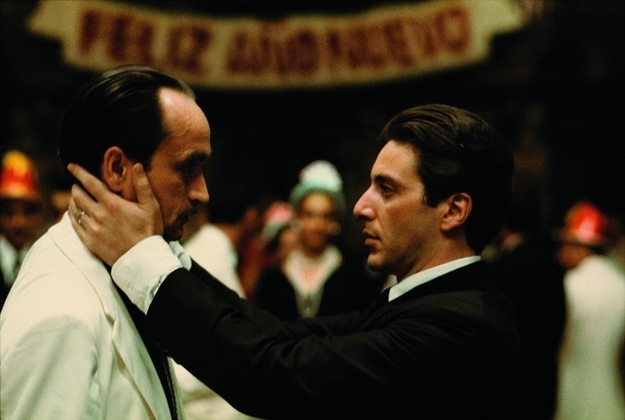 In 1975, Cazale played Salvatore Naturile, the trigger-happy bank robber, in "Dog Day Afternoon." He was acting again alongside Pacino. The role earned him a Golden Globe nomination.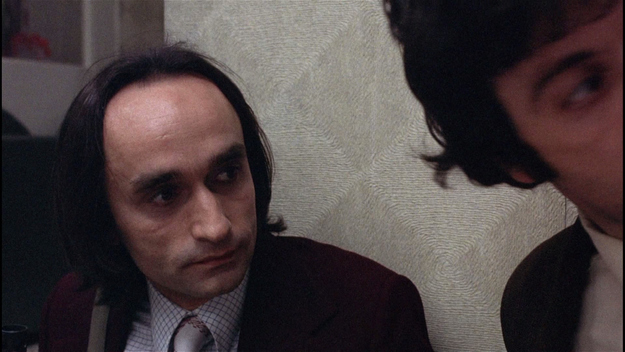 In 1976, Cazale met and fell in love with a then unknown Meryl Streep while acting in Shakespeare's "Measure for Measure" with her.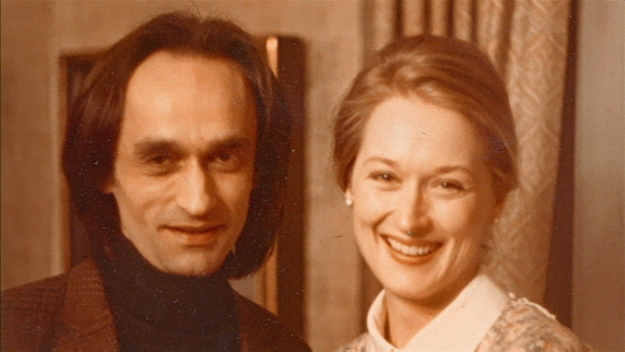 But before Cazale and Streep were able to marry, Cazale was diagnosed with terminal cancer.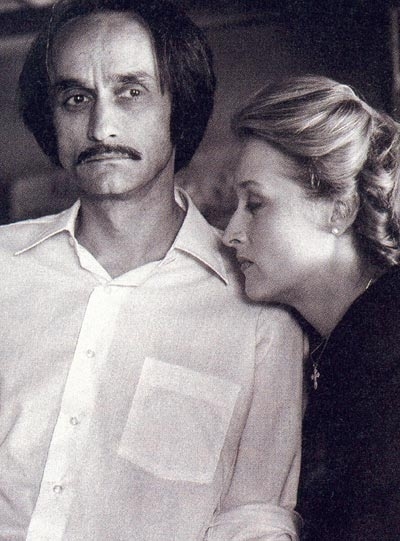 And in 1978 Cazale made his final film appearance in "The Deer Hunter," alongside Robert De Niro and Streep. The film won Best Picture.