What Sex Toy Do You And Your Partner Love Using Together?
Tell us your favorite toys you and bae use to get down and dirty!
Sex toys are amazing! They're super fun and ridiculously ~satisfying~ during a frisky night when you're home alone.
Not only that, but they're truly the spice of life, especially during sexy times with your boo!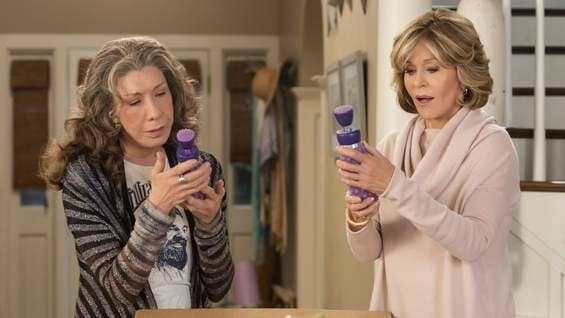 So we wanna know, what are your favorite sex toys you use with your partner?
Whatever sex toy takes you and bae to higher heights, let us know in the comments and you could be featured in a BuzzFeed Community post!