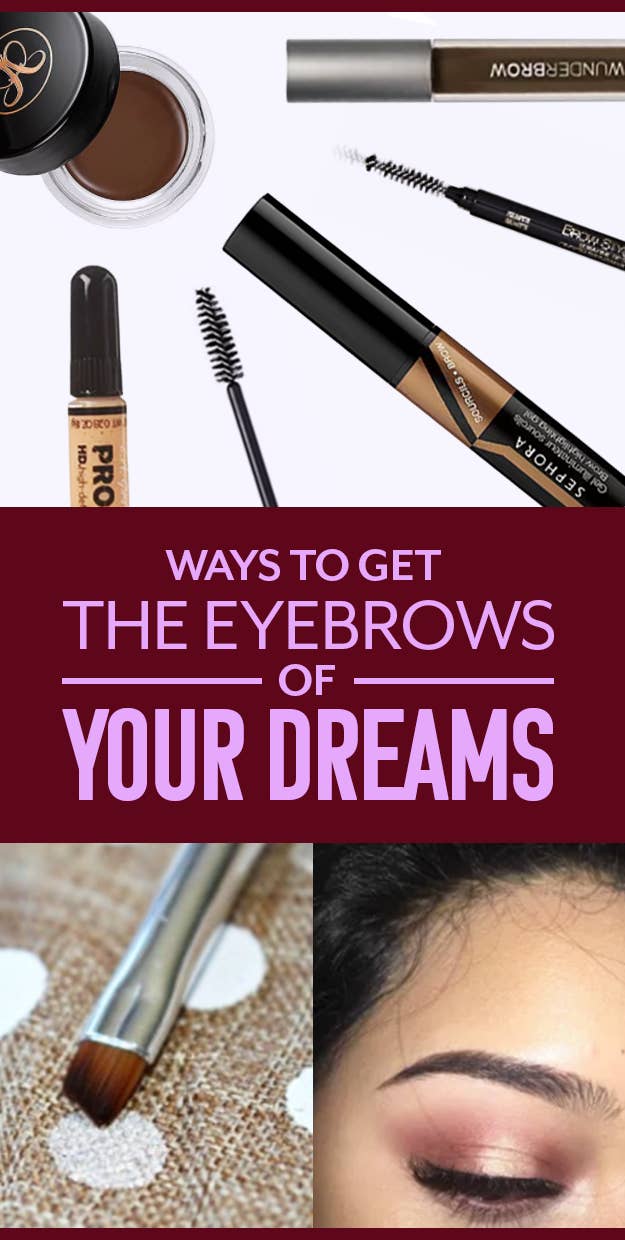 1.
First things, first – a well-groomed brow is a properly prepped brow. It's super important to get a hold of stray hairs for fleeky eyebrows!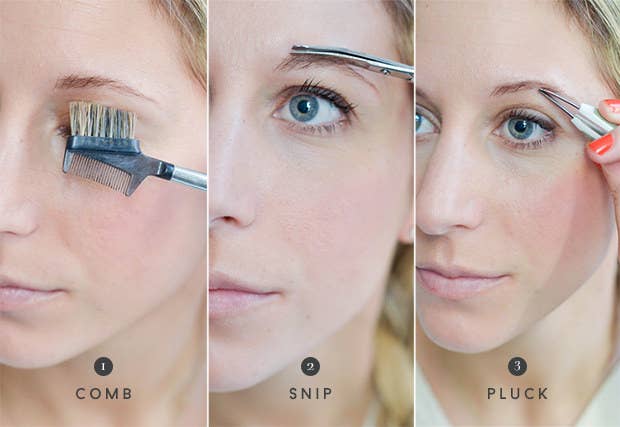 2.
One option for that would be plucking hair with a tweezer if you can stand the slight pain and removing them strand by strand won't actually bring tears to your eyes.
3.
Another painless option would be lightly shaving around your eyebrows with some special eyebrow razors, especially if you have sensitive skin!
4.
If you're having trouble figuring out how to shape your brows, Benefit's Bigger And Bolder Kit includes stencils to precisely outline your eyebrows for the perfect fit!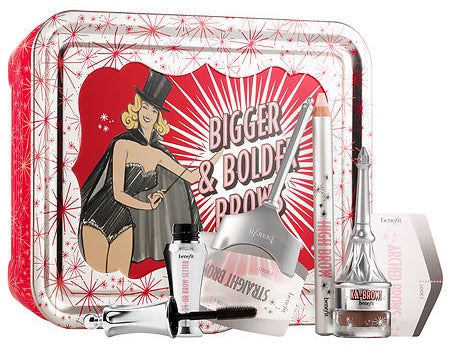 5.
While it isn't always necessary before you fill in your brows, you can lightly place brow primer on the hairs there to assure they won't move anywhere while you're applying product.
6.
Get an angled brush—ideal for tracing the outline and arch of your popping-ass brows, especially if you're using pomade.
7.
Speaking of pomade, Anastasia Beverly Hills Dipbrow is so well loved for a reason – it's smudge-free, waterproof, and blends easily with the hair on your eyebrows for a fuss-free application.
8.
So you really don't enjoy the thought of outlining and filling in your brows, it's a lot of work anyways! With a tinted eyebrow gel like Wunderbrow, you can get the dramatics of a bolder brow with the least amount of effort.
9.
Ok, so what if soft and subtle is more your vibe? Lightly filling in your eyebrows with an eyebrow pencil and then going over it with a spoolie brush gives you definition without going overboard.
10.
And if all of those options aren't to your liking, an eyebrow powder like NYX Cake Powder gives you the option of building up to the intensity of pomade depending on how much you use.
11.
Plus, lightly applying brow powder to the beginning of your eyebrows accentuates the bridge of your nose!
12.
For a well-polished finish, you can use a bit of concealer slightly lighter than your skin tone to clean up stray lines.
14.
For all of the heavy-handed people out there that don't trust themselves with concealer and a brush, Benefit Cosmetics High Brow Highlight pencil lifts the bottom of your eyebrows for an accentuated arch!
15.
And a clear eyebrow gel can set your amazingly filled-in brows that will last through a particularly wild-ass nap!
16.
Finally, if you would like your brows to sparkle to high heaven, Sephora Collection Brow Highlighting Gel can give your eyebrows an amazing, show-stopping shimmer because why the fuck not?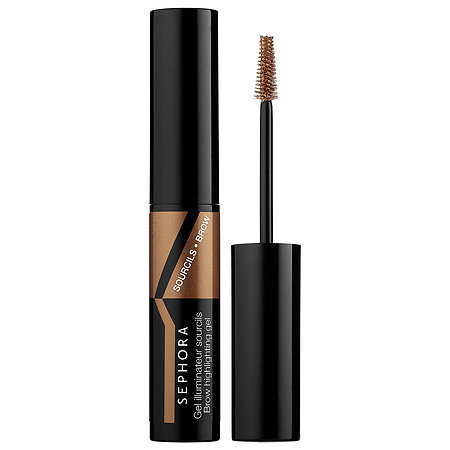 Kocoum really is #eyebrowgoals.
Reviews here have been edited for length and/or clarity.