13 Things That'll Actually Keep Your Glasses Clean
Is your eyesight actually improved if your lenses are still dirty? Jury says no.
We hope you love the products we recommend! All of them were independently selected by our editors. Just so you know, BuzzFeed may collect a share of sales or other compensation from the links on this page if you decide to shop from them. Oh, and FYI — prices are accurate and items in stock as of time of publication.
1.
A pack of pre-moistened lens wipes that'll make it easier to remove dust, dirt, and lint from your glasses any time you need.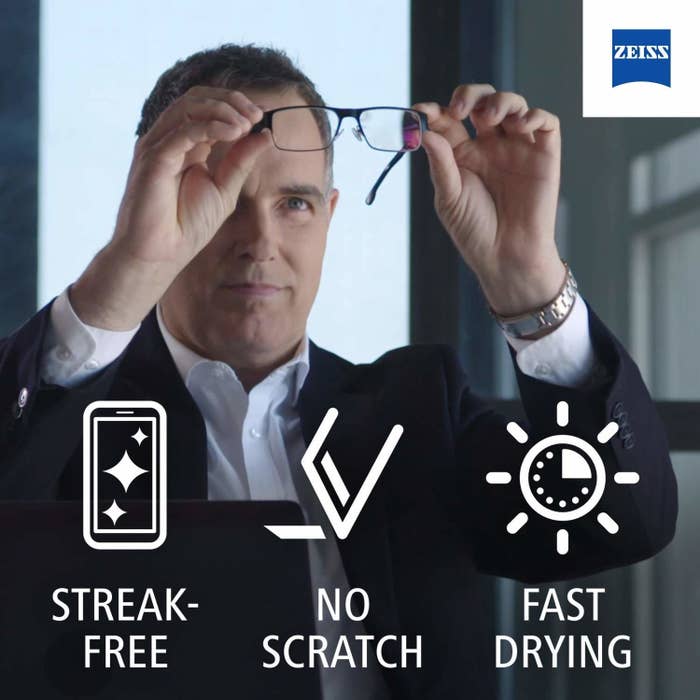 2.
A microfiber tool to clean both sides of your lens at the same time without damaging the special coating on your glasses.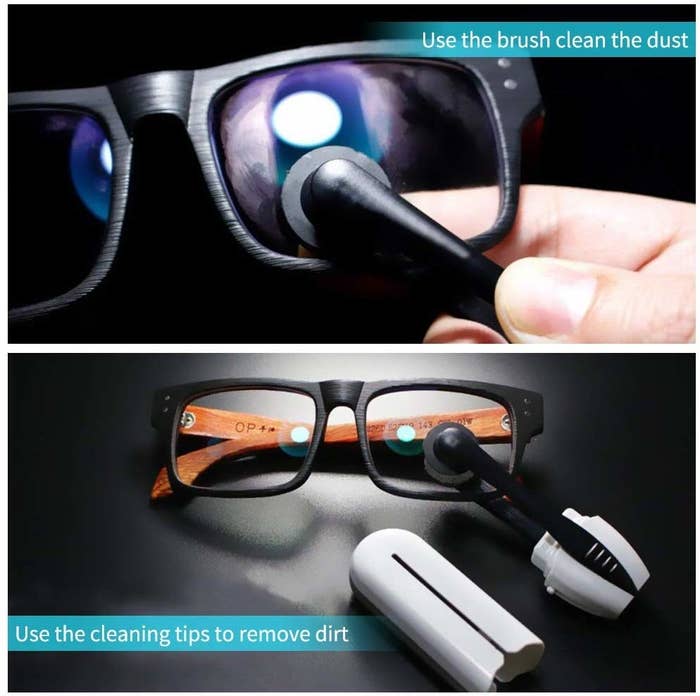 3.
An ultrasonic jewelry cleaner with a digital timer and ultrasonic waves for gently sanitizing your glasses, because they do collect dead skin, after all.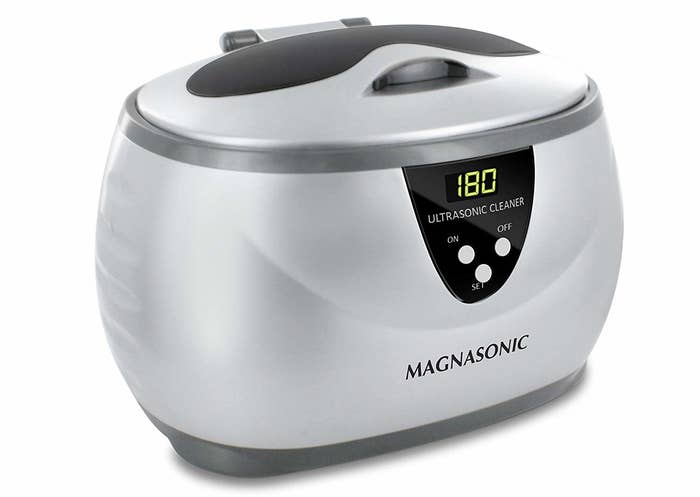 4.
A pack of microfiber cleaning cloths because you should always have 'em on you just in case your lenses get foggy.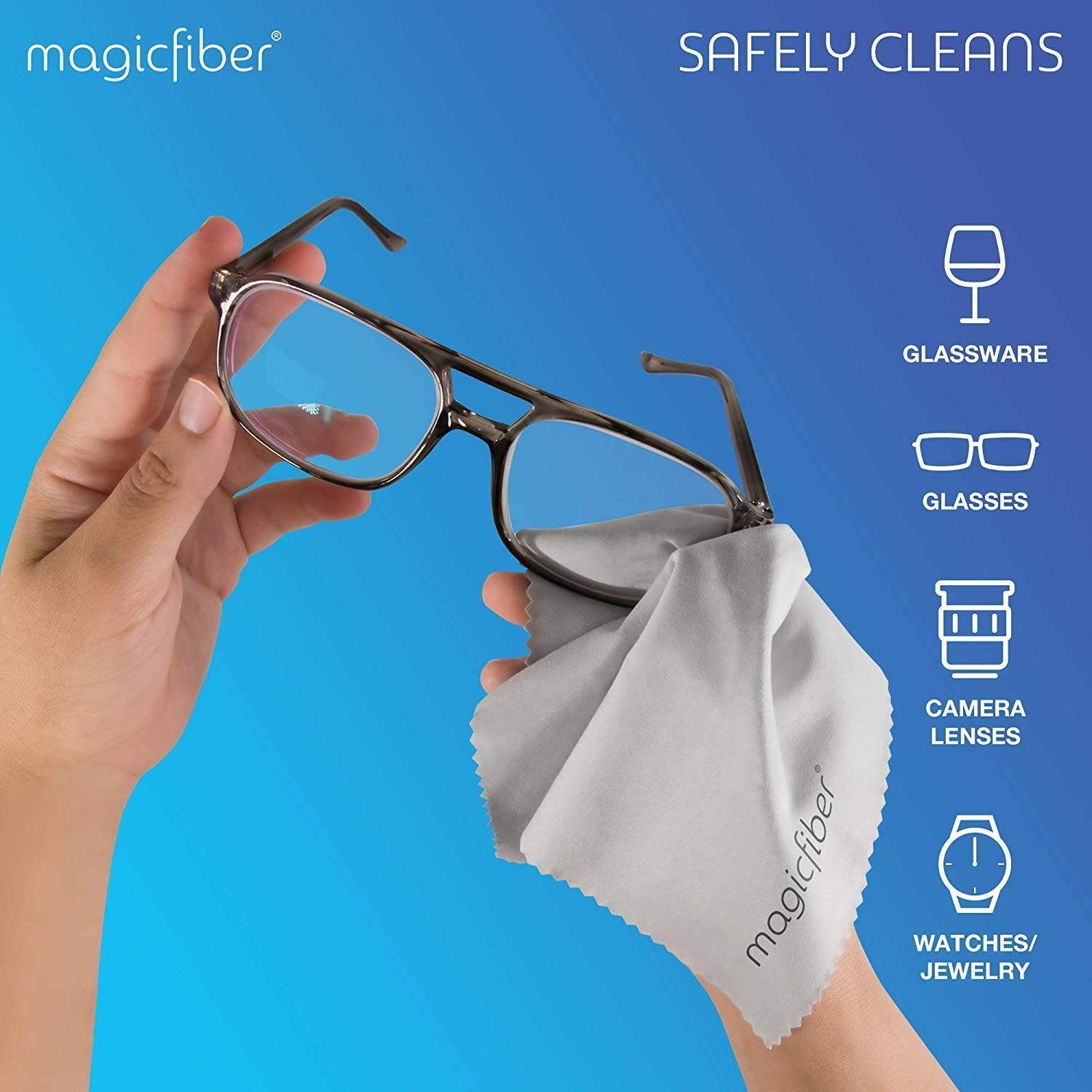 5.
A cleaning set with over 100 moist wipes and microfiber clothes so you'll always have materials on hand, just in case.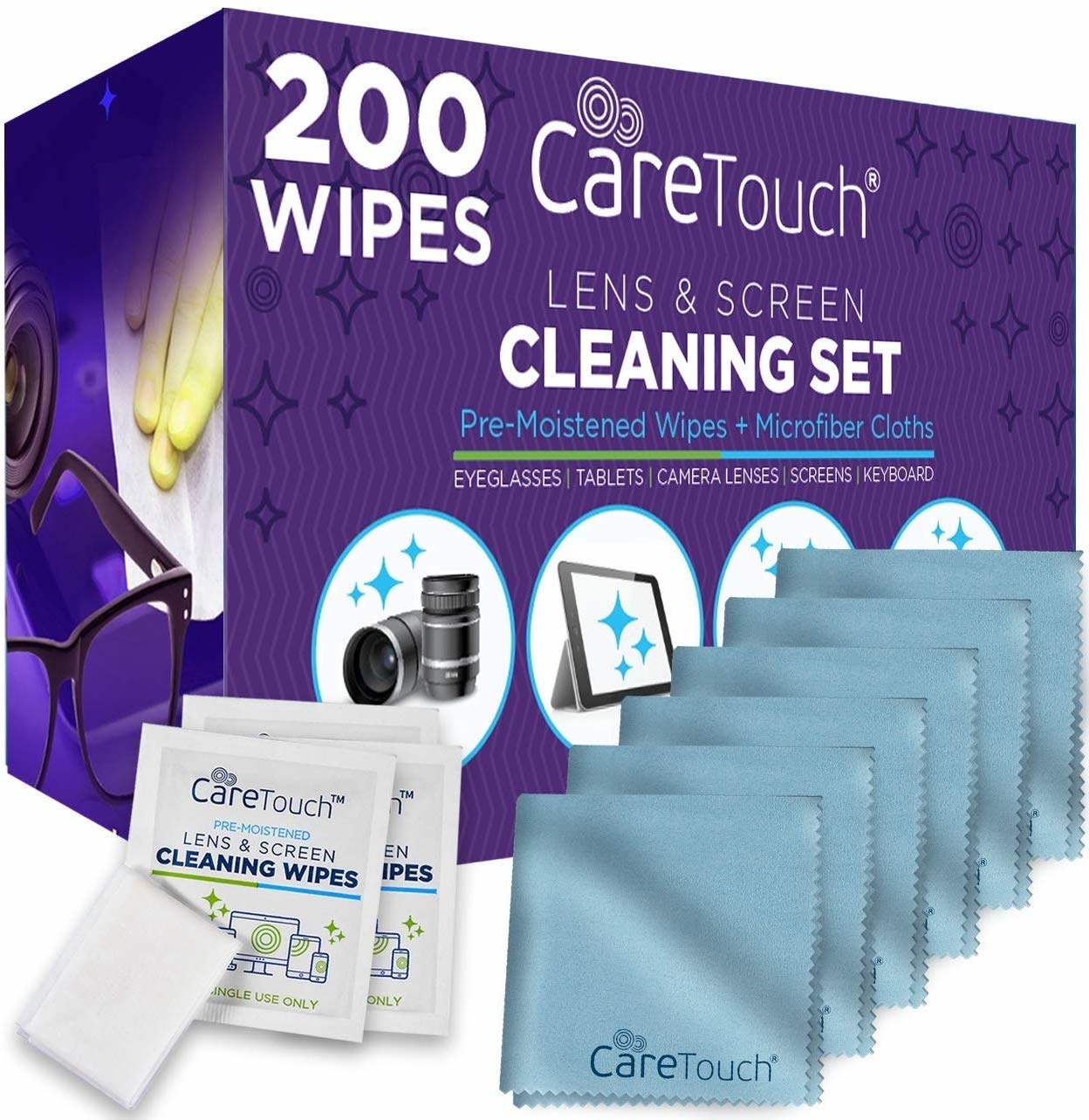 6.
A plant-based eyeglass spray for those who are sensitive to alcohol and ammonia.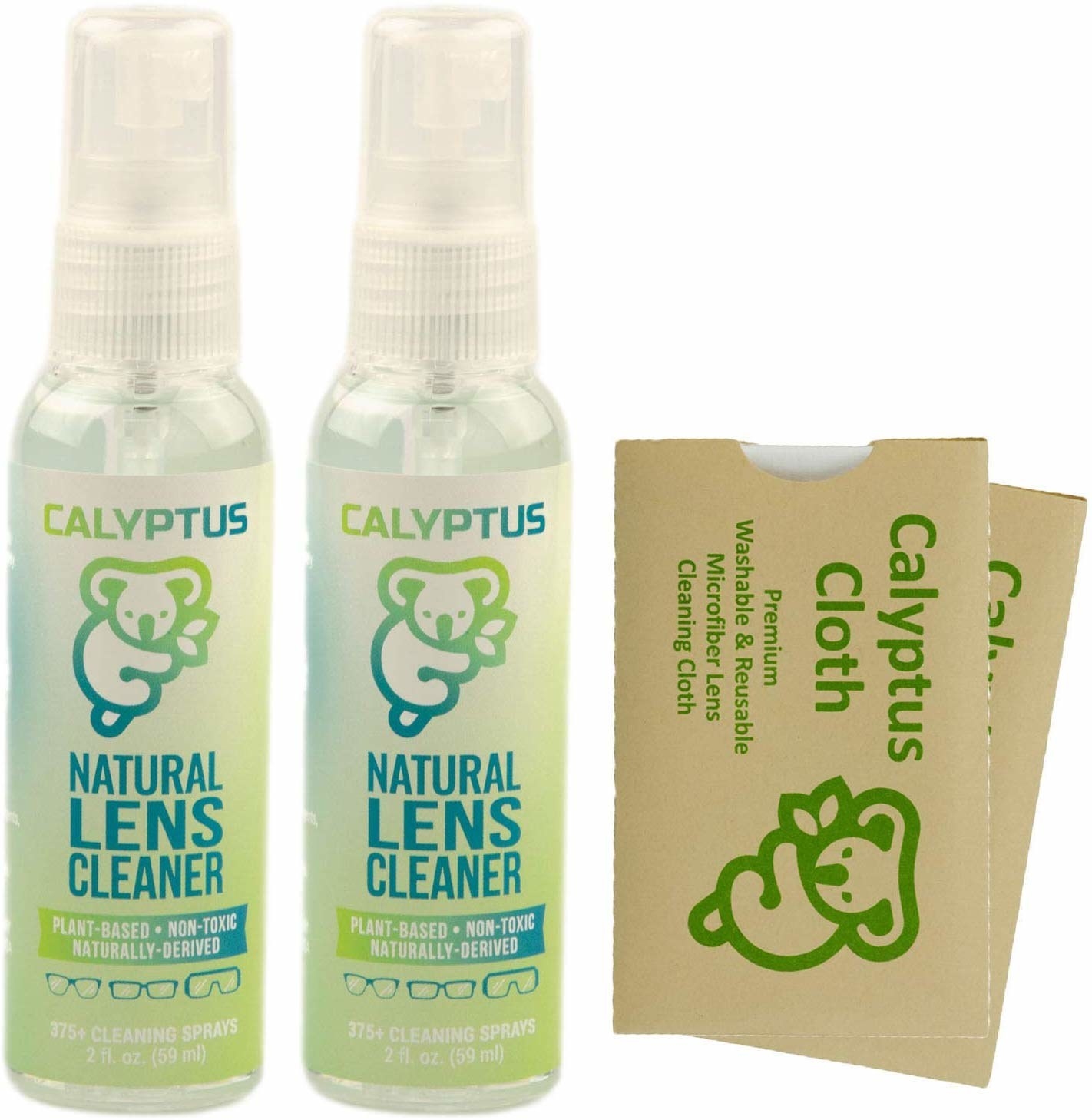 7.
A tube of Nerdwax to add some stick to the bridge of your nose so they won't fall on the ground and get filthy. It's a preventative measure!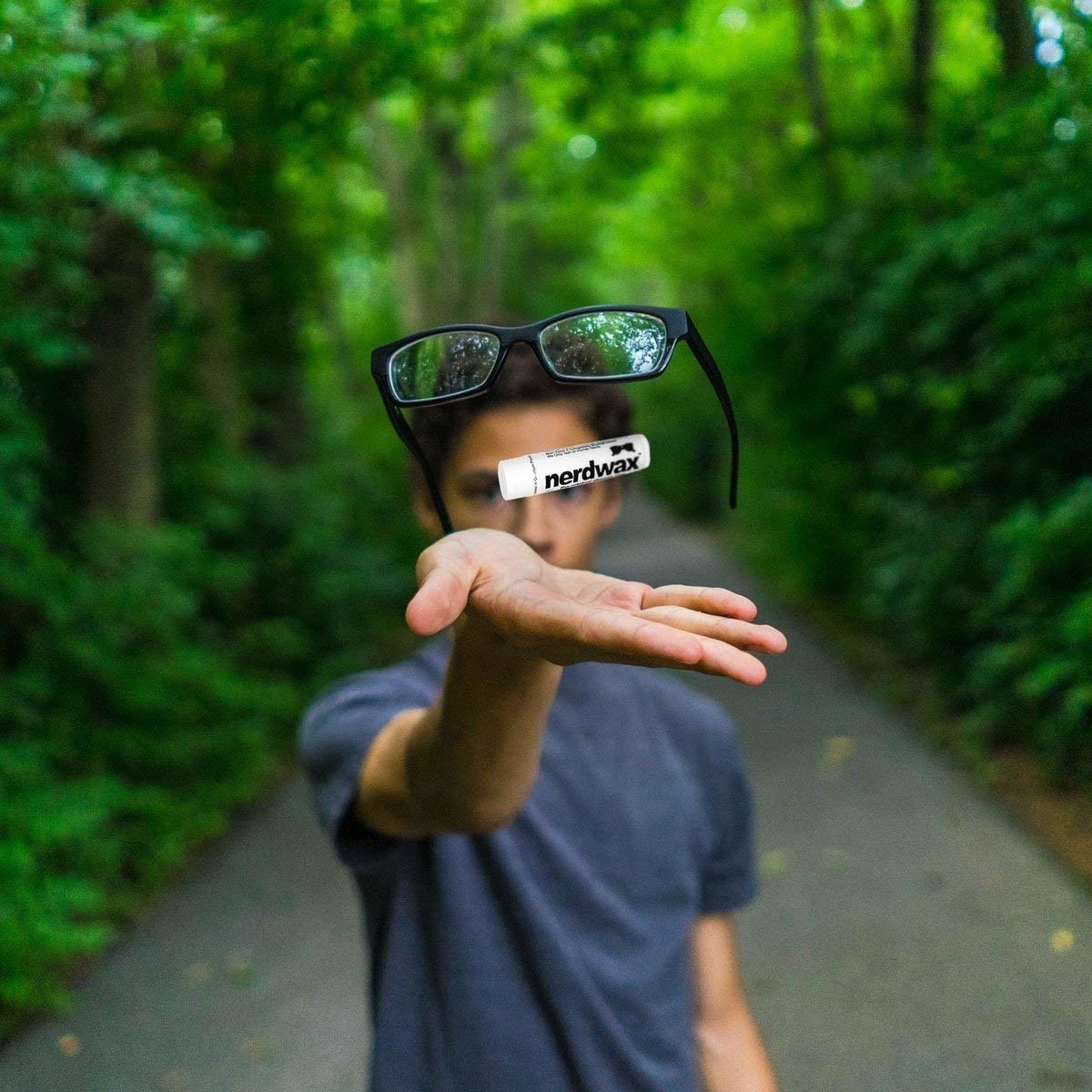 8.
Or a set of anti-skid nose pads that'll make for a nice, snug fit.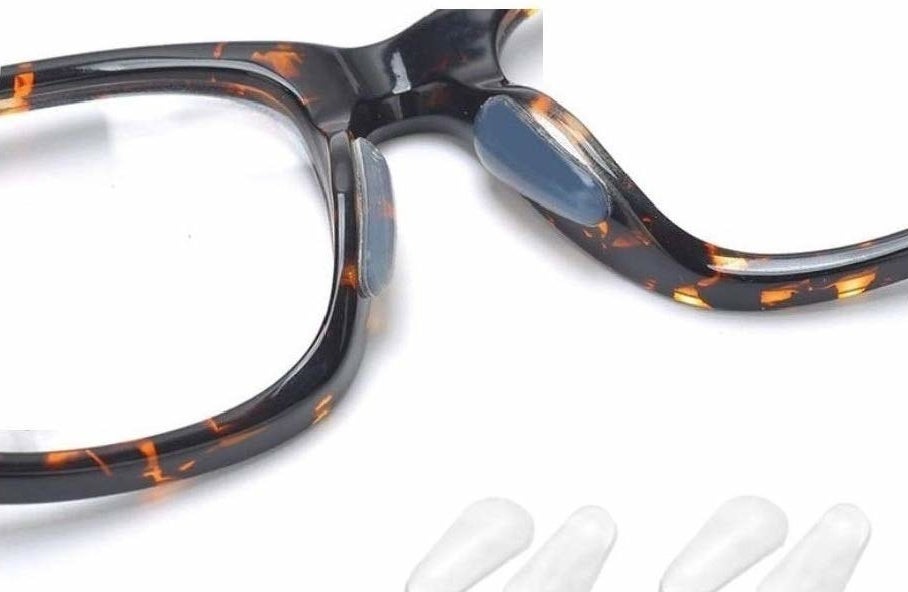 9.
A necklace loop to keep your glasses in place because you would hate for them to get exposed to those nasty germs on the ground.
10.
A lens cleaning kit for treating your lenses (and any other lens you have in your house) so they'll repel water. It's magic (but really just science)!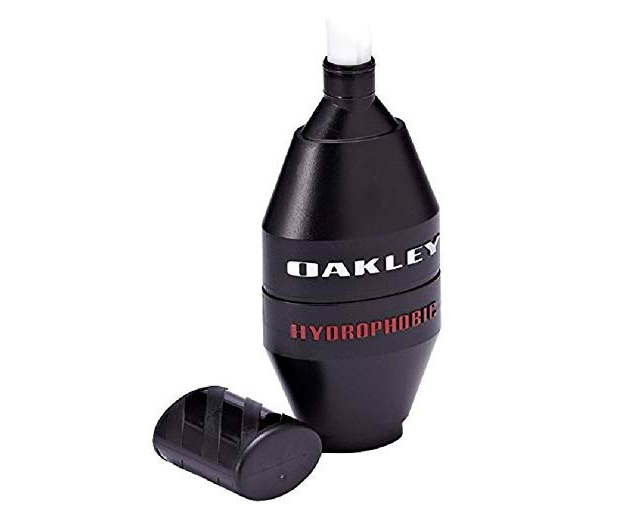 11.
A hardshell case to prevent scuffs and scratches when you're on the go, especially if your purse is overstuffed like mine.
12.
A clip-on holder to attach to your car visor for keeping your driving glasses out of your dirty-ass armrest.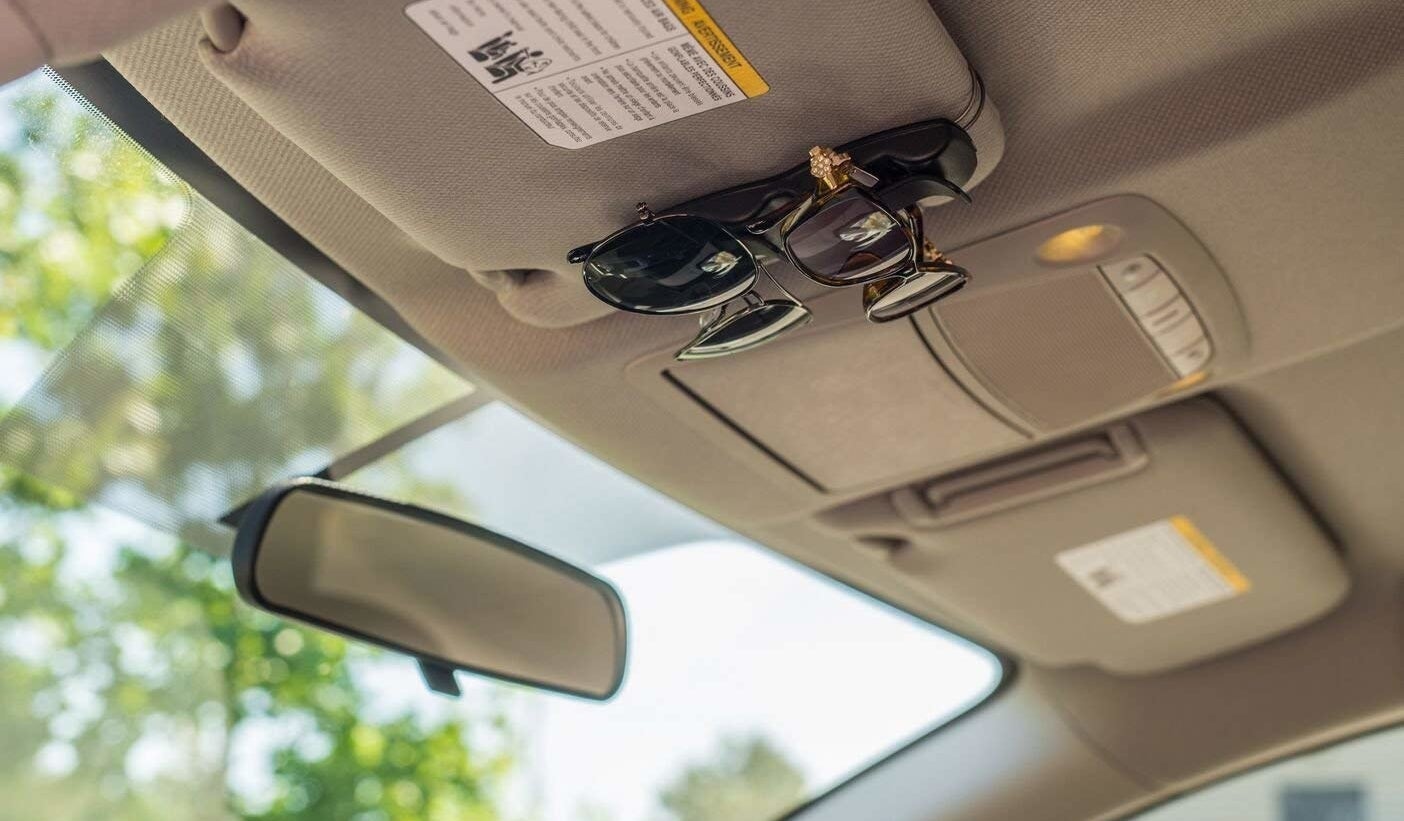 Reviews here have been edited for length and/or clarity.
Shopping for something specific? Check out BuzzFeed Reviews to find the best things for every budget!